Netflix Japan's official twitter announced today that a world premiere will be held for Alice in Borderland this coming Monday. Cast are expected to attend.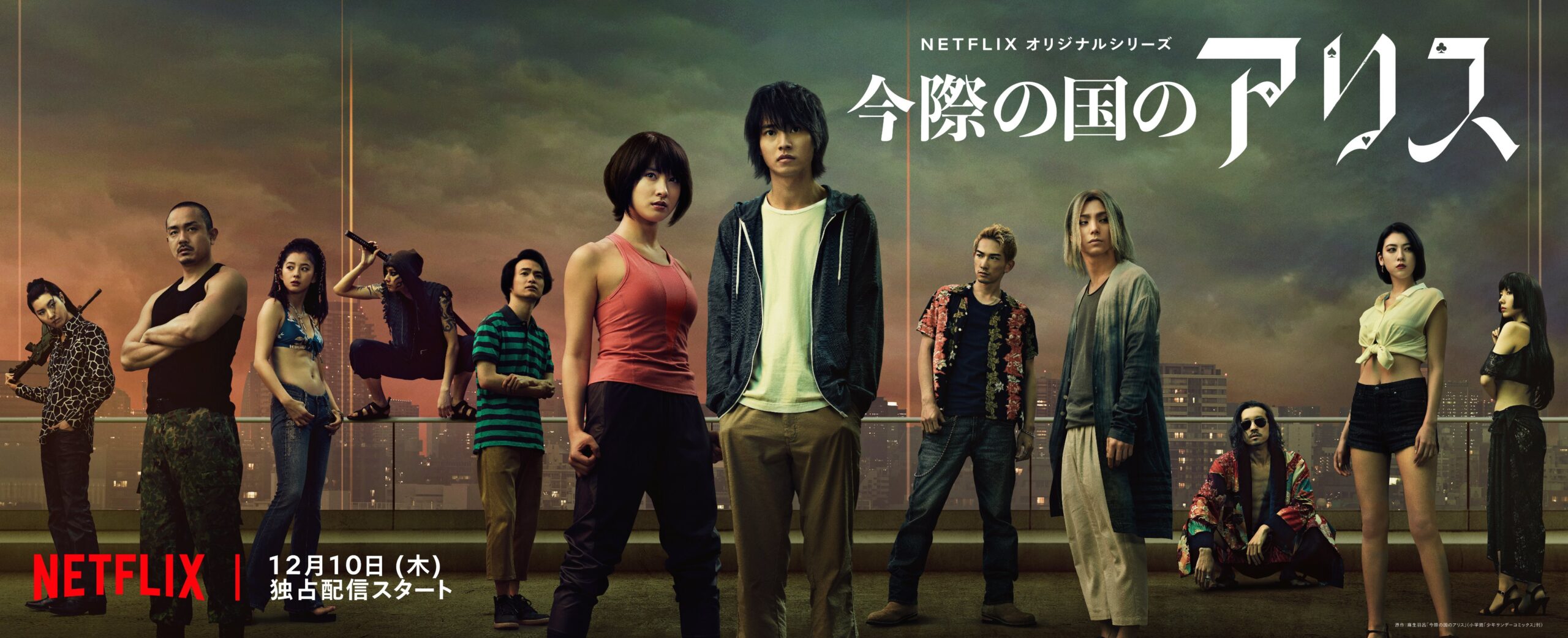 Date: 7 December 2020 (Monday)
Time: 18:00 JPT onwards
Streaming on: Netflix Twitter & YouTube
They are currently gathering questions for the cast via twitter hashtag #今際の国のプレミア (deadline 6 Dec, noon JPT).