Yamazaki Kento will be releasing a self-produced official calendar "Kento Yamazaki Calendar 2022" on 12 November, 2021! Photography by Tim Gallo. This time he was involved from the planning stage, and had meetings with staff for the shoot. The cover image features Kento with a natural expression. Every page of the calendar features a different situation and outfit.
This will be a 13-page B5 size ring-style desktop calendar and costs 2,750yen (incl. tax). There will also be store-exclusive postcard freebies when you purchase at Stardust, Rakuten or HMV/Loppi. Freebie sample images and purchase links below!
Stardust Shoppers postcard ⇒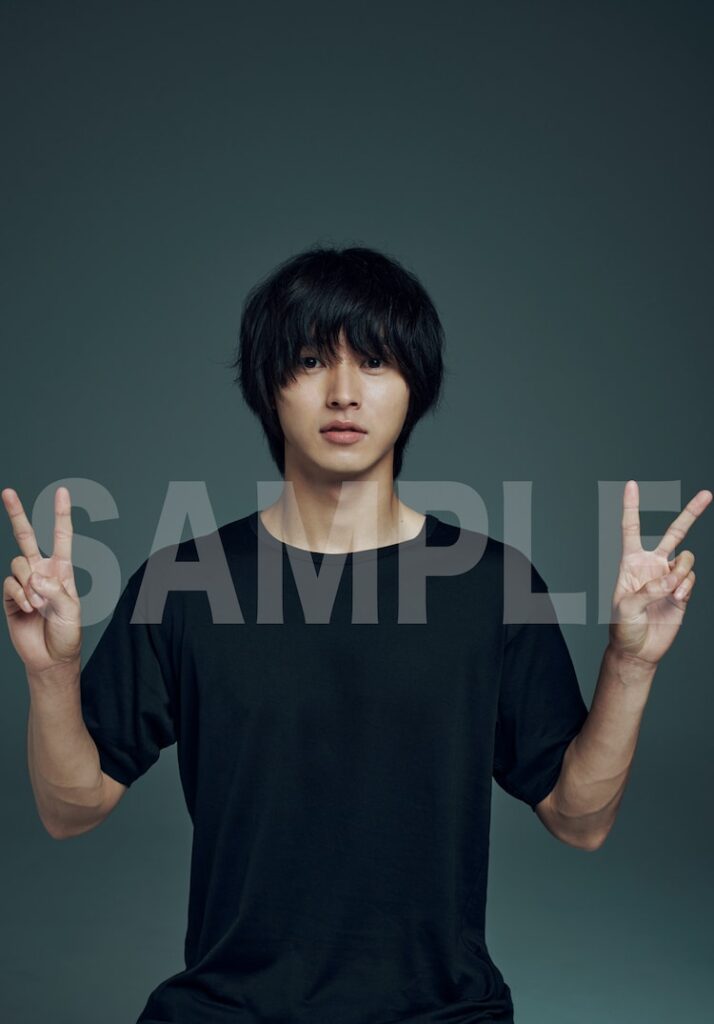 Rakuten Books postcard ⇒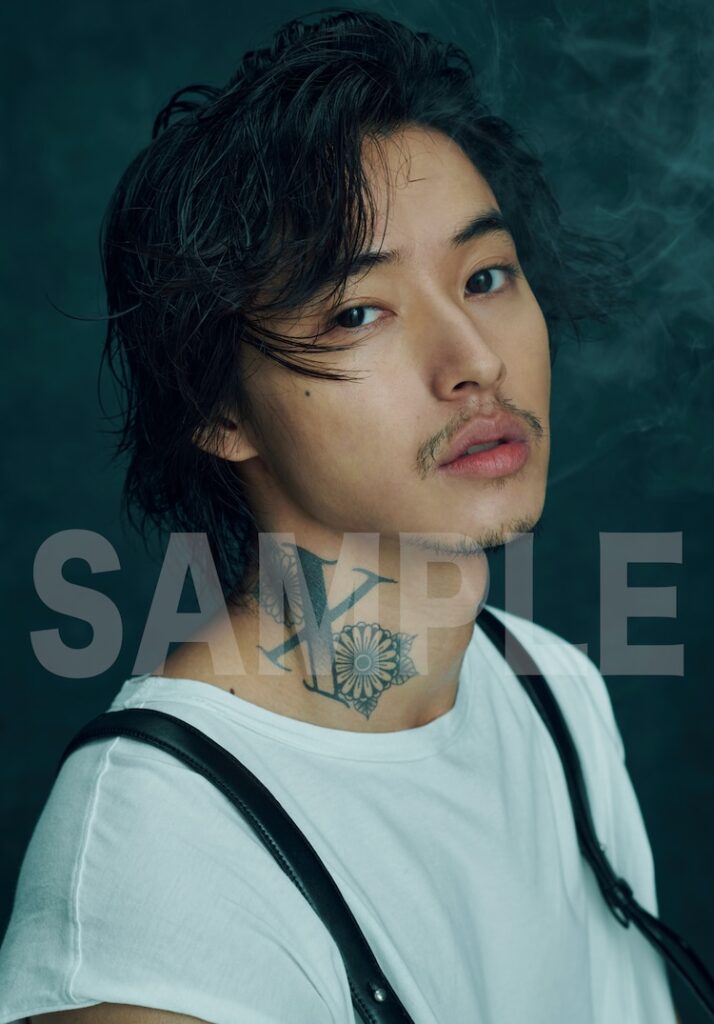 HMV & Books Online/Loppi postcard ⇒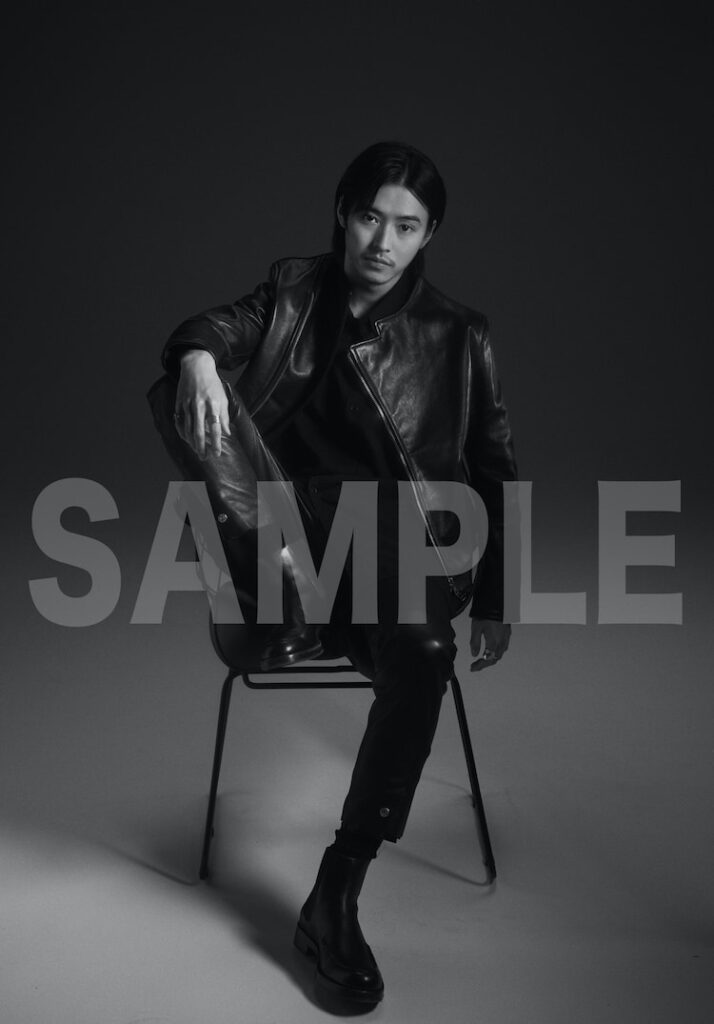 Promotional Video:
Purchase links:
Amazon JP 
CDJapan
HMV (c/w postcard)
Rakuten (c/w postcard)
Stardust (c/w postcard)
Which image do you like best? ?