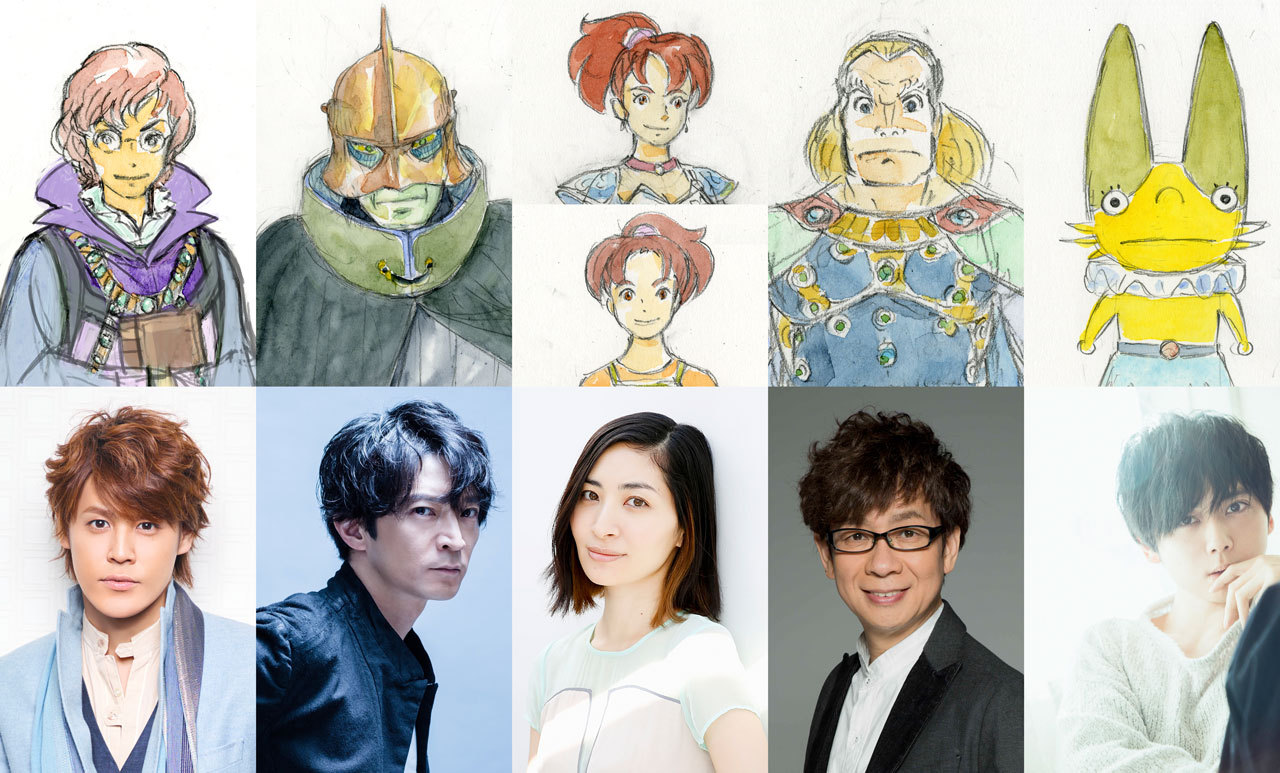 A "seiyuu dream team" cast will join Yamazaki Kento in the upcoming anime movie "Ni no Kuni" that releases in Summer. They will voice the following roles:
Miyano Mamoru as Yoki
Tsuda Kenjiro as Gavalas
Sakamoto Maaya as Saki/Versa
Yamadera Koichi as Balton
Kaji Yuki as Danpa
Kento and Kaji-san must have talked in depth about this movie when they met up last week ne~ I hope we get a teaser soon. Really looking forward to Kento's first try at voice acting!