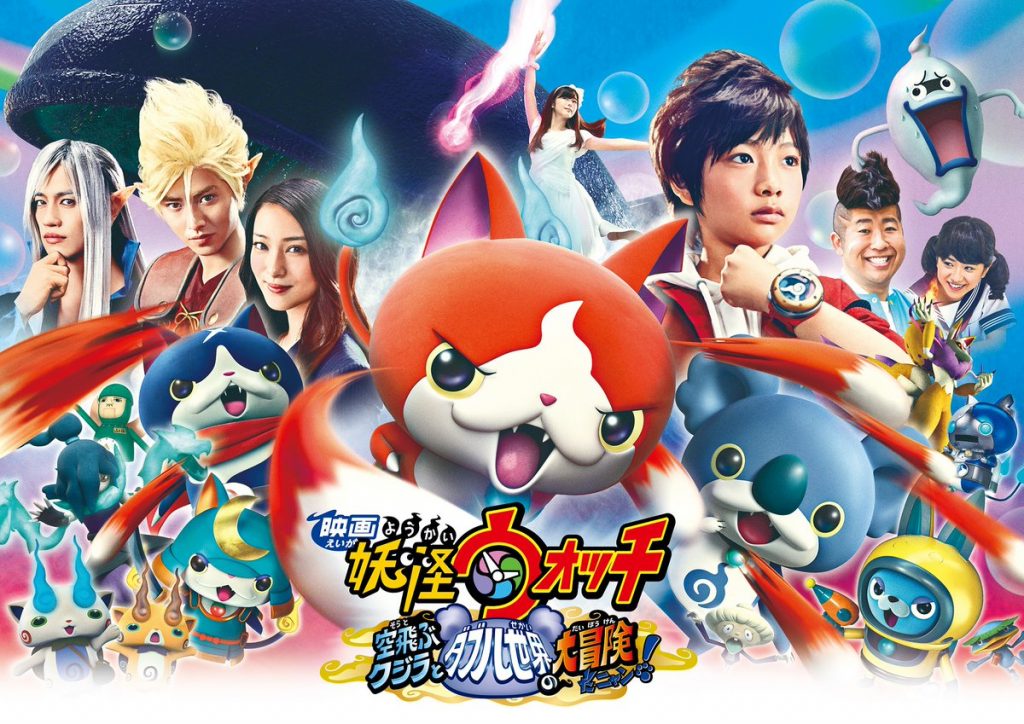 Release date: 17 December, 2016
Directed by: Takahashi Shigeharu, Ushiro Shinji (Anime & Live Action), Yokoi Kenji (Live Action)
Produced by: Hino Akihiro
Distributed by: Toho
Official site: eiga-yokai.jp
Synopsis:
A mysterious flying whale emits an echo which turns everything in the animated world of Yo-kai Watch into a real-life version of itself.
Cast (Live Action part):
Minamide Ryouga as Amano Keita
Yamazaki Kento as Lord Enma
Saito Takumi as Nurarihyon
Hamabe Minami as Kanami
Kuroshima Yuina as Emi-chan
Sawabe as Kuma
Endo Kenichi as Jinmenken
Takei Emi as Sae-sensei
Blu-ray/DVD (Release date: 5 July, 2017):

Blu-ray @ Amazon | CDJapan | HMV
DVD @ Amazon | CDJapan | HMV
TV Spot (Ikemen version):
Trailer:
Notes:
This is the 3rd Yo-kai Watch movie, and the first hybrid of anime and live action.
The Live Action casts were announced on 9 July, 2016. Kento commented that when he first heard about the role, he thought it was a voice acting job.
Kento's image as Lord Enma was first released on 5 October, 2016.
The opening day stage greeting (and an interview prior to the aisatsu) was streamed live on LINE on 17 December, 2016.
Scans:
Kento as Lord Enma, and Saito as Nurarihyon: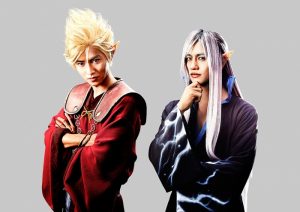 Kento as Lord Enma: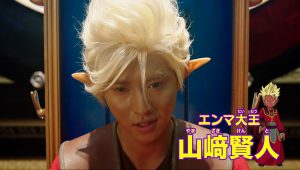 Kento in the TVCM (Ikemen version):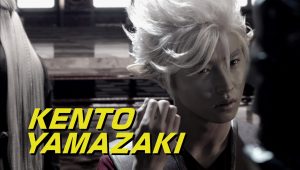 Stills:
Opening Day Stage Greeting (17 December, 2016):
⊛ Search posts tagged as: yo-kai watch