JoJo's official twitter (@jojomovie_jp) posted a close up of a street in Morioh!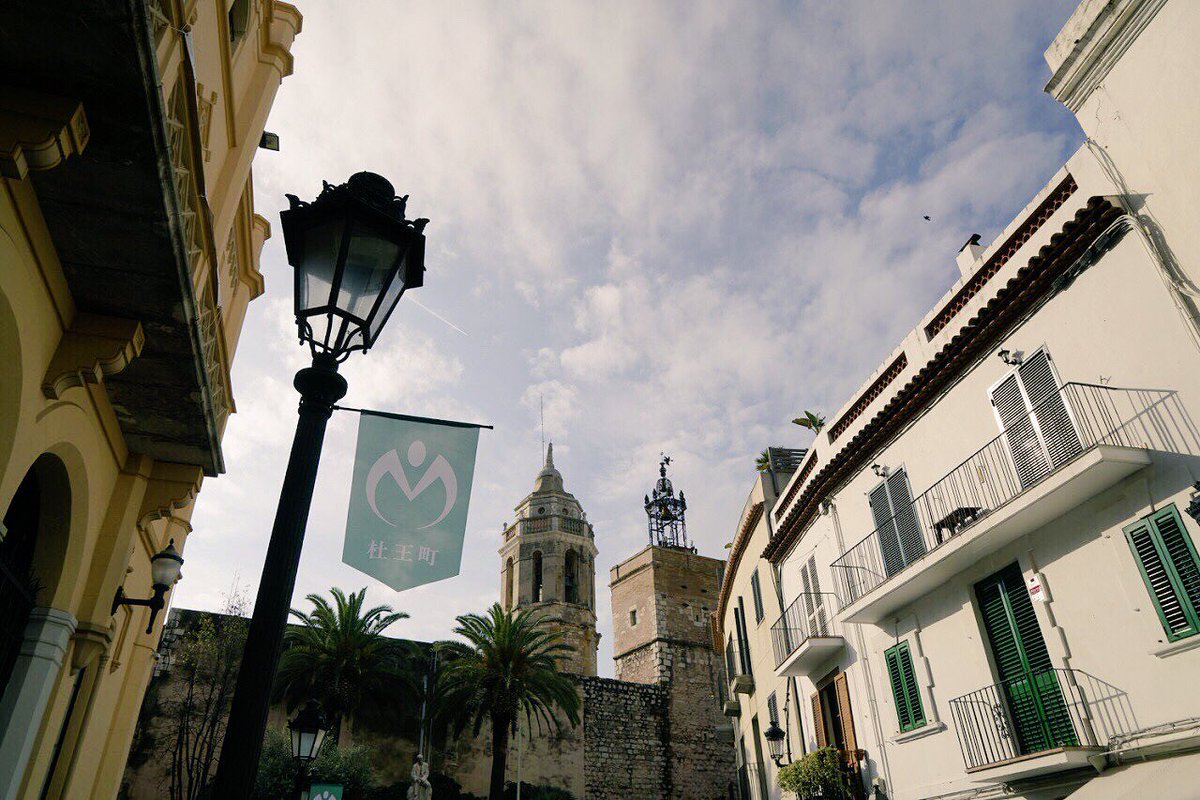 They also posted an aerial view of the town.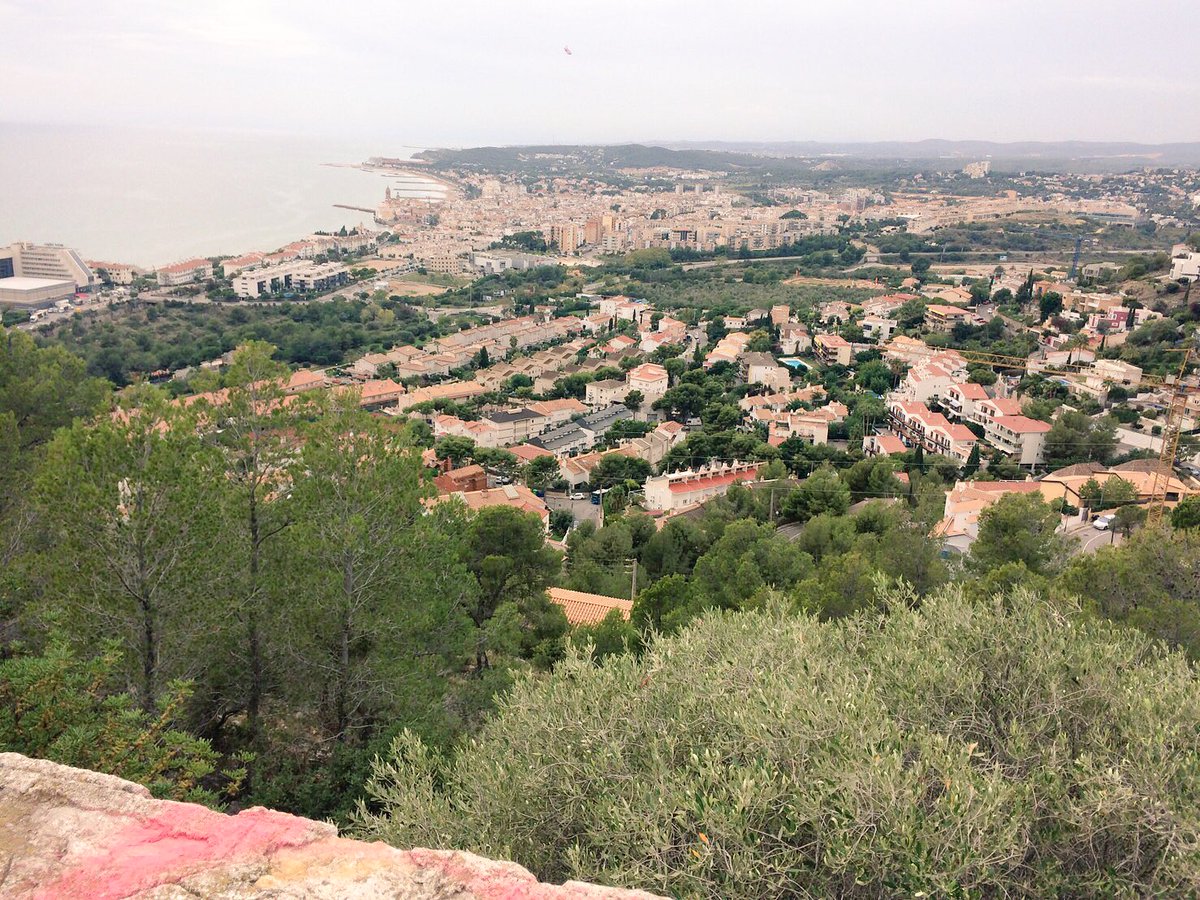 If you haven't read the manga, Morioh-cho is a fictional town located in S-city, M-prefecture of Japan. From the two photos released so far, it seems like Sitges (Spain) is a good choice as the location. It does give off the Morioh-feel ne.
I wonder when they will release the image photos of the characters.
Actually, I'm most kininaru about his hair LOL