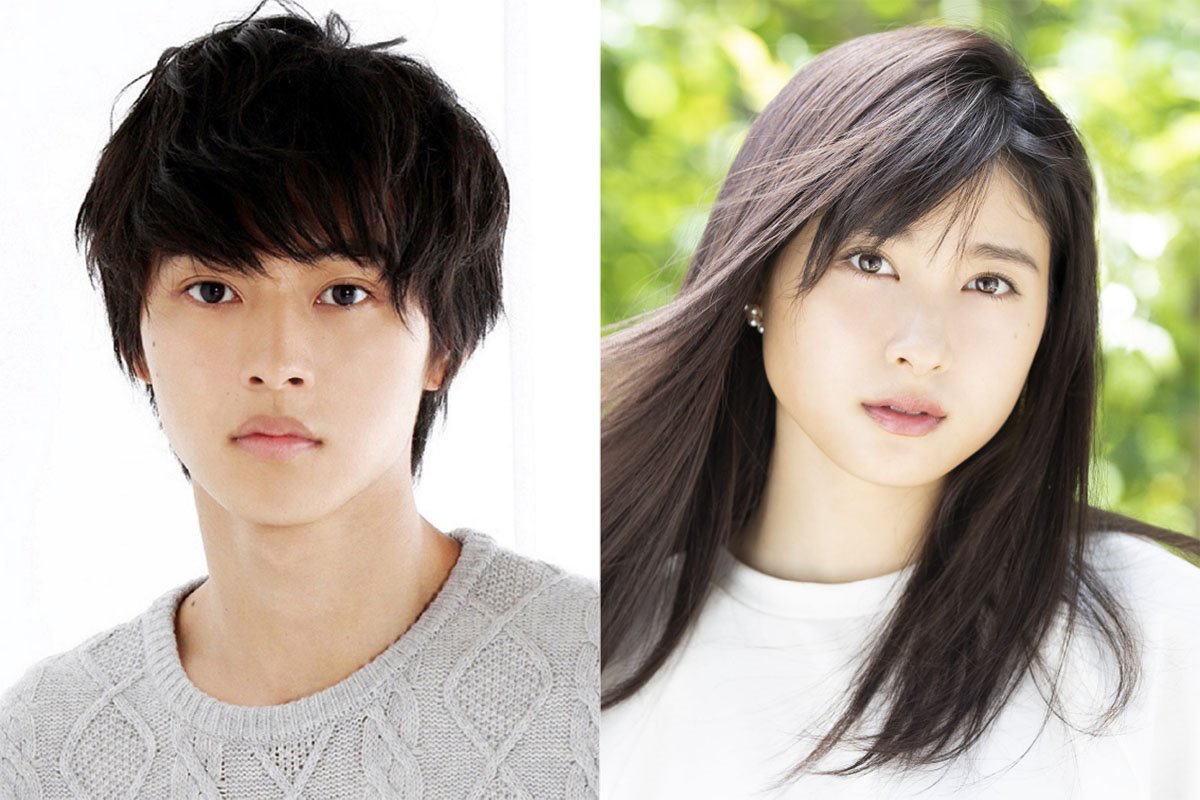 Yamazaki Kento and Tsuchiya Tao reunite in upcoming suspense drama "Imawa no Kuni no Arusu" (Alice in Borderland) that will be available in 190 countries on Netflix in 2020. Sato Shinsuke will direct this live action adaptation of the manga of the same name by Aso Haro.
It's the 4th time Kento and Tao has co-starred, after the dramas "Kuro no Onna Kyoshi", "Mare" and the movie "Orange" in 2015. Director Sato has worked with Tao in "Library Wars" (2013) and more recently with Kento in "Kingdom" (2019).
Kento was eager to accept this offer as it will be a large scale Japanese content on a global level, furthermore he could once again challenge a major project with Director Sato. He feels that the filming will be painful both mentally and physically but he's happy to be able to work hard with Tao once again, whom he had overcome difficult times together with. He feels that it's very important to keep challenging the new era and hopes that a new way of expressing new Japanese content can be streamed to the world through this drama.
Sato Shinsuke said he's really delighted to be able to work with Kento again, as this is a project with a totally different content, character and worldview from Kingdom. Together, they hope to create a drama that would surprise audience throughout the world.
Netflix official site: https://www.netflix.com/title/80200575
Synopsis from Netflix:
With his two friends, a video-game-obsessed young man finds himself in a strange version of Tokyo where they must compete in dangerous games to survive.
Kento will play the protagonist Arisu Ryohei (Alice) and Tao will play the heroine Usagi (Rabbit), a skilled climber whom Arisu meets in the other world (Borderland).