If you don't already know, "SeaSons" is the name of the restaurant the Shibasaki brothers own in Suki na Hito ga Iru Koto. In reality, the restaurant is called "Unaji" and only the facade and alfresco dining area were used in the drama. The interior of SeaSons was created in the studio.
This was back in September 2014.
MJ made a reservation for 4pm, so that we could catch the sunset. After getting off the Enoden at Inamuragasaki station, we walked along and across the train tracks, and a faded-looking noren greeted us at the entrance of Unaji.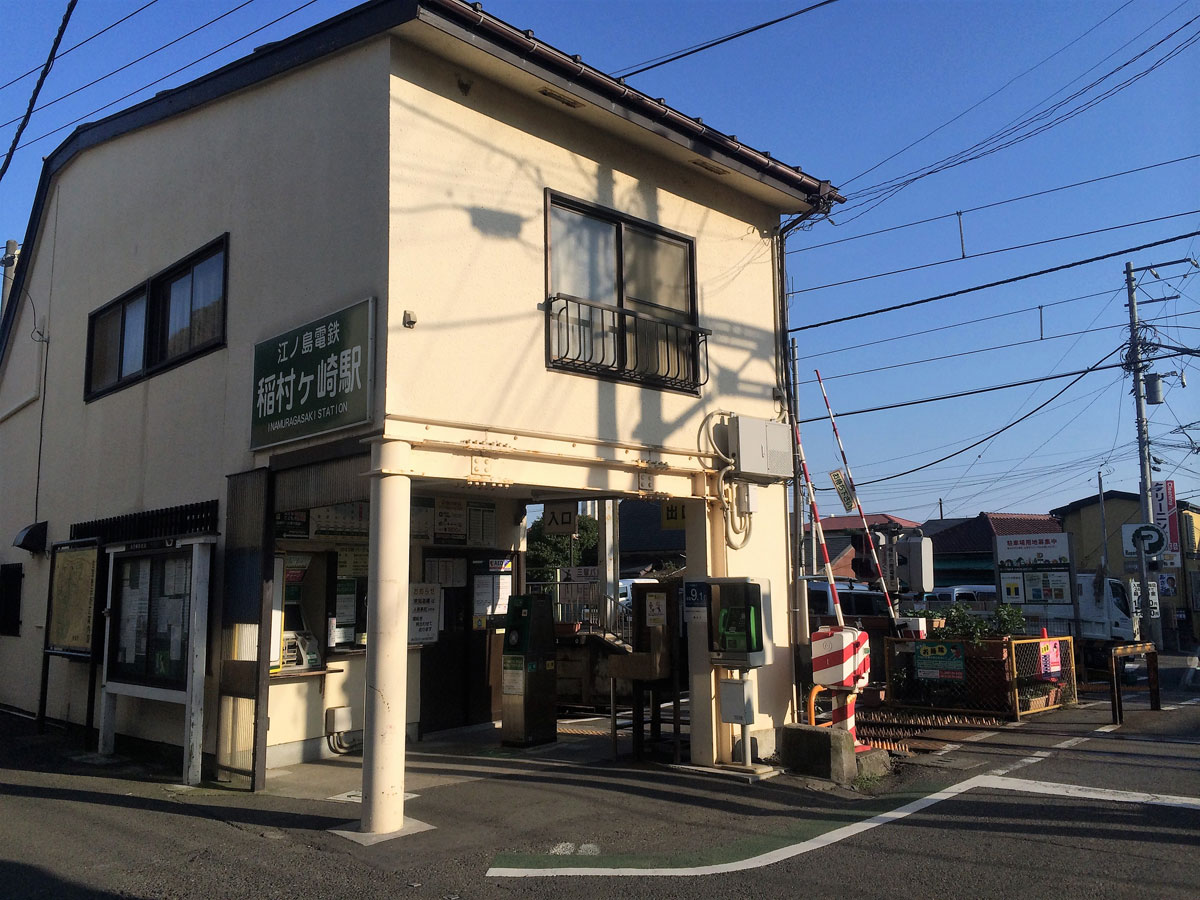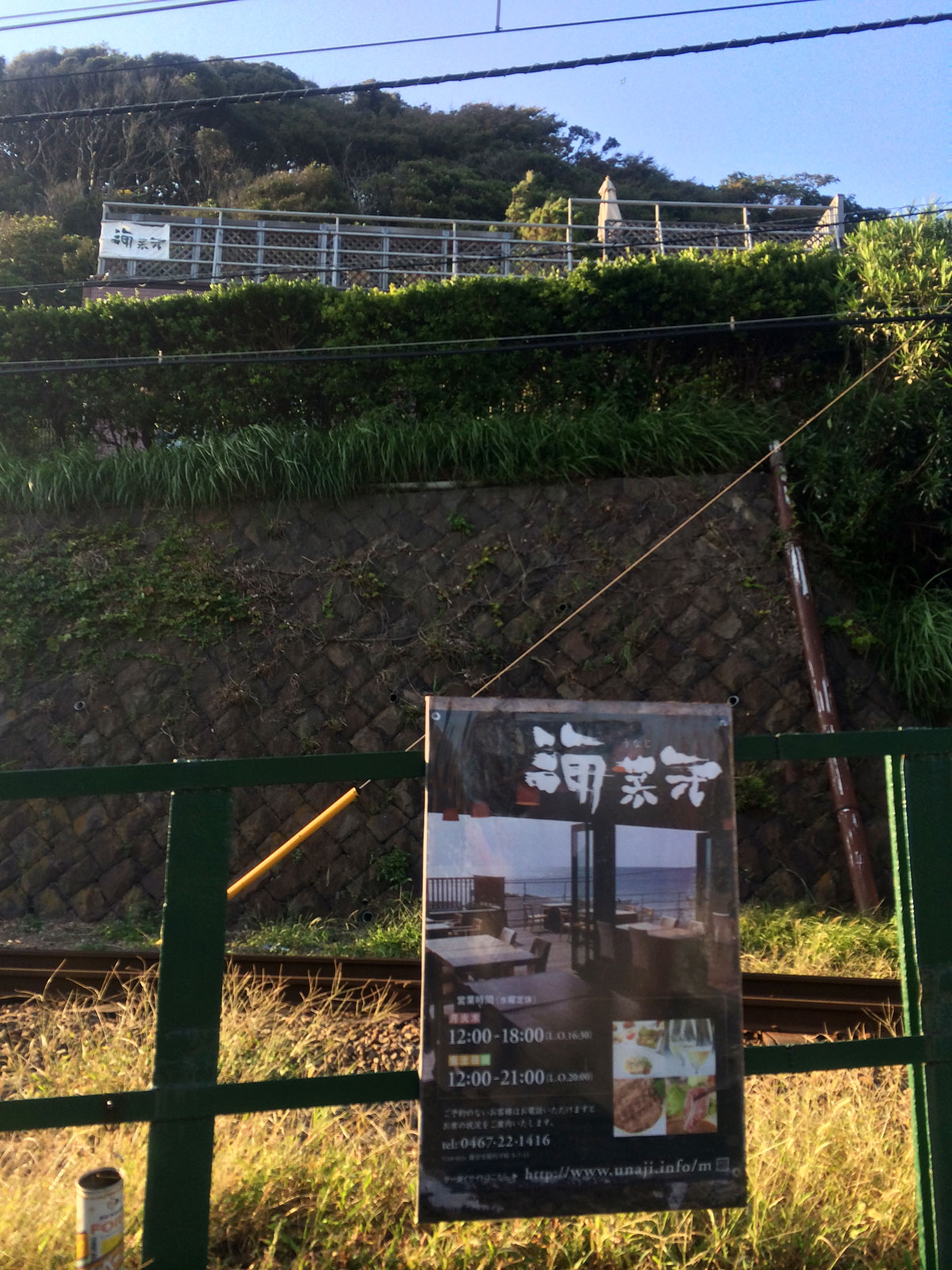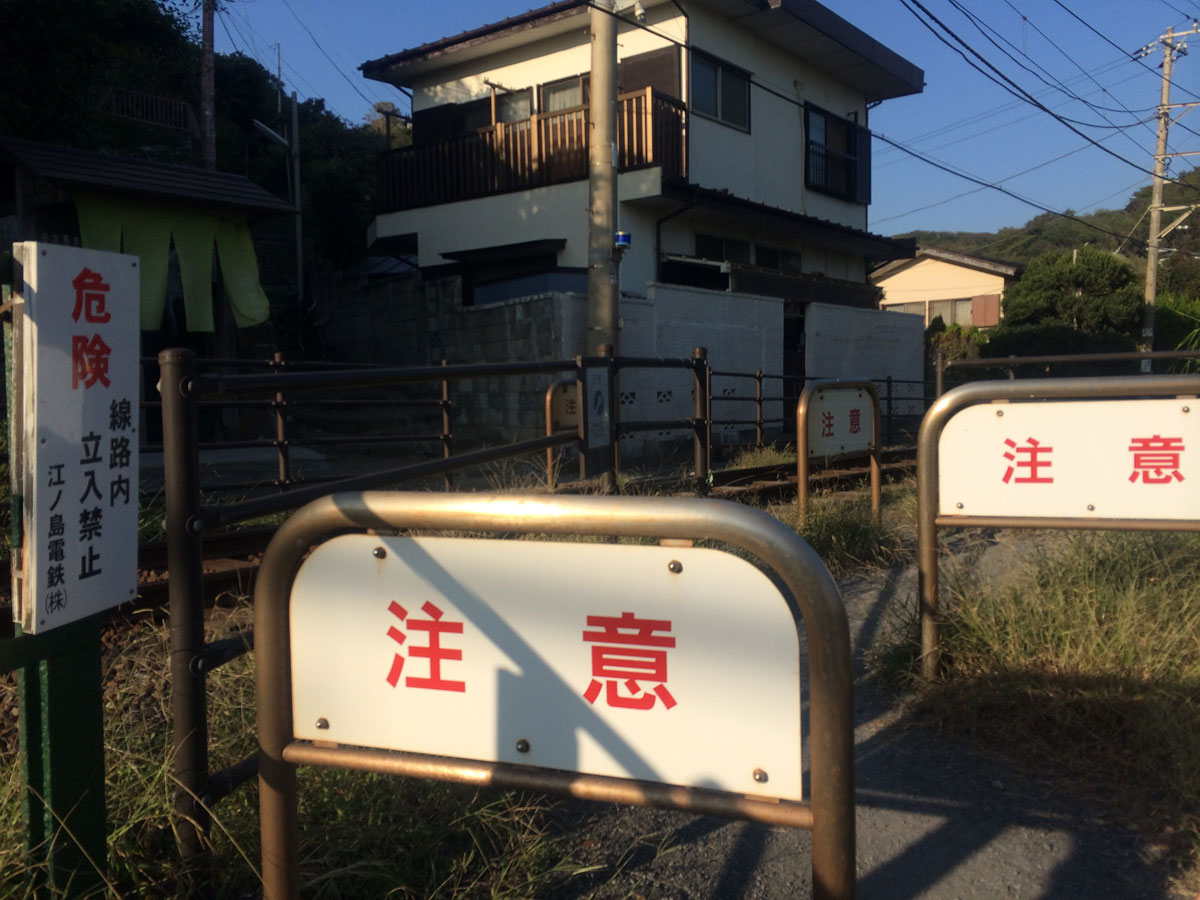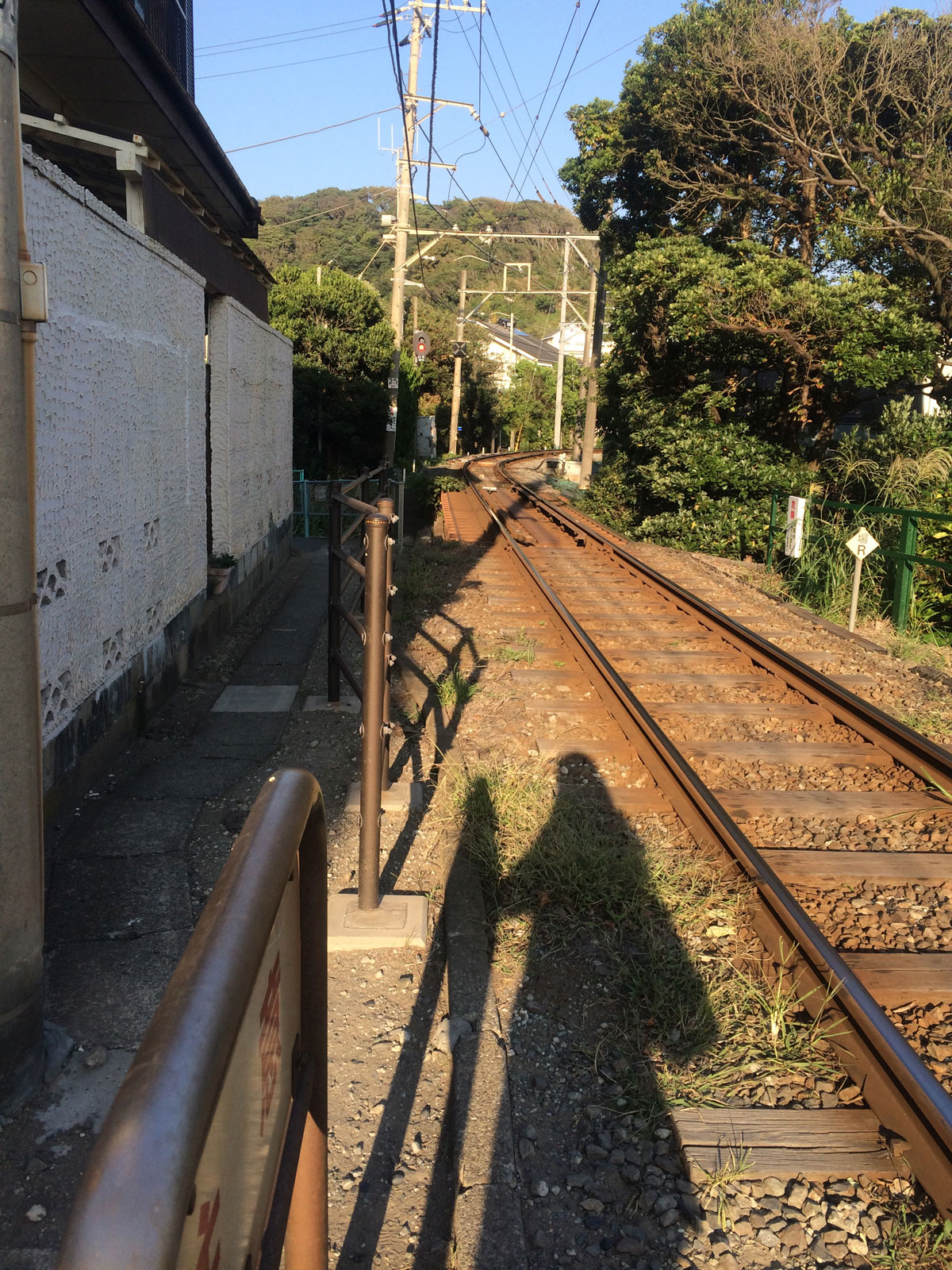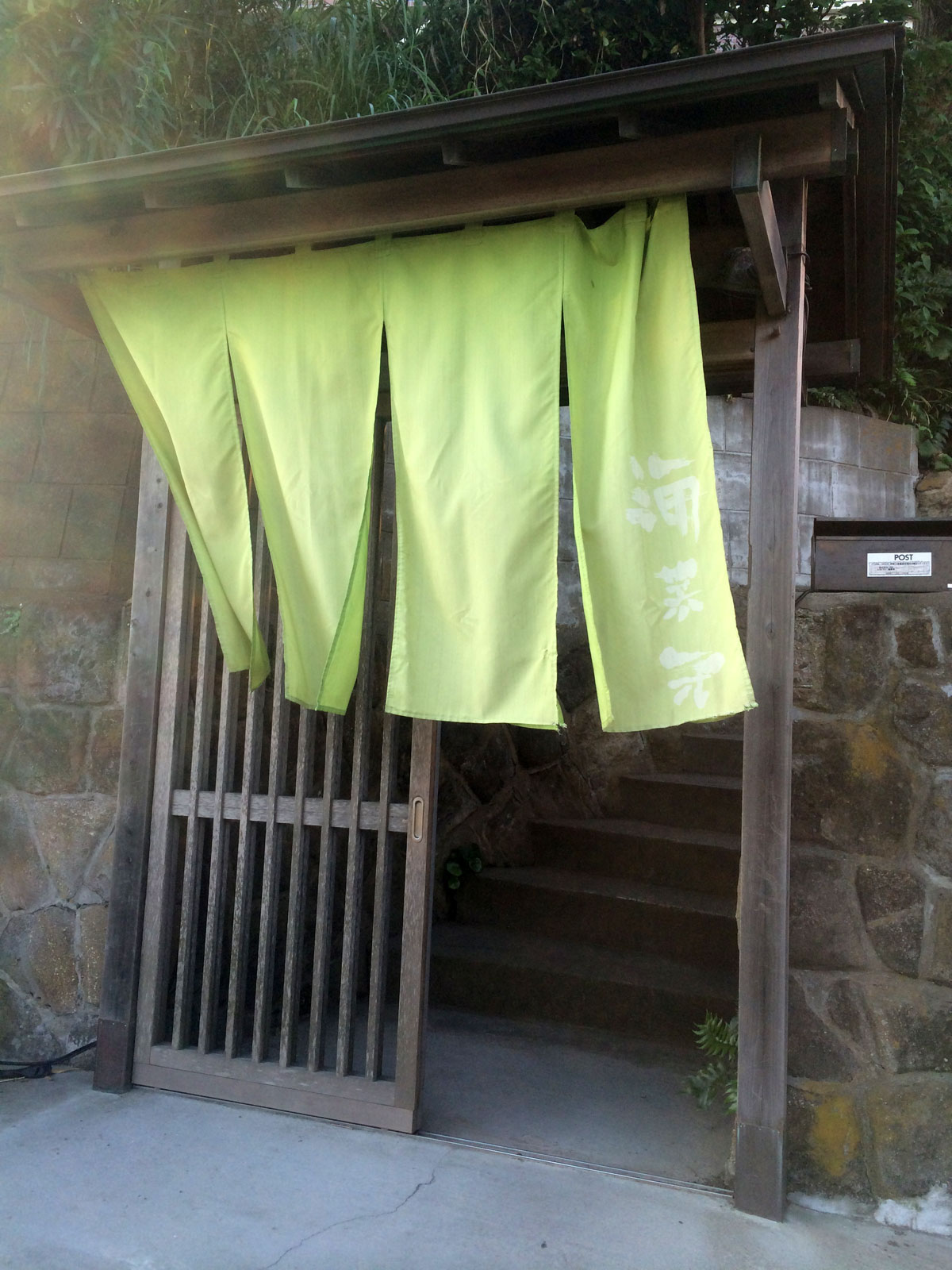 In the drama, the entrance was recreated with a SeaSons signboard, and the door of the gate was repainted, but the post box remained.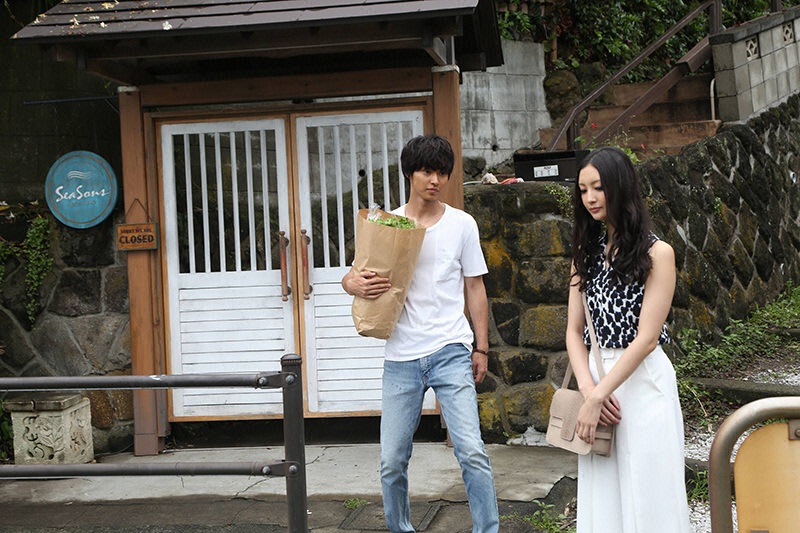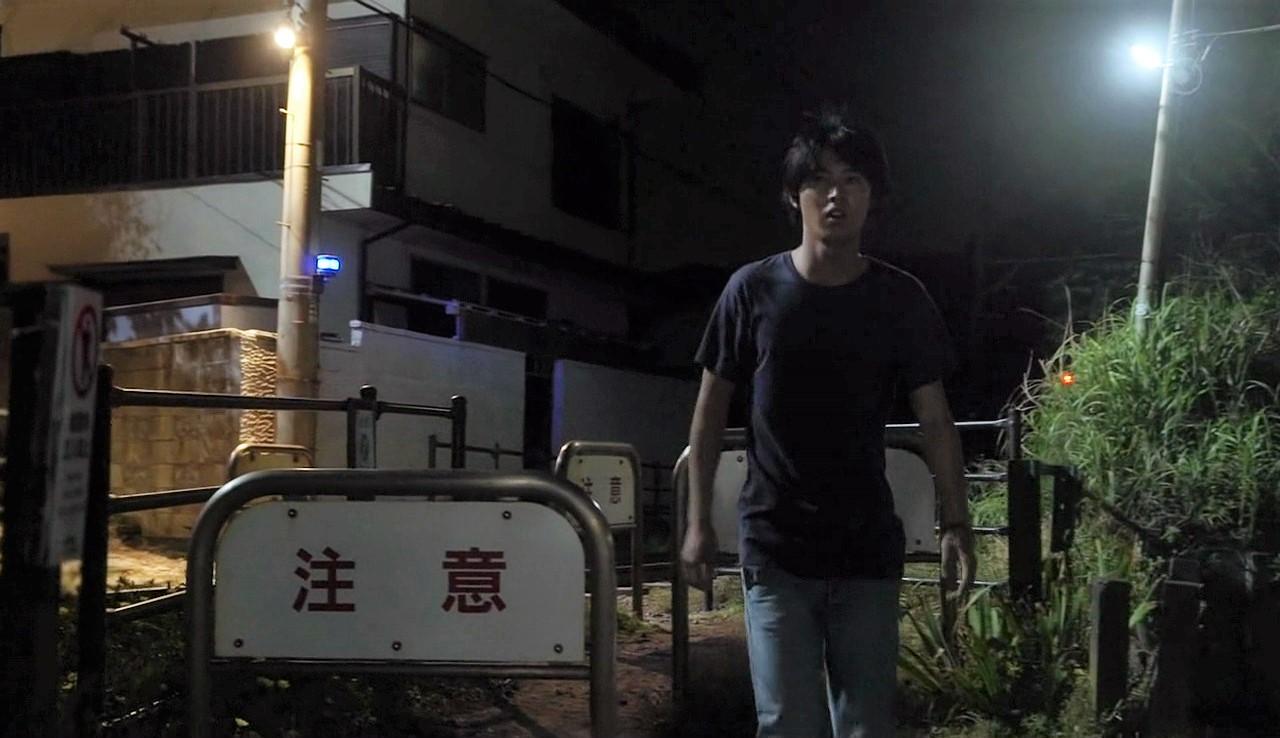 After going up the flight of stairs, and another shorter flight inside, we reached the dining and terrace area. The view there was really beautiful. It's just like what was depicted in the drama. We enjoyed the breeze here while our food were being prepared. The friendly staff took a kinen photo for us as well.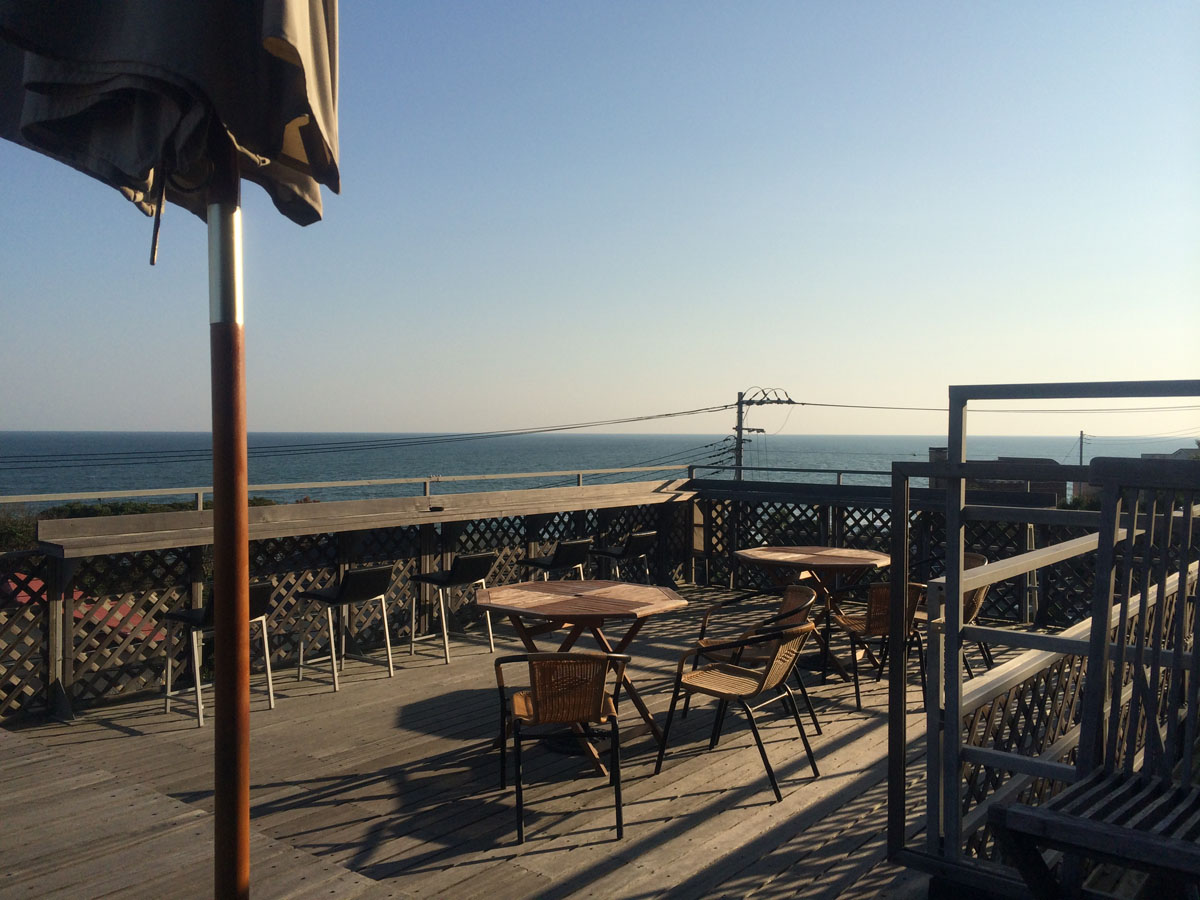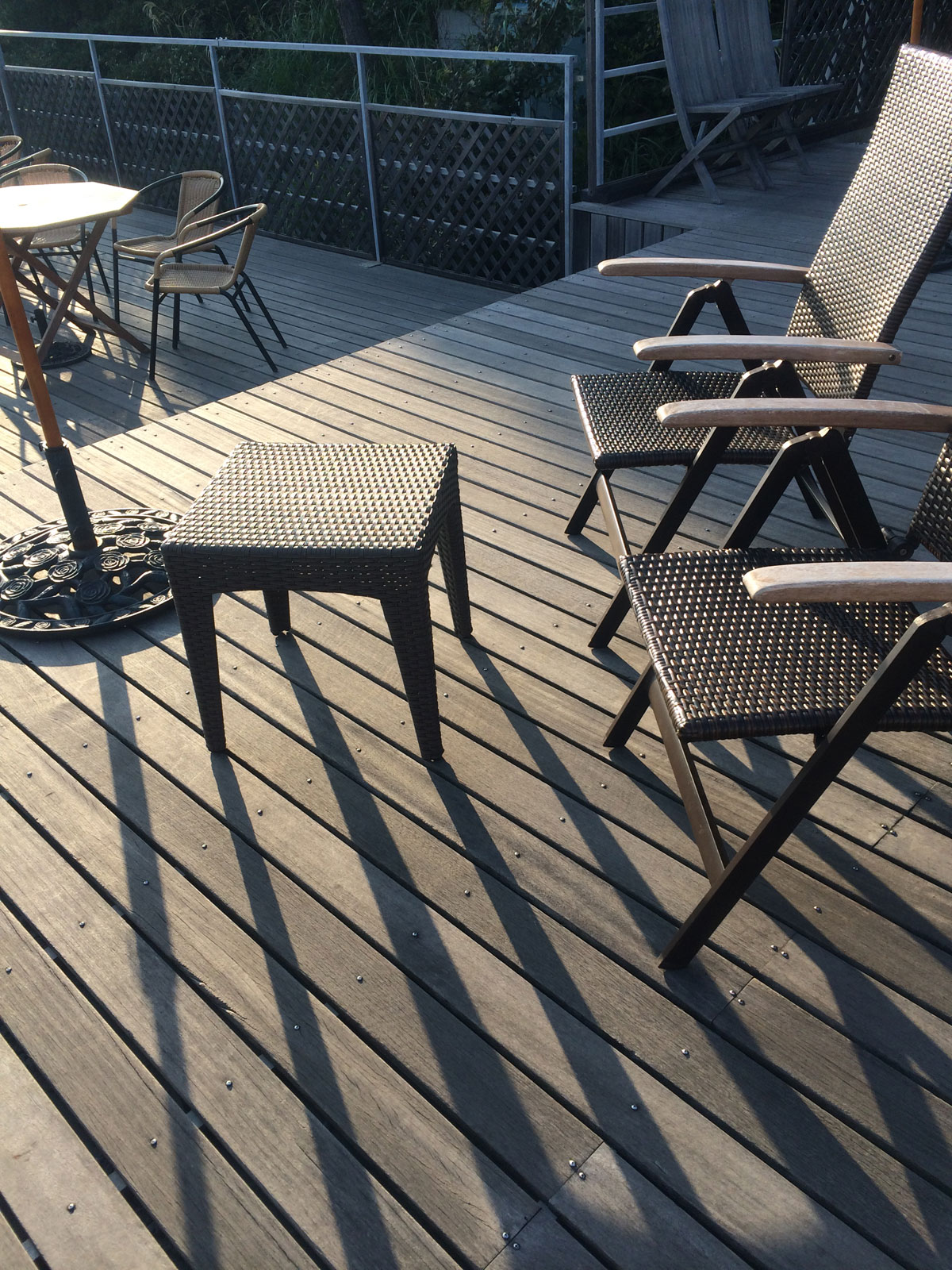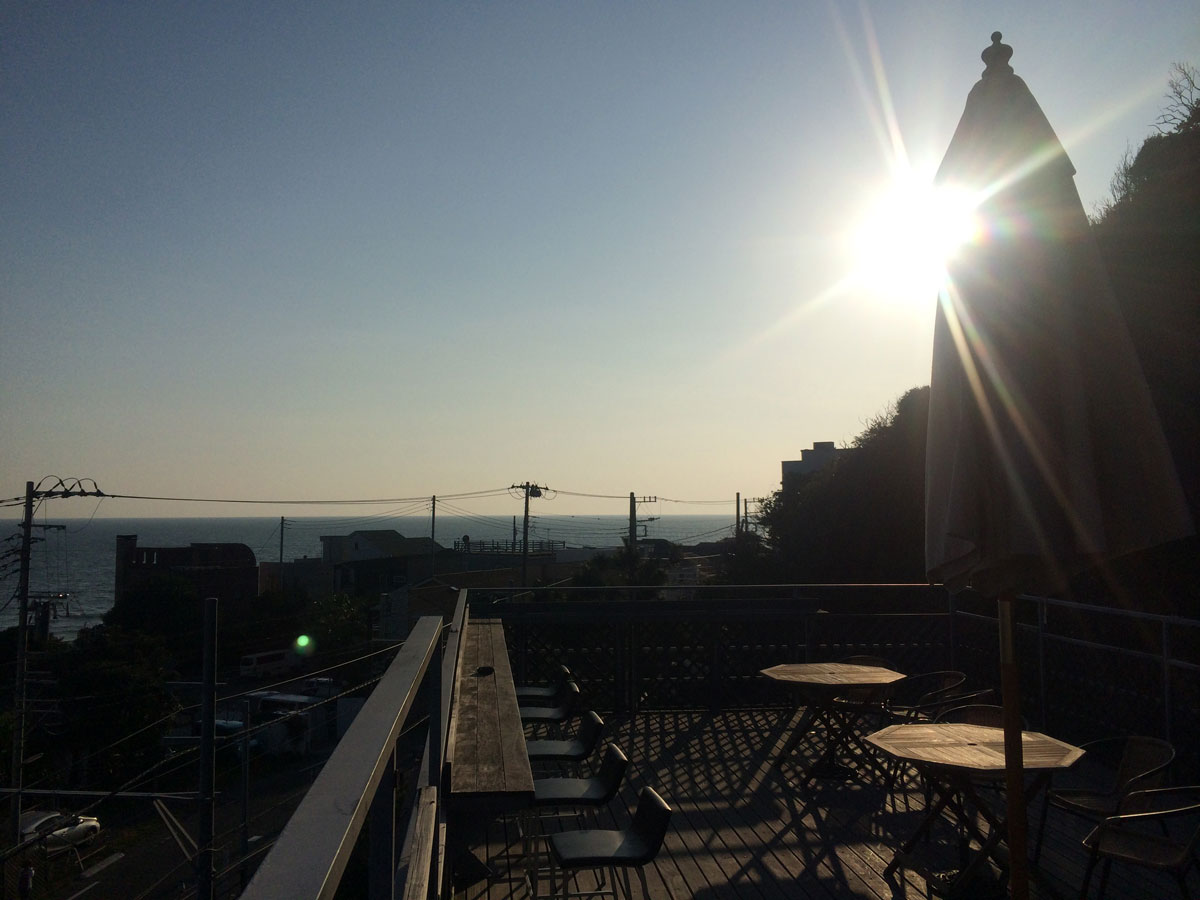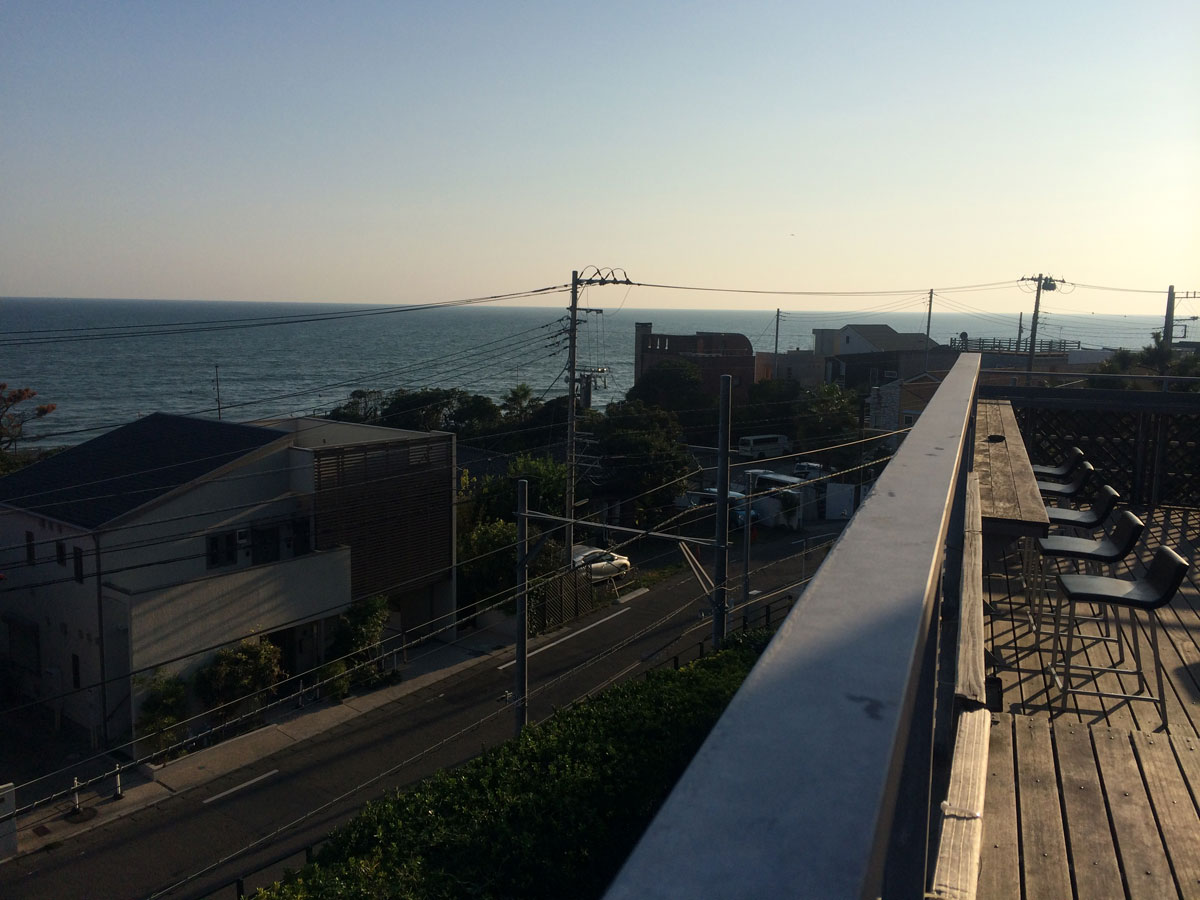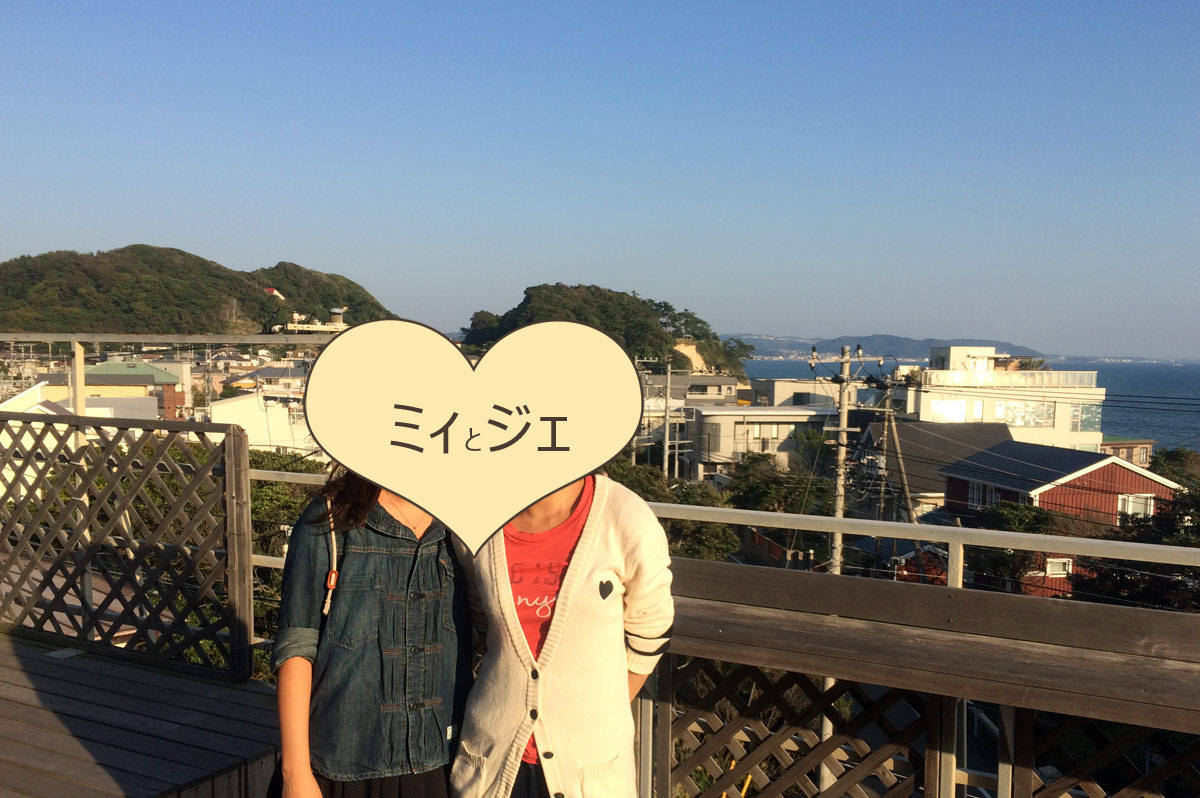 In the drama, there were a few important scenes that took place here. In Episode 2, Kanata and Misaki drank beer here after working hard for the wedding preparation. Chiaki often ponders over his troubles here. Some of the work discussions – for the wedding prep, and D-Out prep – were filmed here too.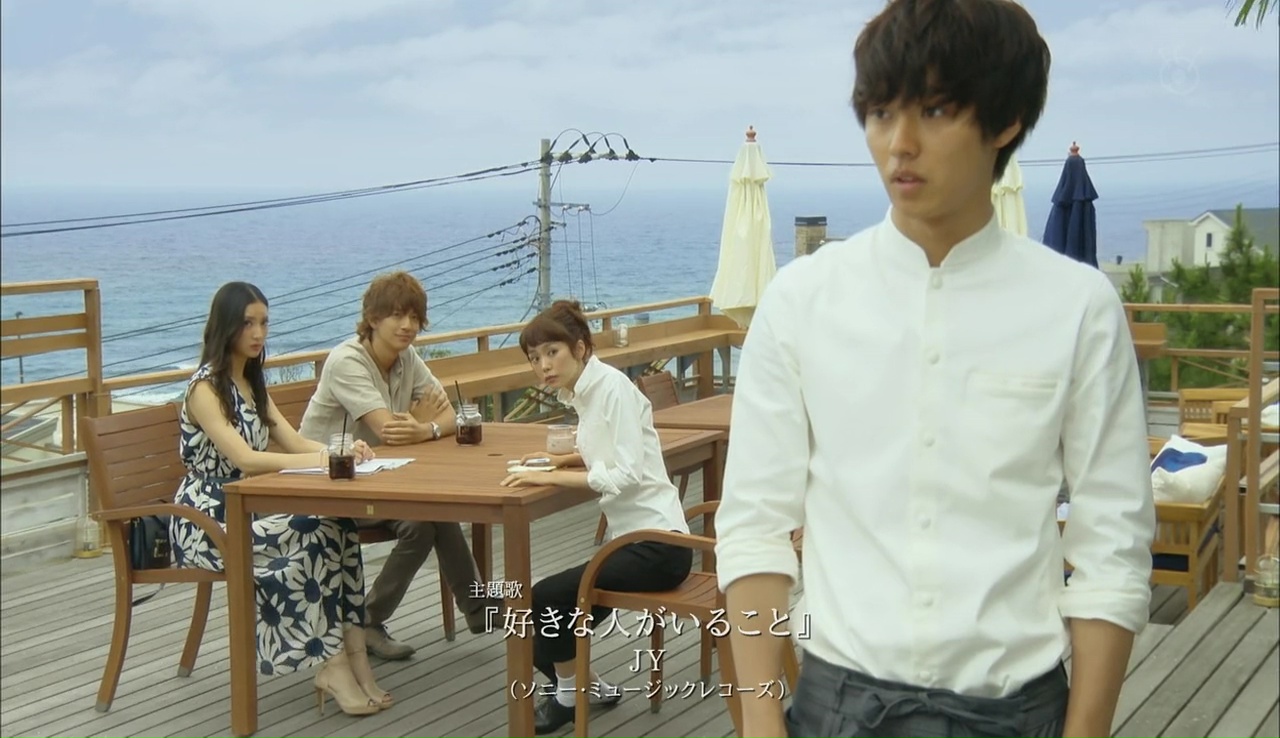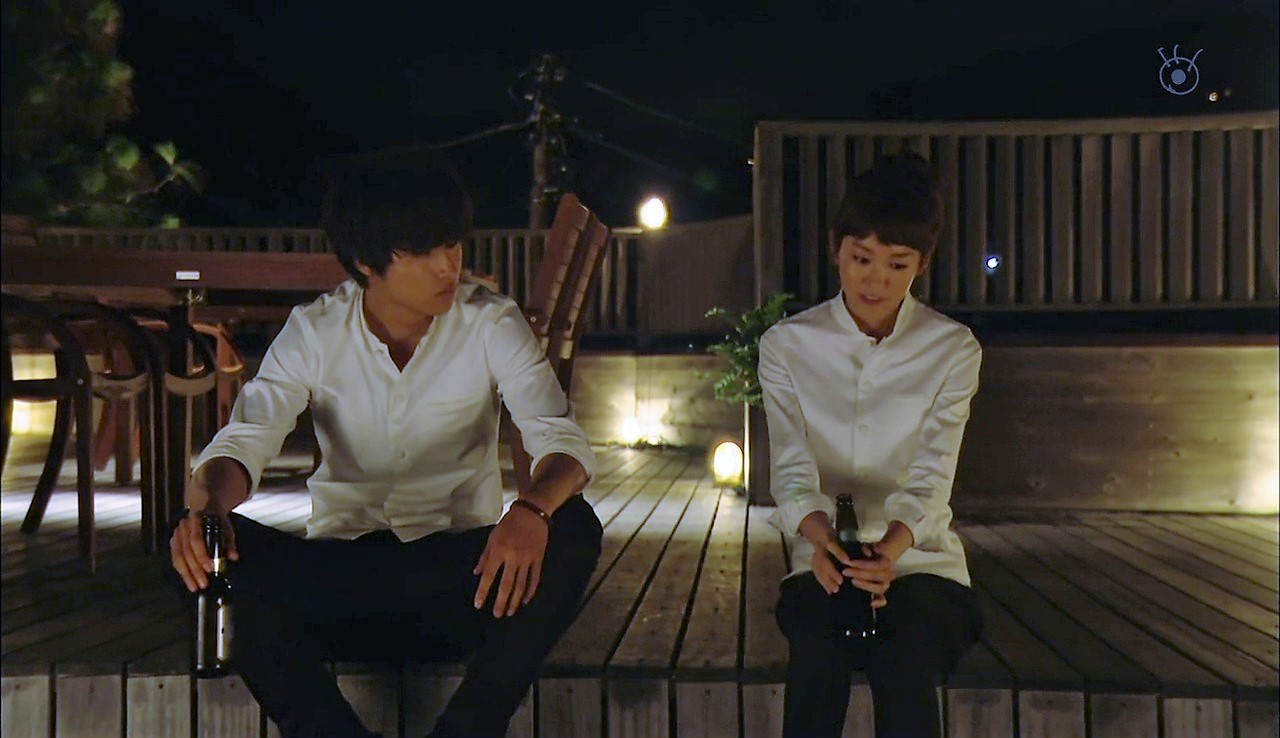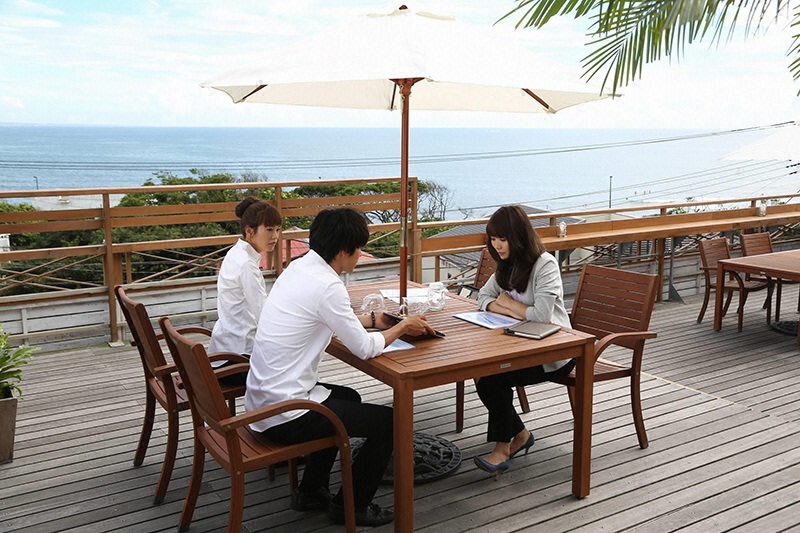 We didn't get to see the hanabi that was shown in the drama. But as we stayed till nightfall, we probably saw the same night sky as Kanata ?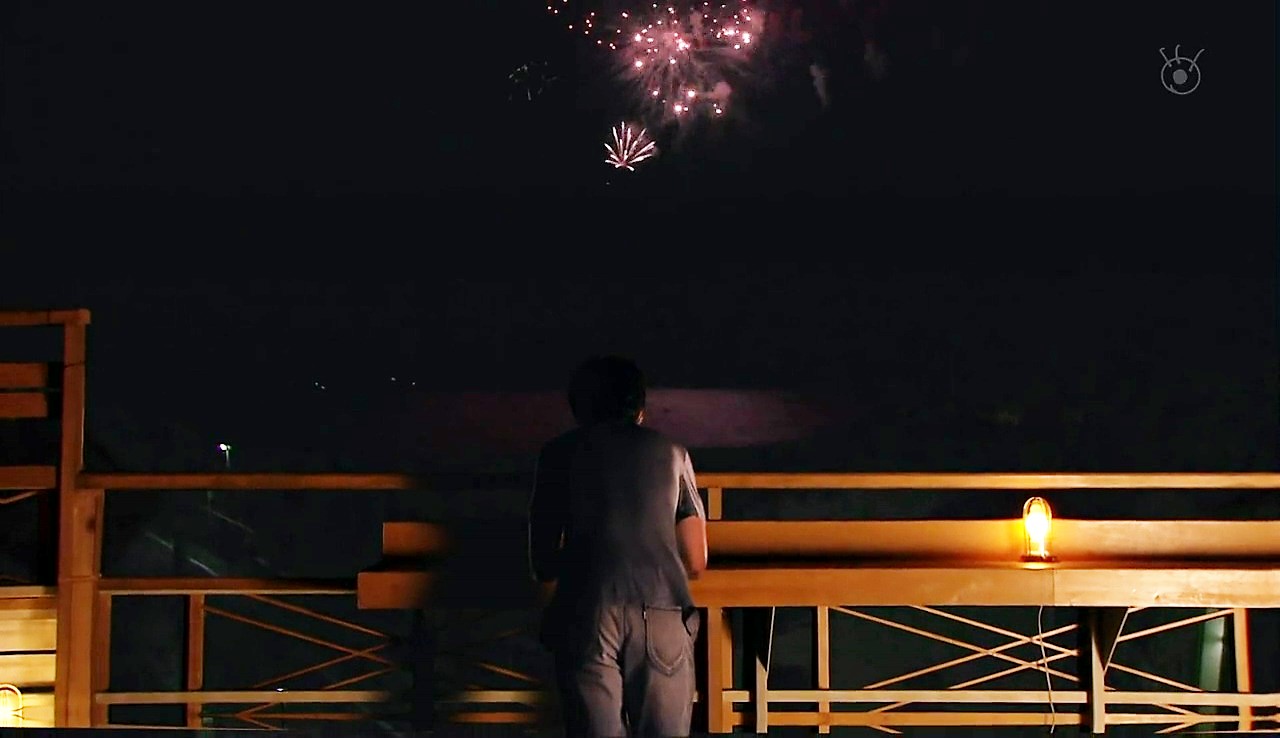 You won't get to eat Kanata's specialty omuburg here, but Unaji's Kamakura Yasai no Shabu-shabu Gozen was really worth the 5,300yen (excl. tax) splurge!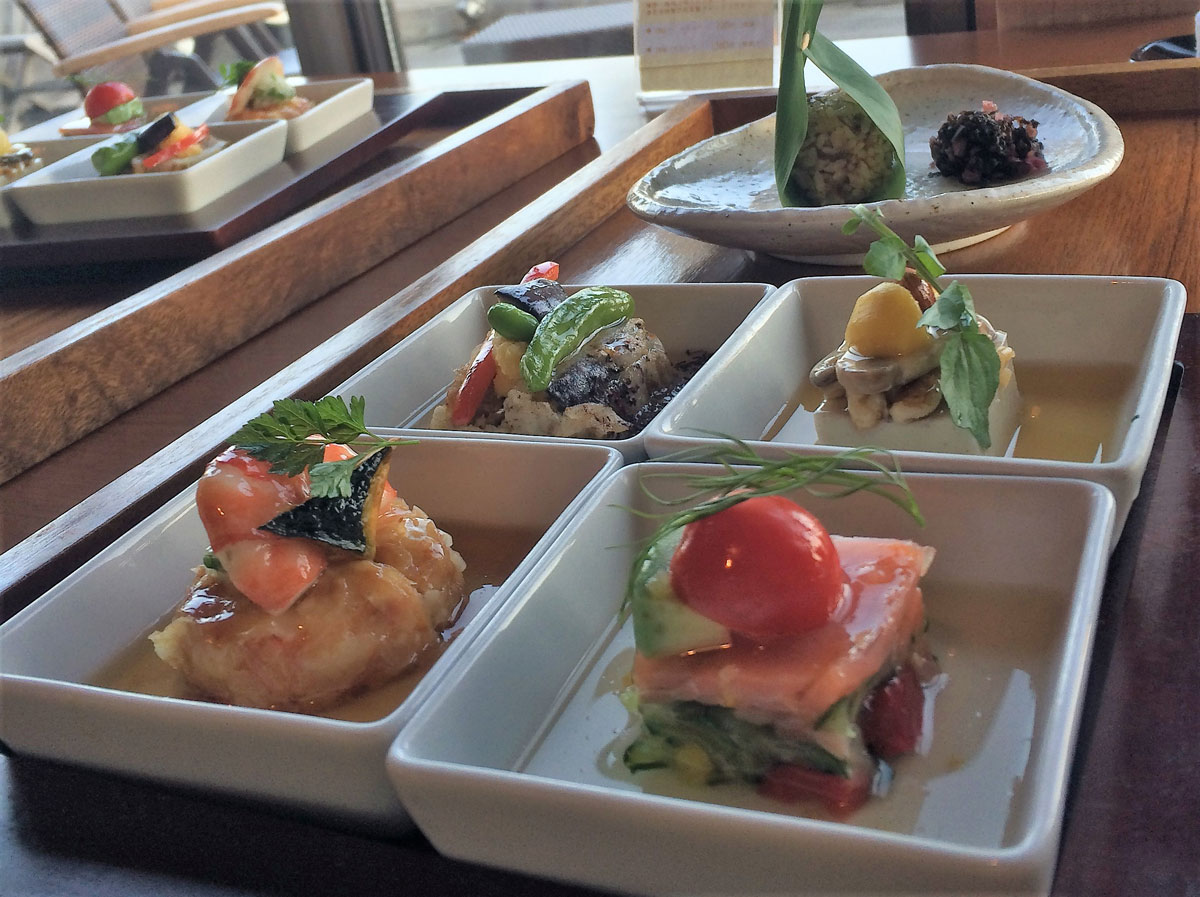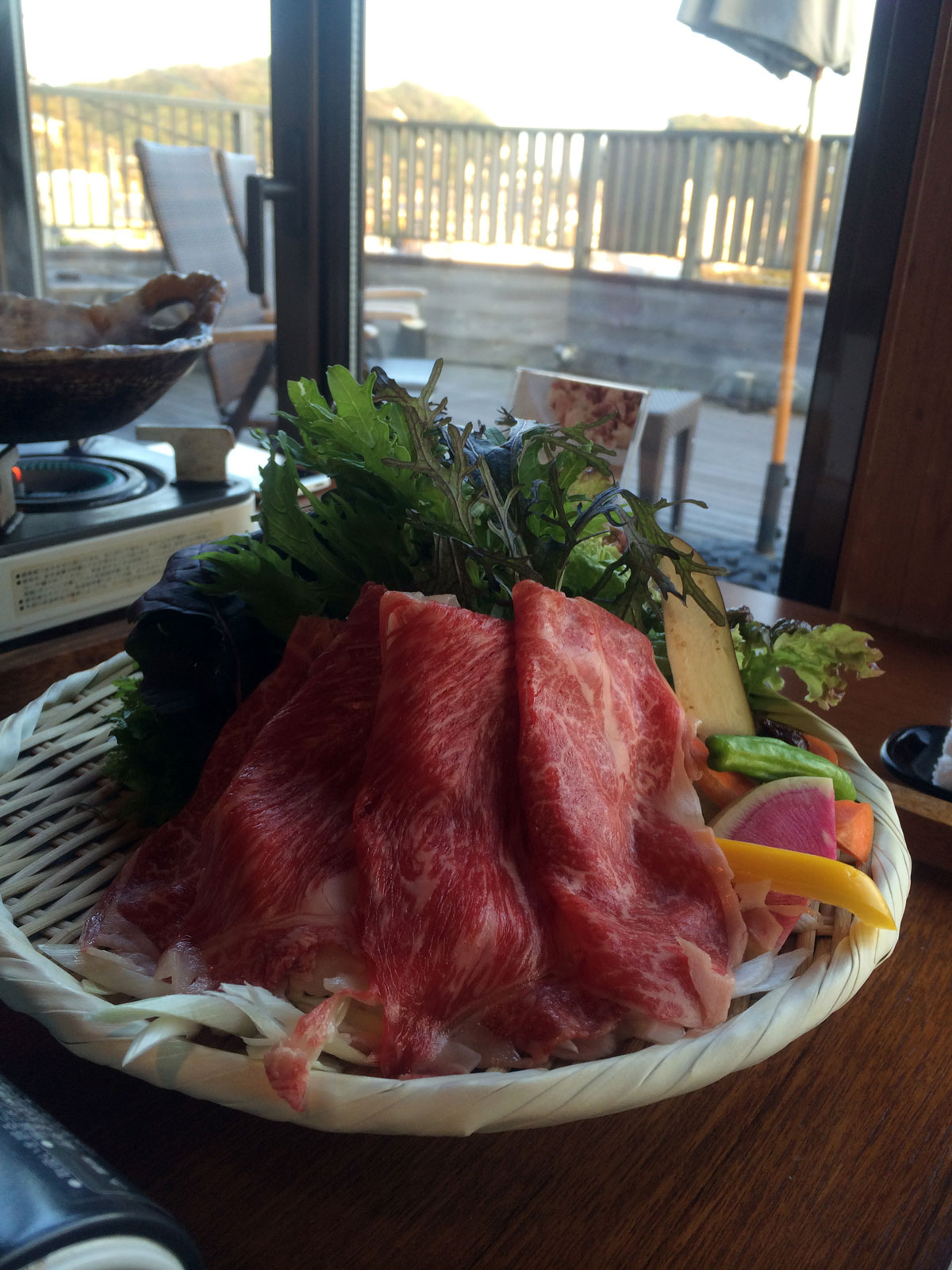 You can see the indoor dining area from this pic. We don't really get to see it in the drama, except for a tiny little bit in Episode 1 when Misaki first came to SeaSons.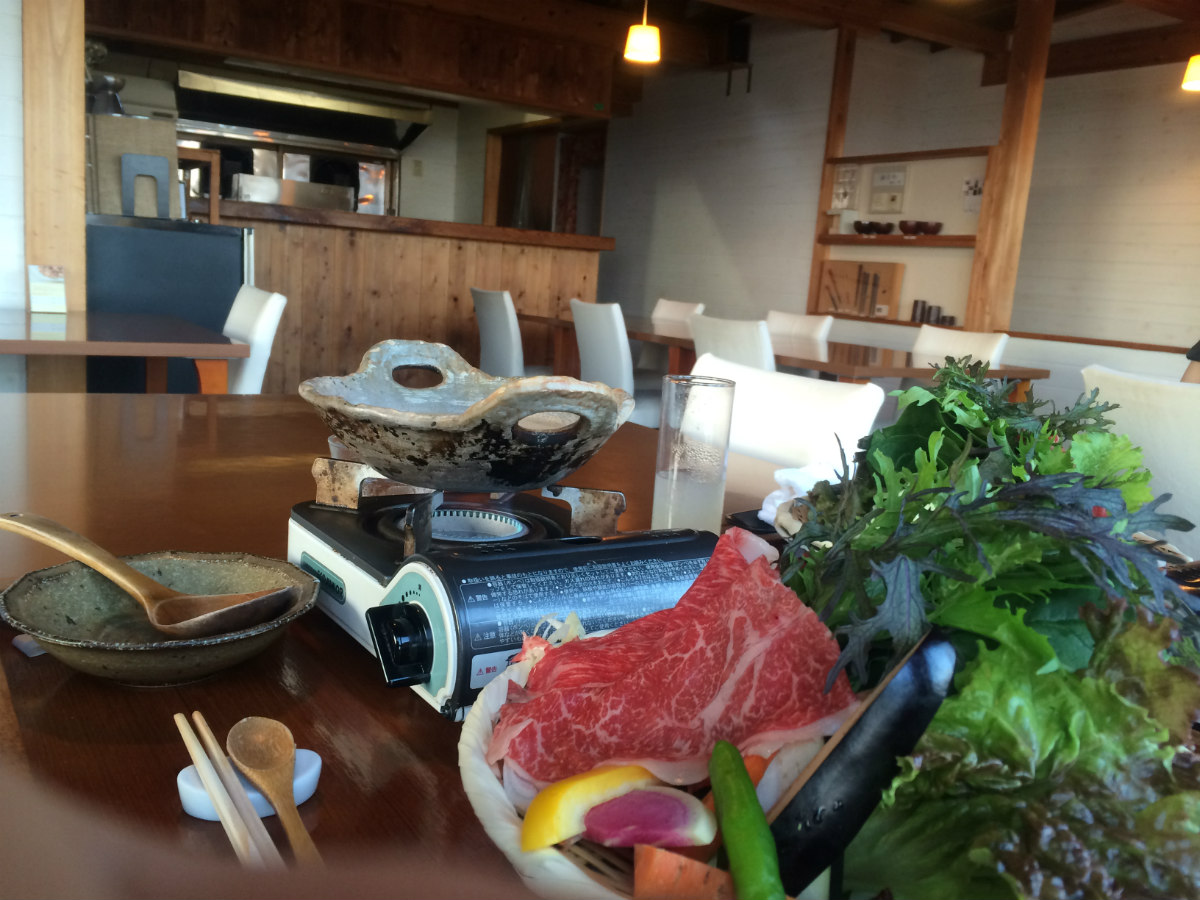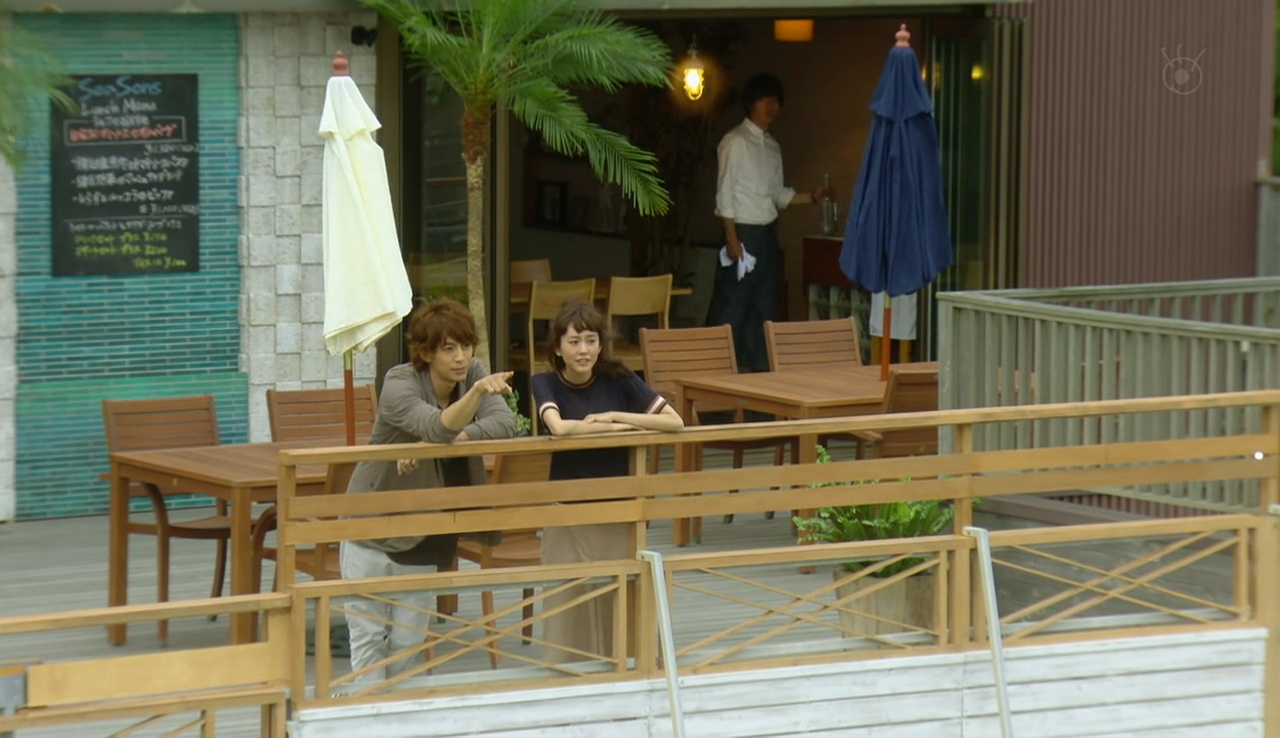 And this concludes our first 'pilgrimage' post! Hope to keep the momentum going and write more on the Kento location visits that we did. Please stay tuned ?