Yamazaki Kento was guest on the 2hr SP of 'Hanamaru Daikichi & Chidori's Teppan Itadakimasu!' that aired on 7 April. He was on the show to promote 'Gekijou', but 'Kingdom' was mentioned a lot as the hosts are also Kingdom fans lol. Both of Chidori (Daigo and Nobu) want to appear in the Kingdom sequels, and Kento was smiling and said, "yes, please". Chidori was like "I don't mind just being a foot soldier", and Kento said "In the Hi Shin Unit (the unit that Shin leads~)", and Nobu was like, "If I can be part of Hi Shin Unit, I don't mind dying!" LOL. When Kento said "Hi Shin Unit", I suddenly got excited and started imagining him as Shin in armour shouting "Ikuzo, Hi Shin Tai!" already XD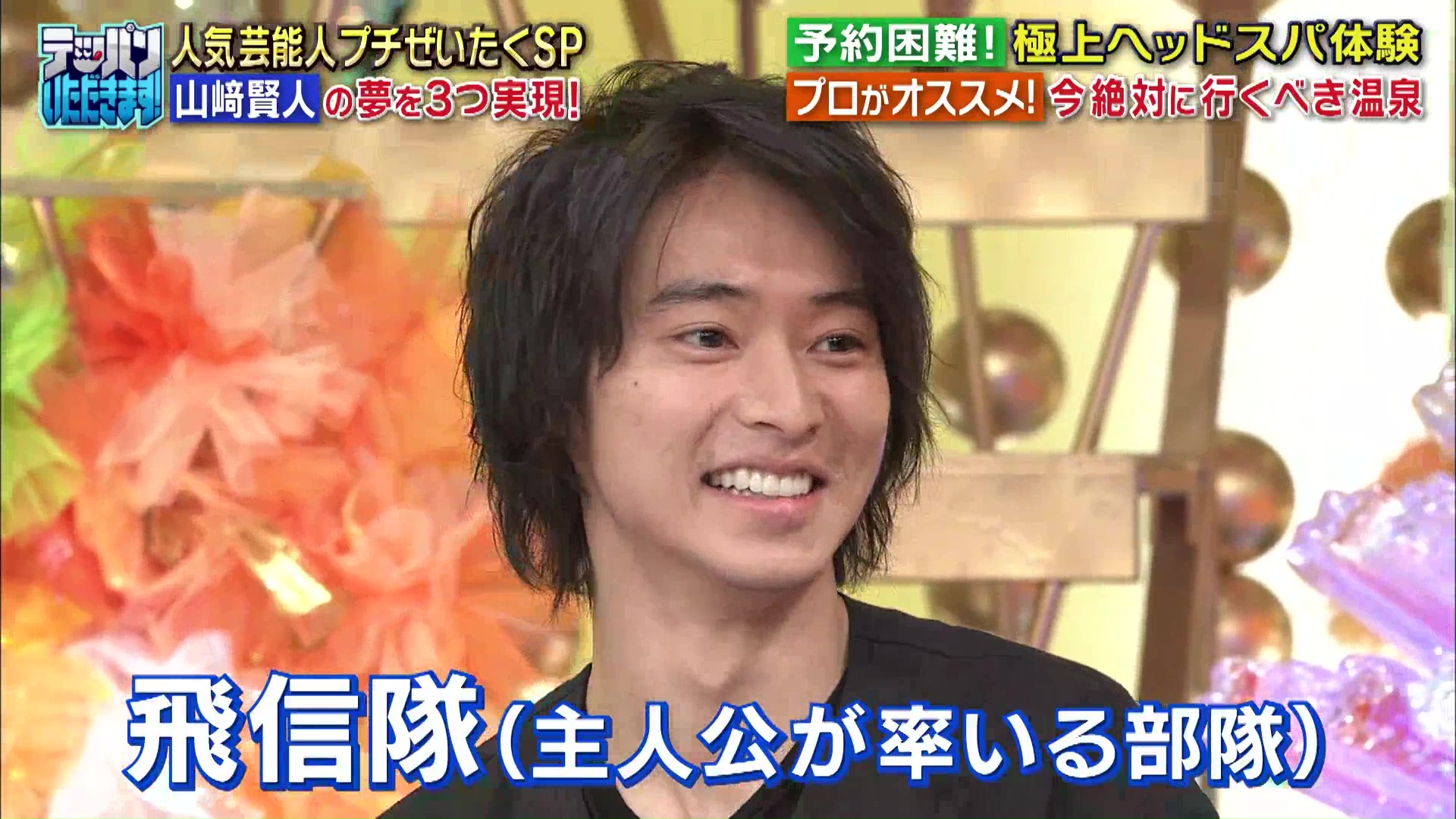 There were VTRs from Matsuoka Mayu and Okayama Amane.
Mayu-chan said that the beard you see in the completed movie was the result of Kento's hard work. As we all know (from Mare), it's very hard for Kento to grow out his beard. He heard that it grows out faster using the T-shaver instead of electrical shaver, so he was frantically shaving it everyday (till it bled).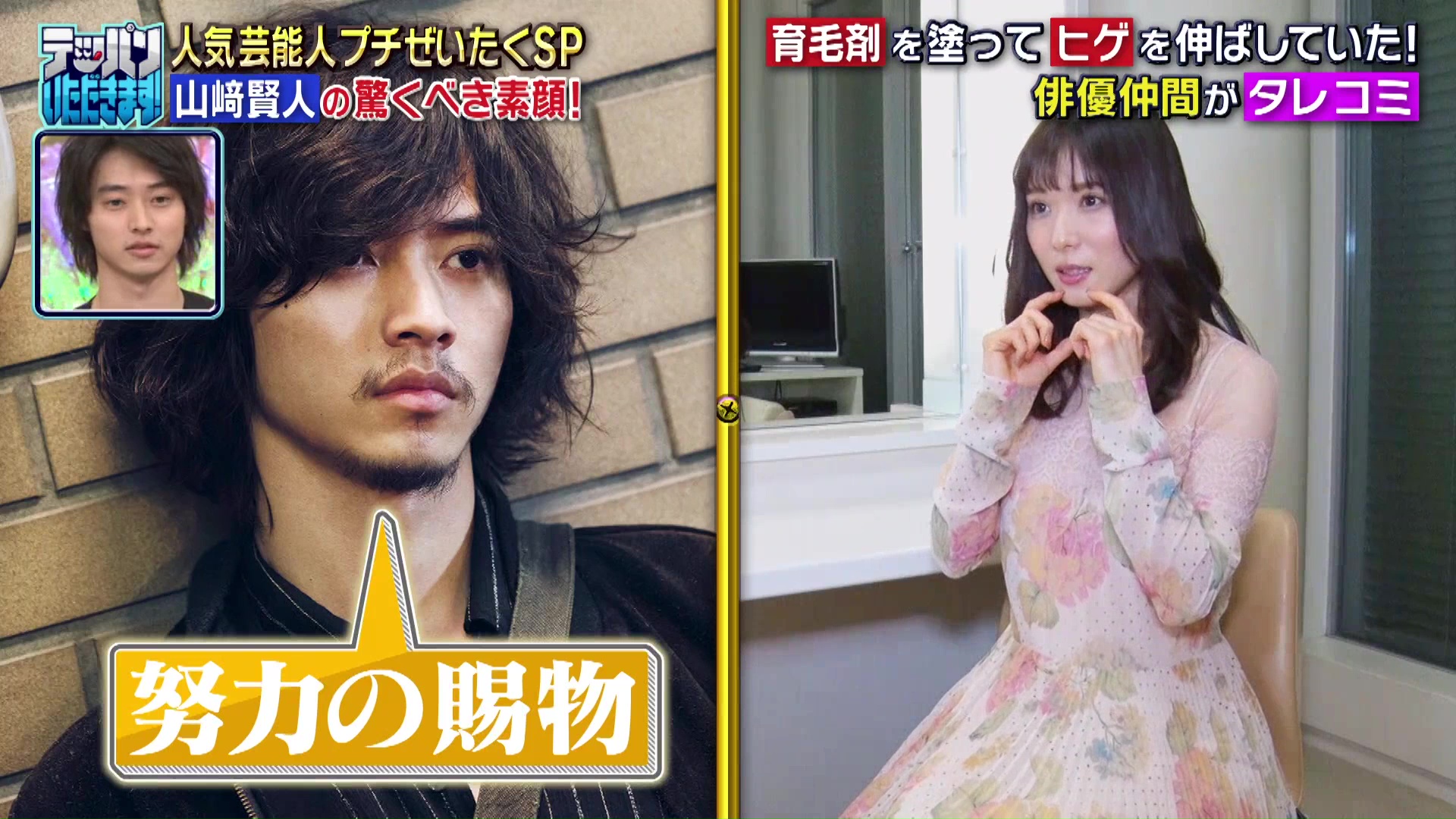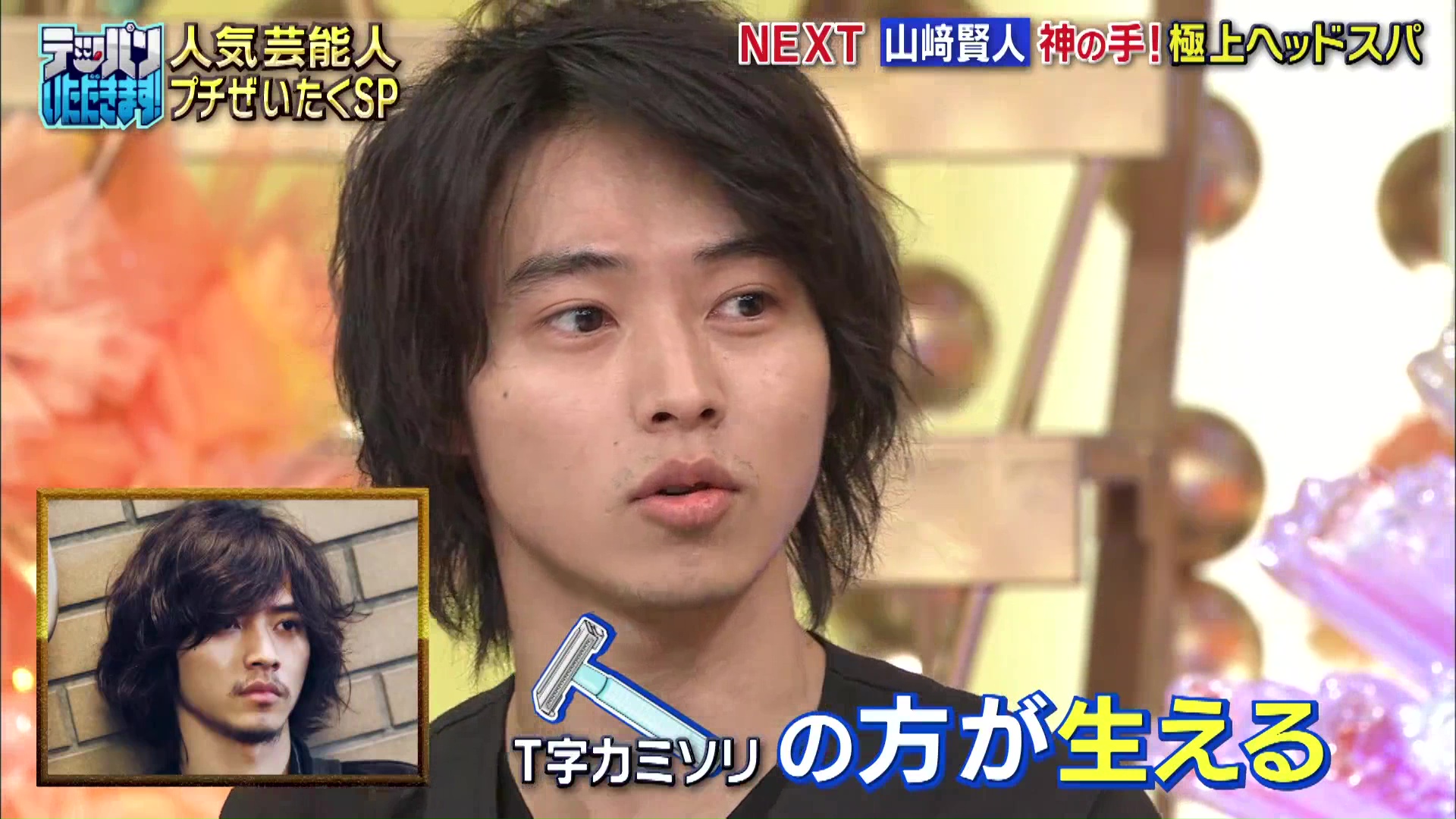 Amane said that he gave a whole set of manga (in a nice package) to Kento once, but much later when Kento moved house, Amane noticed that he had left the entire package as is, unopened lol. "If you aren't going to read it, then return it to me."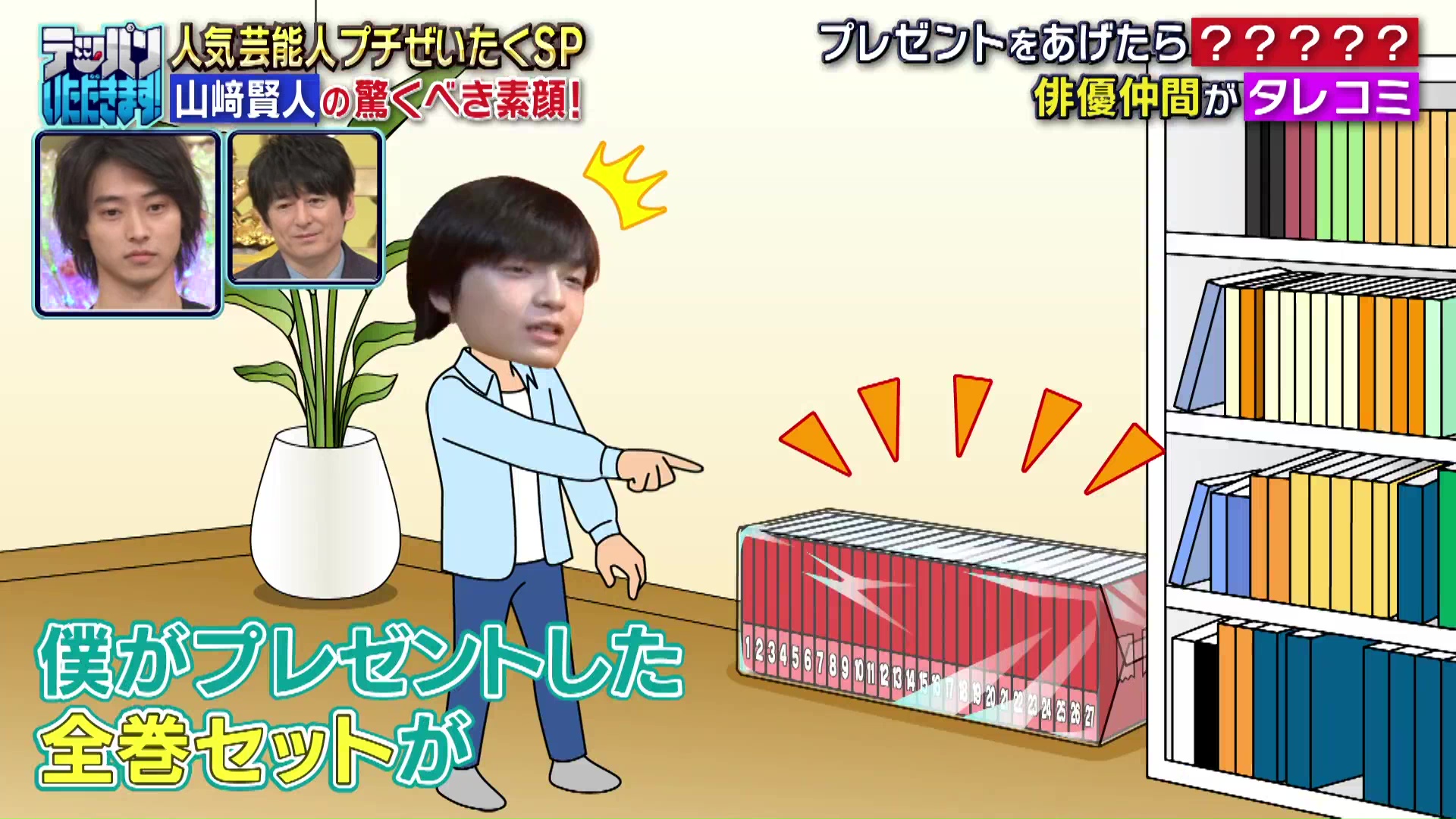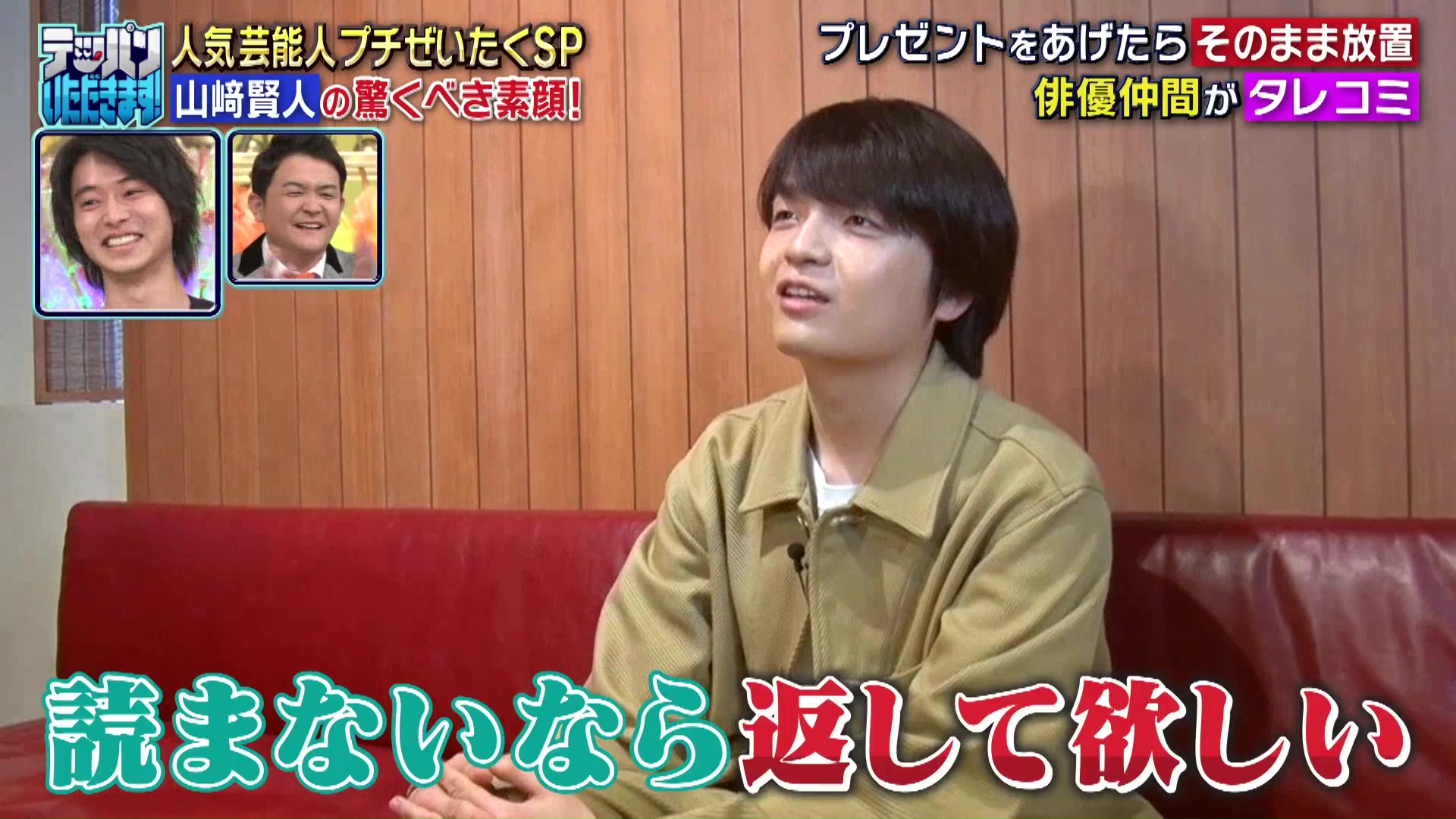 Then, Kento said he wanted to try the famous head massage spa "Goku no Kimochi" (The feelings of Sun Wukong), but they are so fully booked that even when he tried calling to make reservation, he couldn't get through. It's said that the massage feels so comfortable it's like how Sun Wukong felt when he finally removed the golden fillet on his head. Apparently, people fall asleep within 10 minutes. Kento got to experience it in the studio XD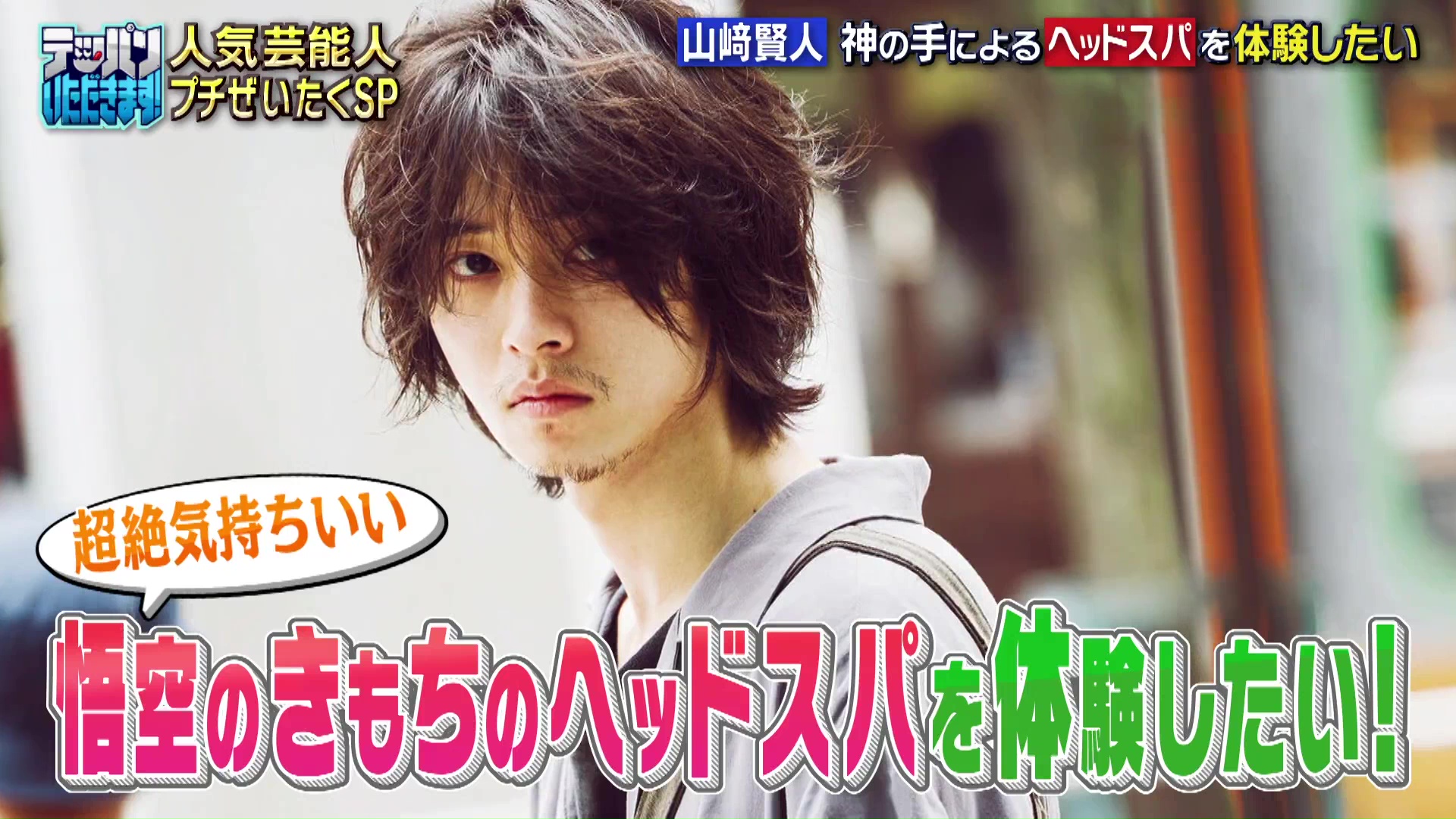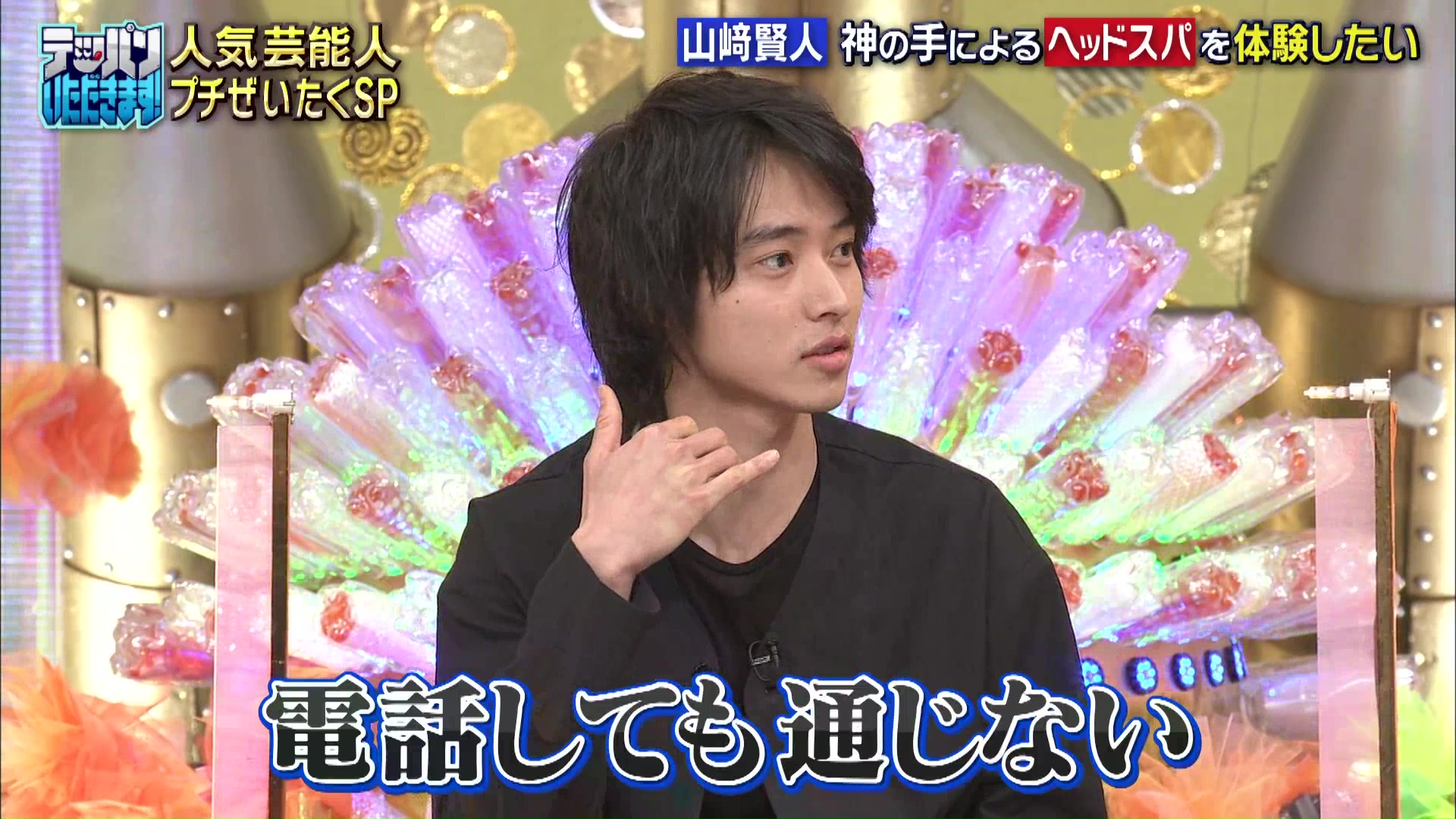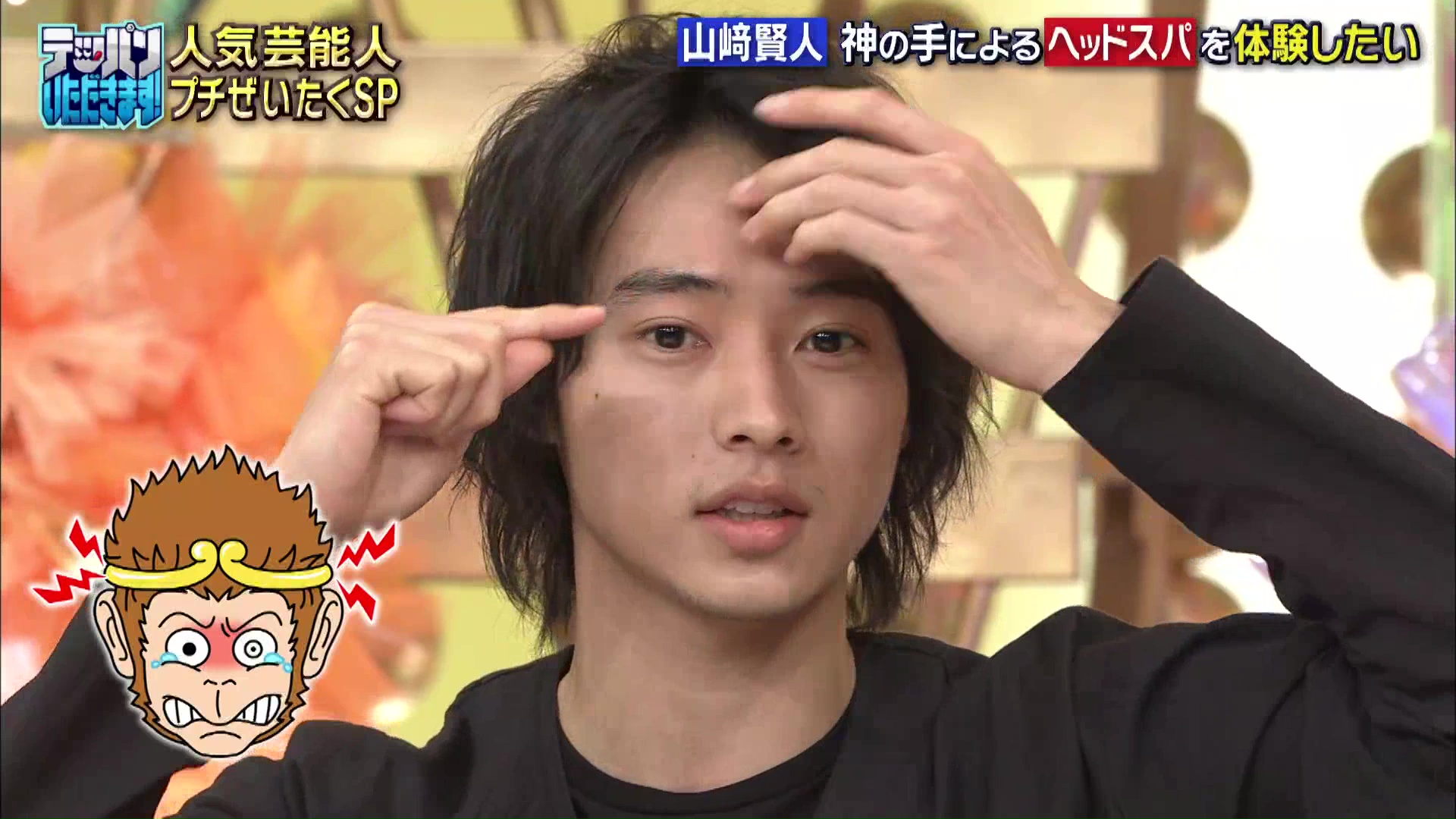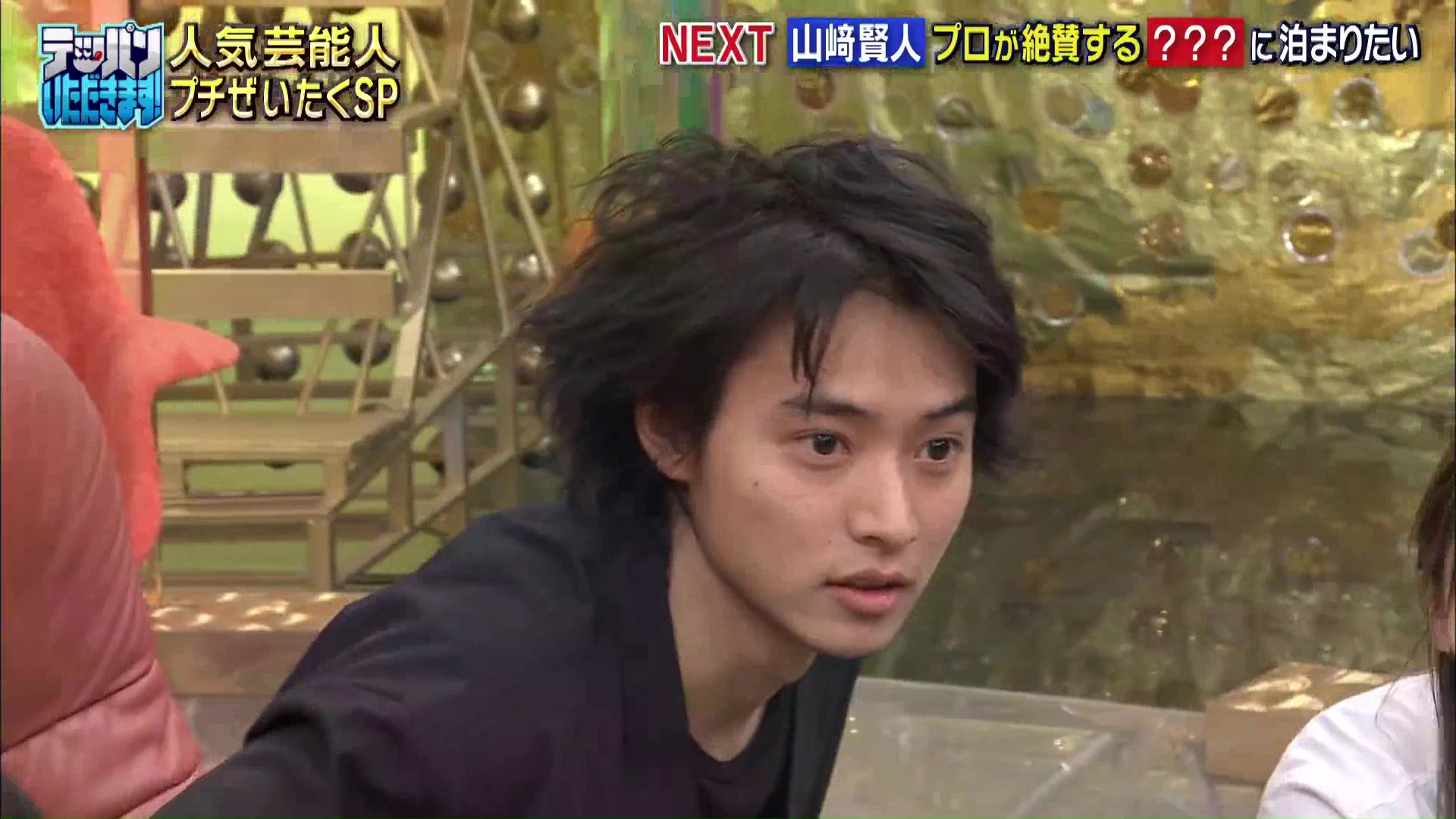 He also wanted to know some high-protein low-calorie recipes (for Kingdom sequel training, I guess? hehe~) cos he mentioned about eating broccoli and chicken breasts and it'll be good to have some kind of variation. They got a chef to teach Kento how to make this recipe consisting of egg white, chicken breasts and tofu. They asked Kento if he cooks usually and he said no. The way he repeats after what the chef asks him to do was cute~  "Do my best to wrap it up?" "Slide?" hahaha… XD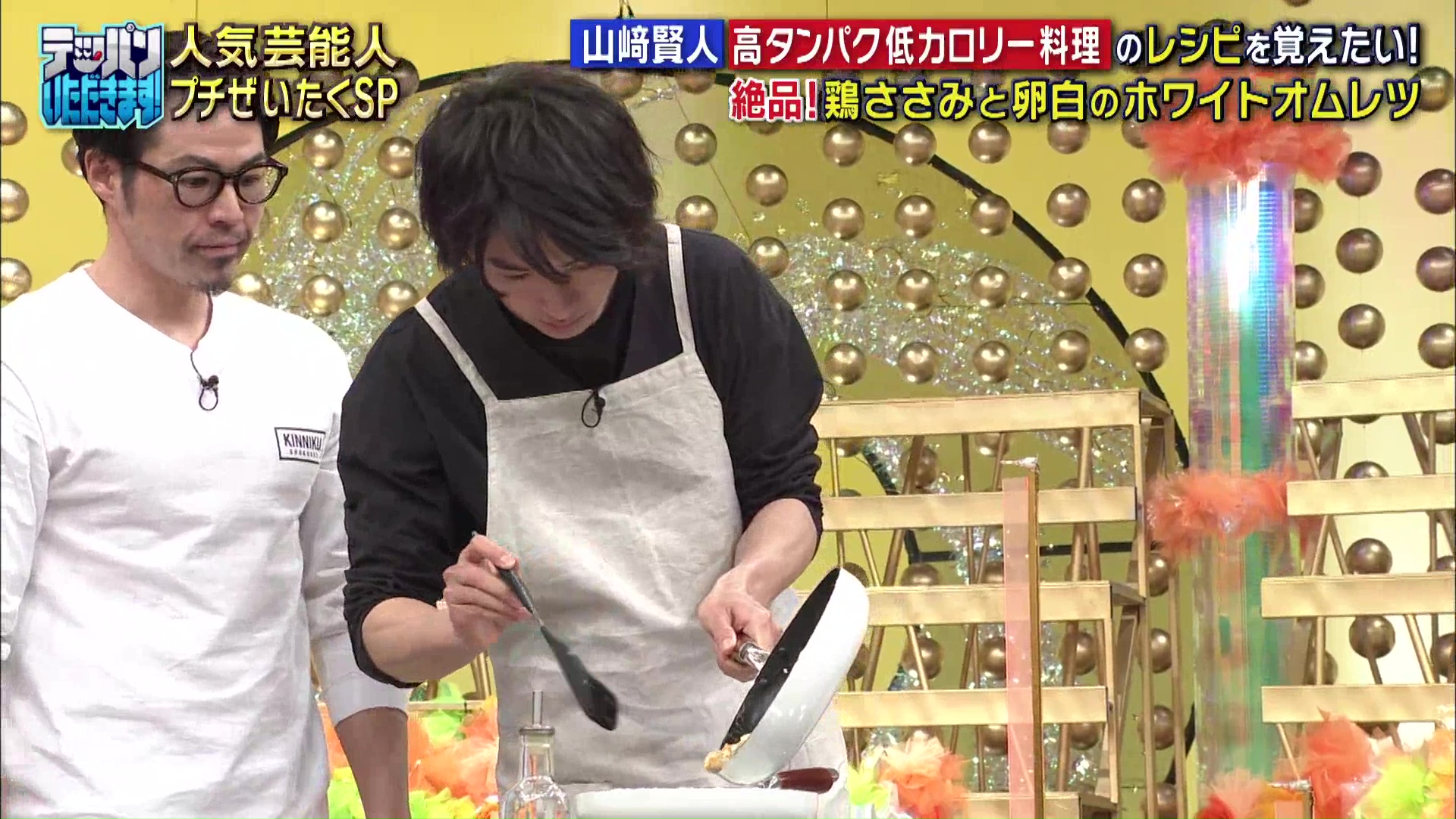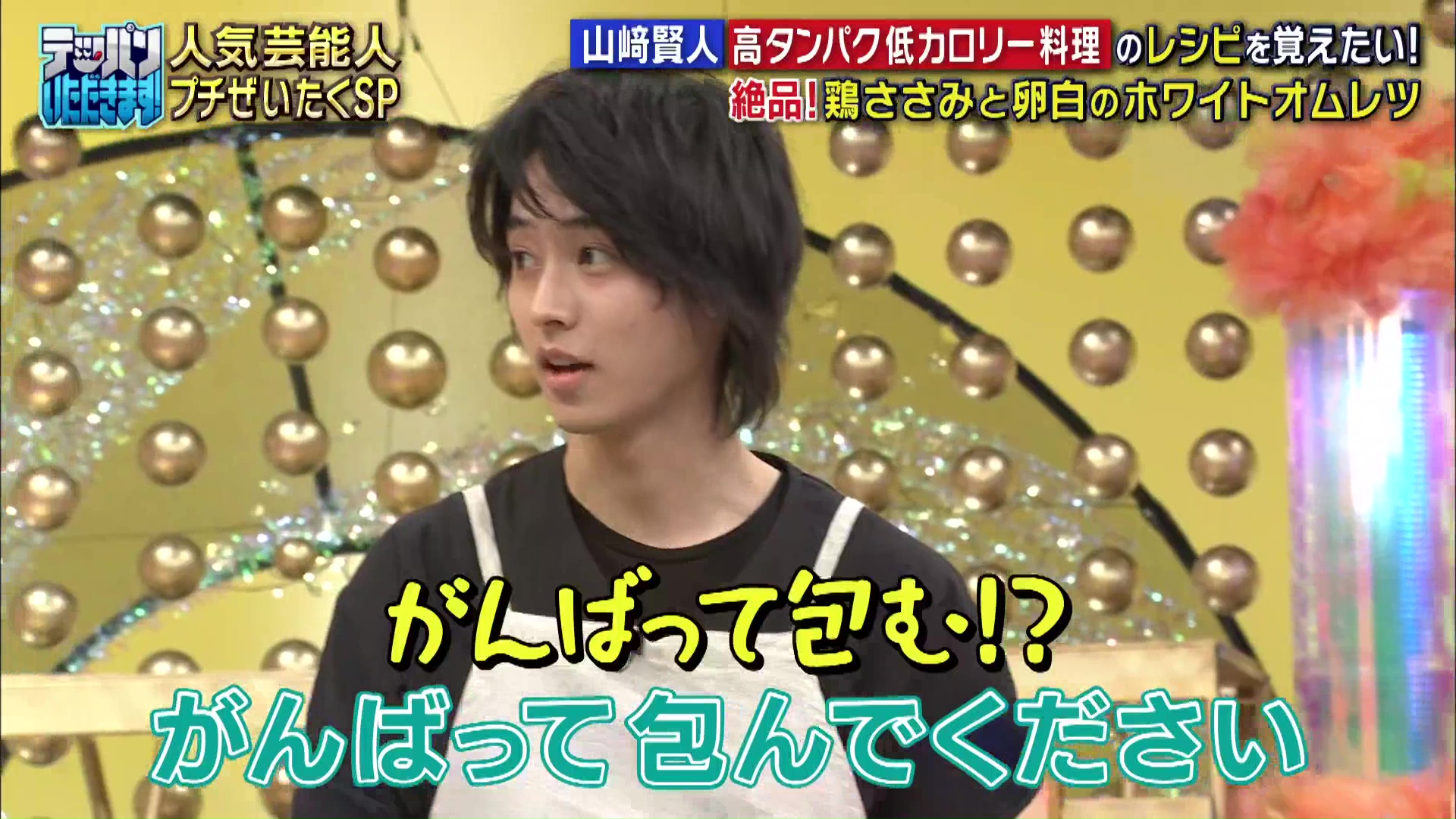 It was so nice seeing him on variety shows again, and even though his nasal voice bothered me a little (I hope he's fine now, but it sounded like he had a cold or pollen allergy or something during the recording…), his smile brightened up my day. I hope it does for you too. Stay safe, everyone. Take care and enjoy this cut! DL link below this image ↓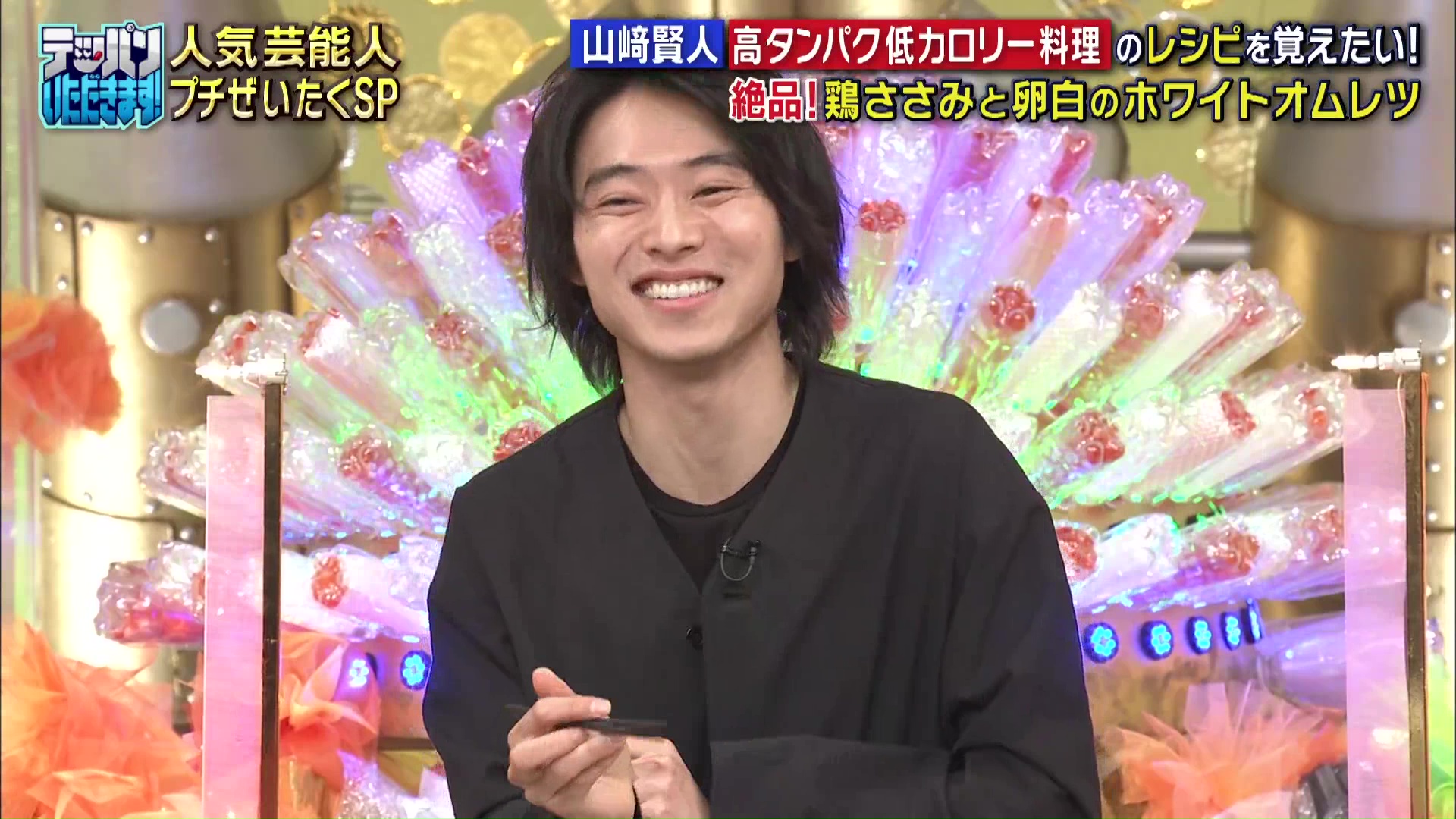 DL kento cut @ MF (614mb, 1080p WEBDL)