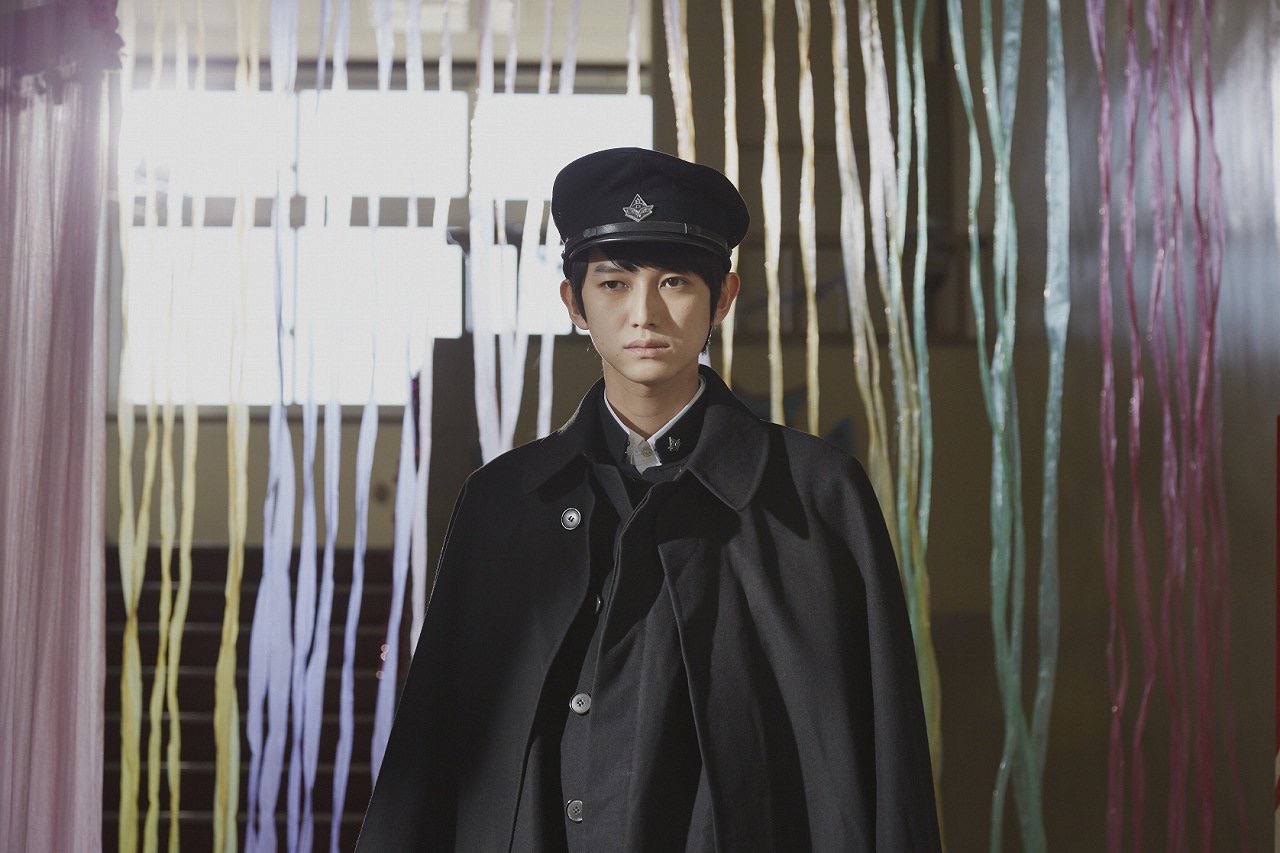 It's announced today that Hongo Kanata will play the role of Sekitani Jun in the live action movie of Hyouka.
Sekitani, Chitanda Eru's uncle, was a student at Kamiyama High School 33 years ago who wrote his first and only anthology titled Hyouka for the Classics Club. Houtarou and gang would investigate the meaning behind the name and the "incident" that happened then.
Some tidbits:
Hongo said that he filmed alone from start to end so he was really lonely lol.
Hongo has acted with Kento before in Yowakutemo Katemasu.
Hyouka opens 3 November, 2017.