Yamazaki Kento's official calendar for year 2021 will go on sale from 27 November!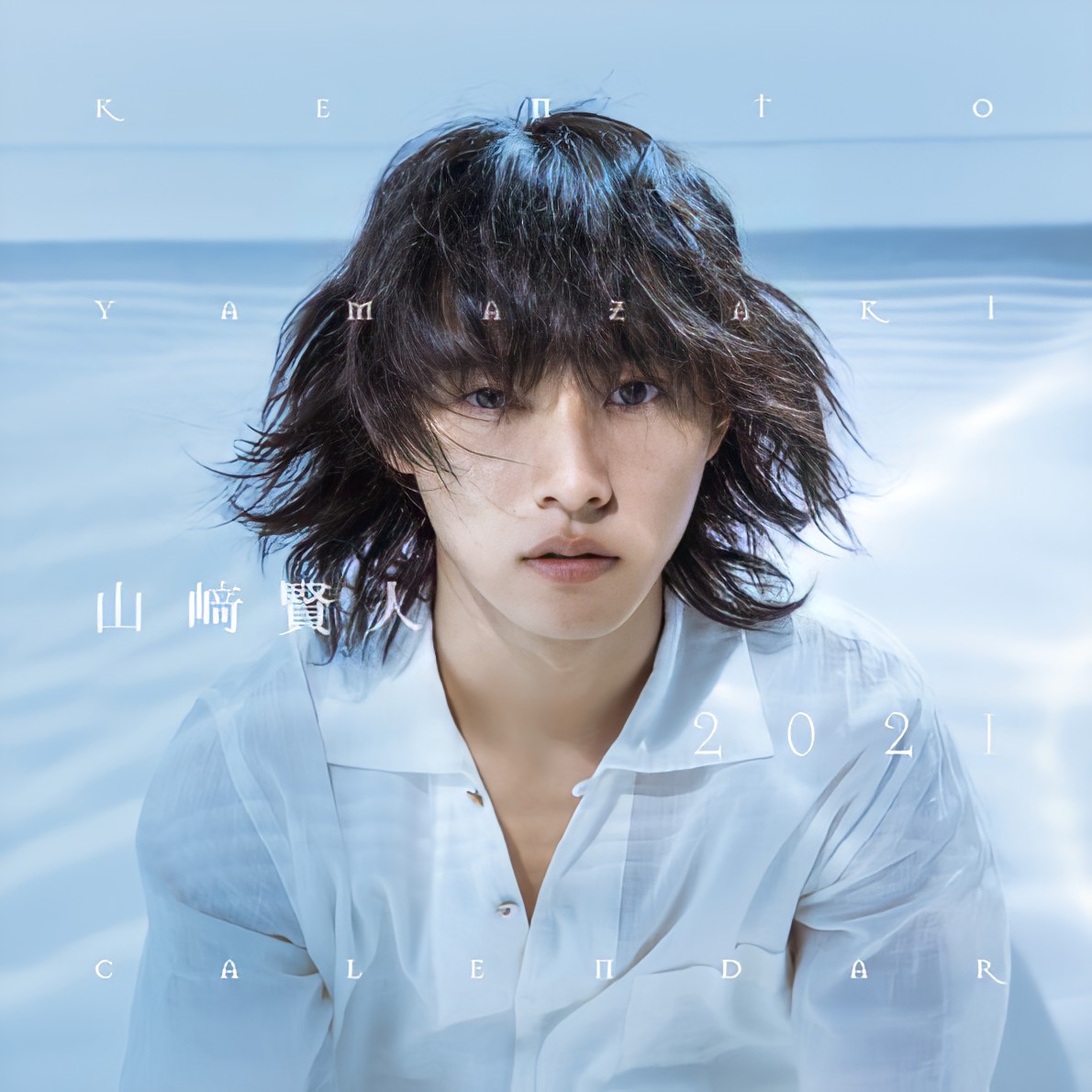 The theme is "Nature". The shoot was done in the studio using natural elements like water, fire, sky, plants etc. as motifs. This ring-type desktop calendar will contain a variety of pictures of Kento, from cuts that express the images of the motifs to cuts that capture his natural expressions.
In addition, when you purchase the "Kento Yamazaki 2021 Calendar" online from Amazon JP, Rakuten Books, Stardust Shoppers, Kadokawa Store or TSUTAYA, a postcard will be included as a bonus. The postcards from each store have different images (see below).
Furthermore, special corners will be set up at SHIBUYA TSUTAYA in Tokyo and TSUTAYA EBISUBASHI in Osaka, where original goods will be on sale. We still do not know what kind of goods will be available there, or if there will be freebies for purchases over a certain amount. I'll update again when I have more information.

■ 「Kento Yamazaki 2021 Calendar」
Photographer: Araki Hayato
Release date: 27 November 2020 (Friday) 
List price: 2,500yen + tax
Packaging: Desktop Ring Type, 13-pages
Publisher: KADOKAWA

■ Bonus 
Postcard (5 types: Amazon, Rakuten Books, Stardust Shoppers, Kadokawa, Tsutaya)

■ Special Corners

SHIBUYA TSUTAYA 6F
Start date: 27 November 2020
End date: TBA
Opening hours: 10am to 11pm

TSUTAYA EBISUBASHI B1
Start date: 27 November 2020
End date: TBA
Opening hours: 10am to 10pm
■ Store-exclusive Bonuses SAMPLES & Purchase Links
➡ Amazon JP ver. Pre-order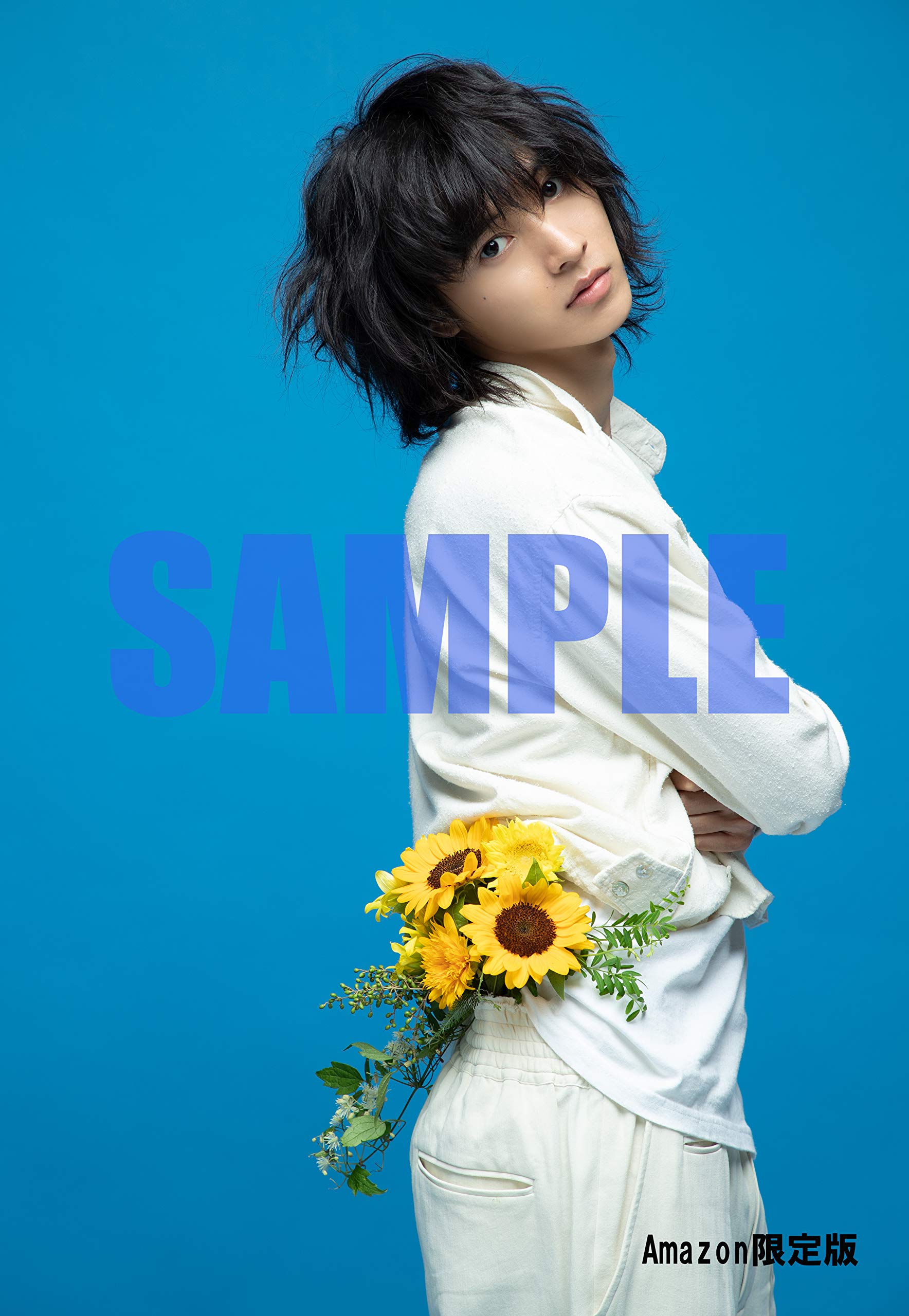 ➡ Rakuten Books ver.  Pre-order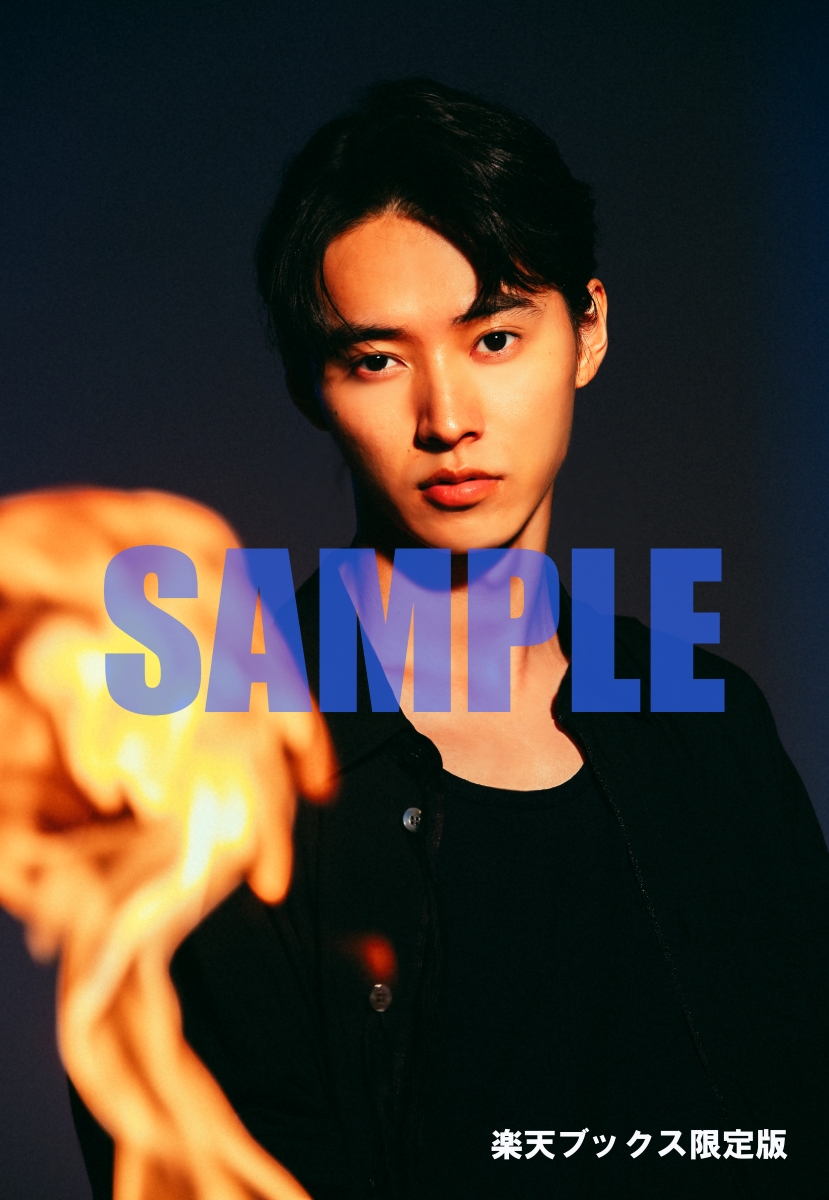 ➡ Stardust Shoppers ver. Pre-order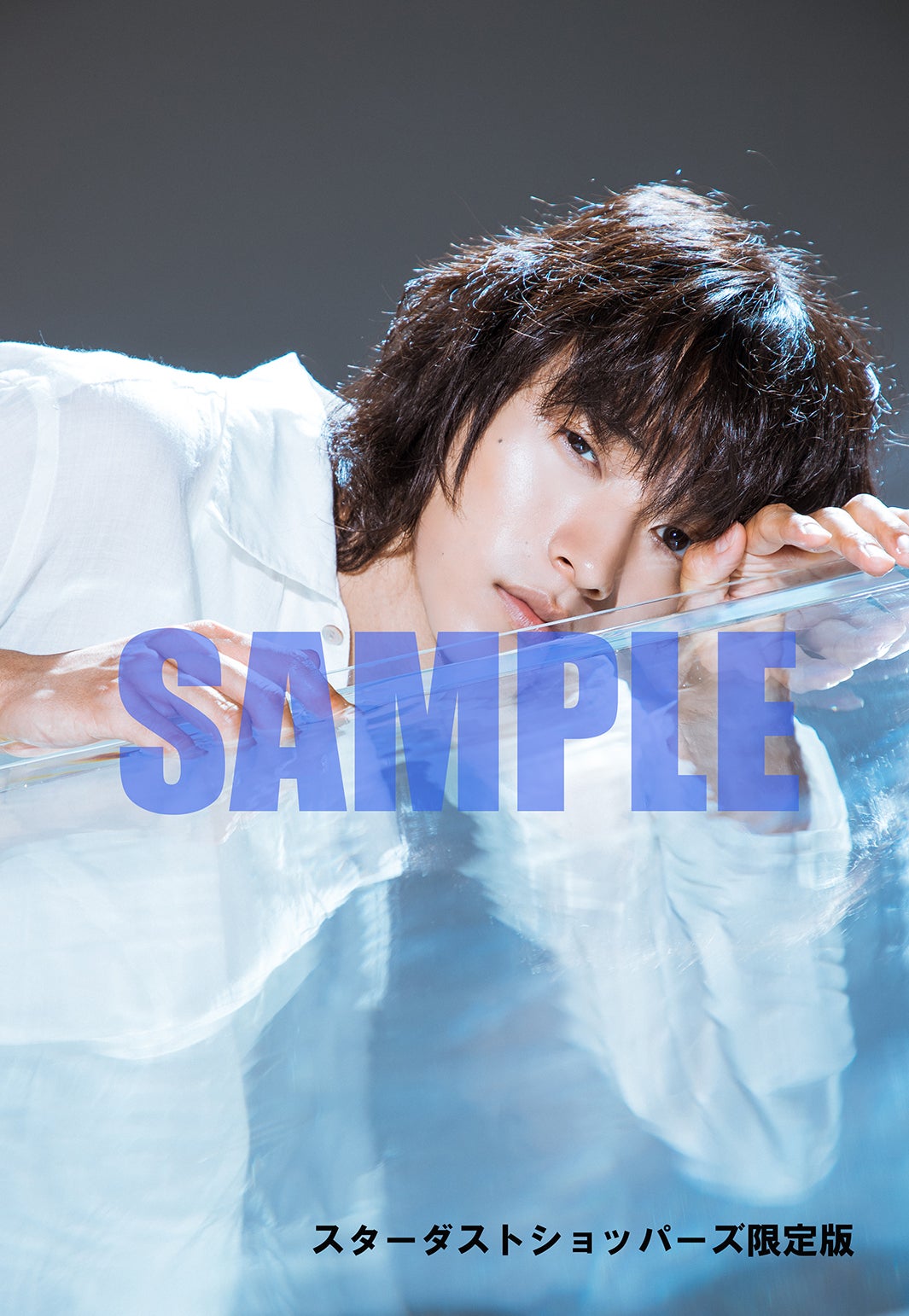 ➡ Kadokawa ver. Pre-order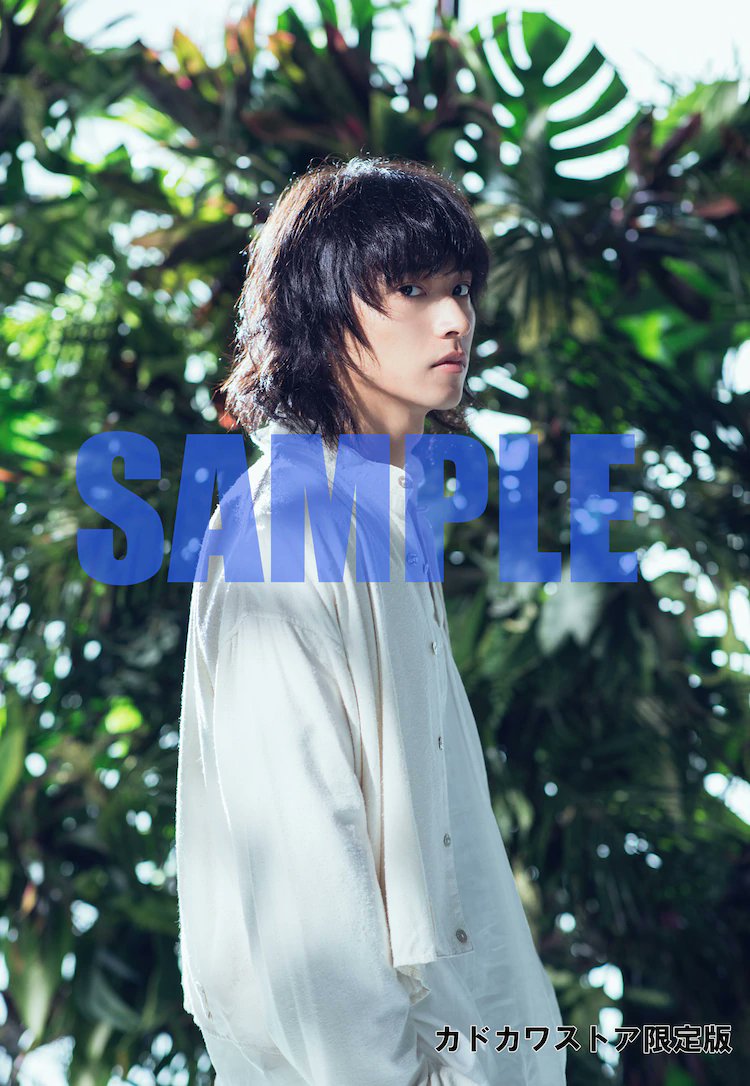 ➡ Tsutaya ver. Pre-order (TBA)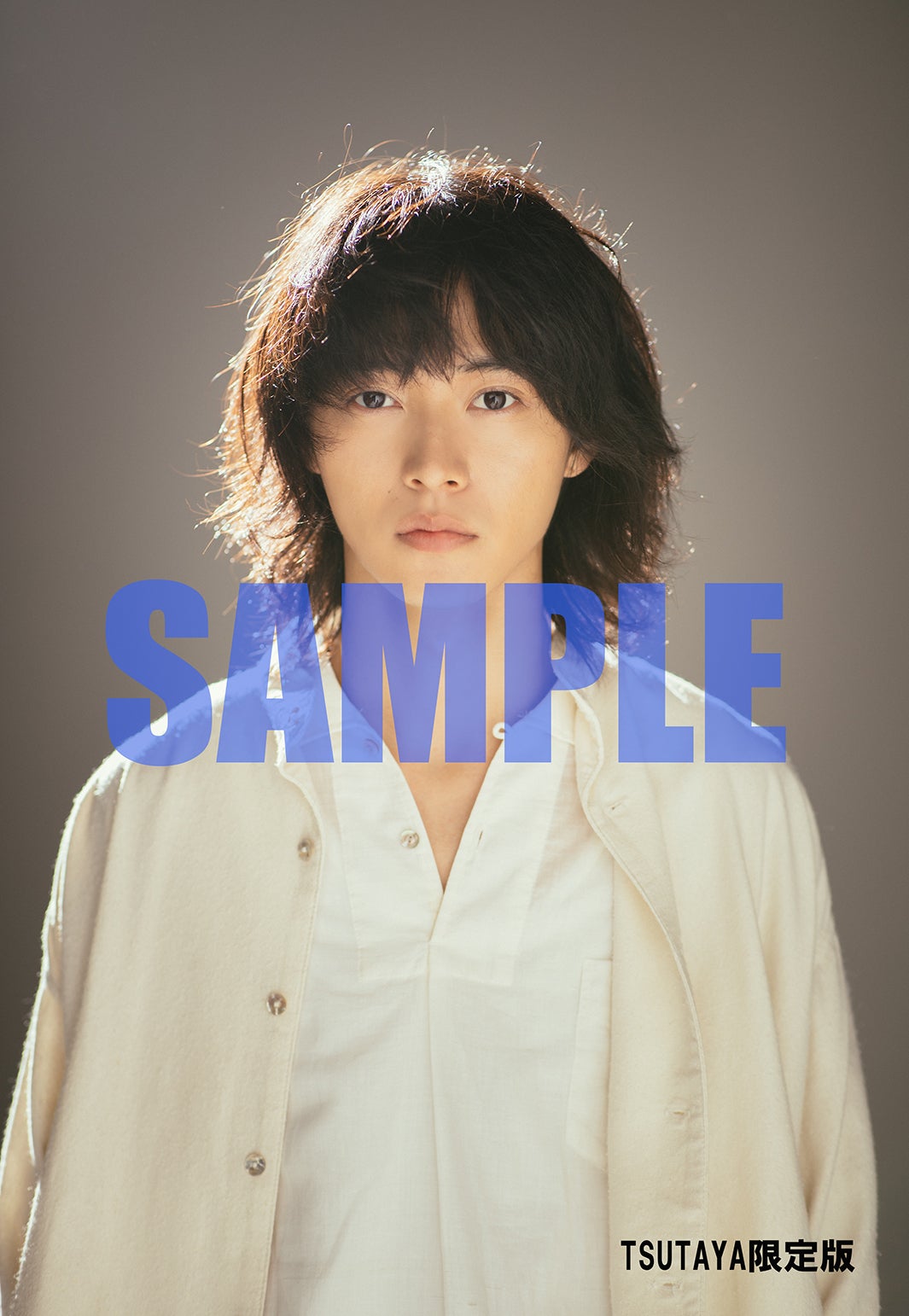 Which is your favourite? I personally like the Rakuten and Stardust ones 💗