Alice in Borderland Season 2 will finally be released worldwide exclusively on Netflix on 22 December!!
The story and footage are scaled up from season 1!

And….!!!
To commemorate the release this time, we've made the staff hoodie produced on set with Yamazaki-san's handwritten design into a product!
Advance pre-orders start from today till 31 Dec
Along with the hoodie, clear files (2 types) will also be sold!
We will reveal the other design at a later date!
We've made the memorable scenes into merchandise!
For more details, please check the Stardust Shoppers page*

#Yamazaki-san drawing a fortune slip at a shrine during a filming break
#Yamazaki-san wearing the hoodie
#Imawa no Kuni no Alice 2
#aliceinborderland2
#netflix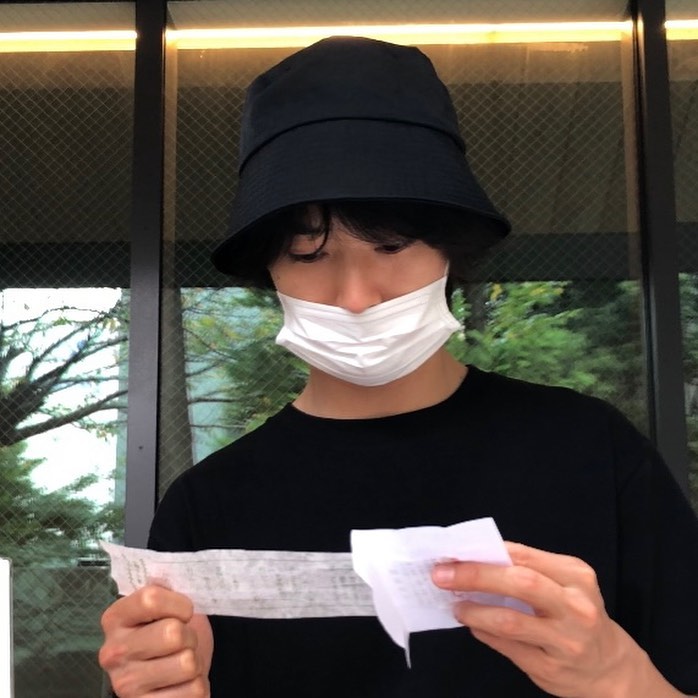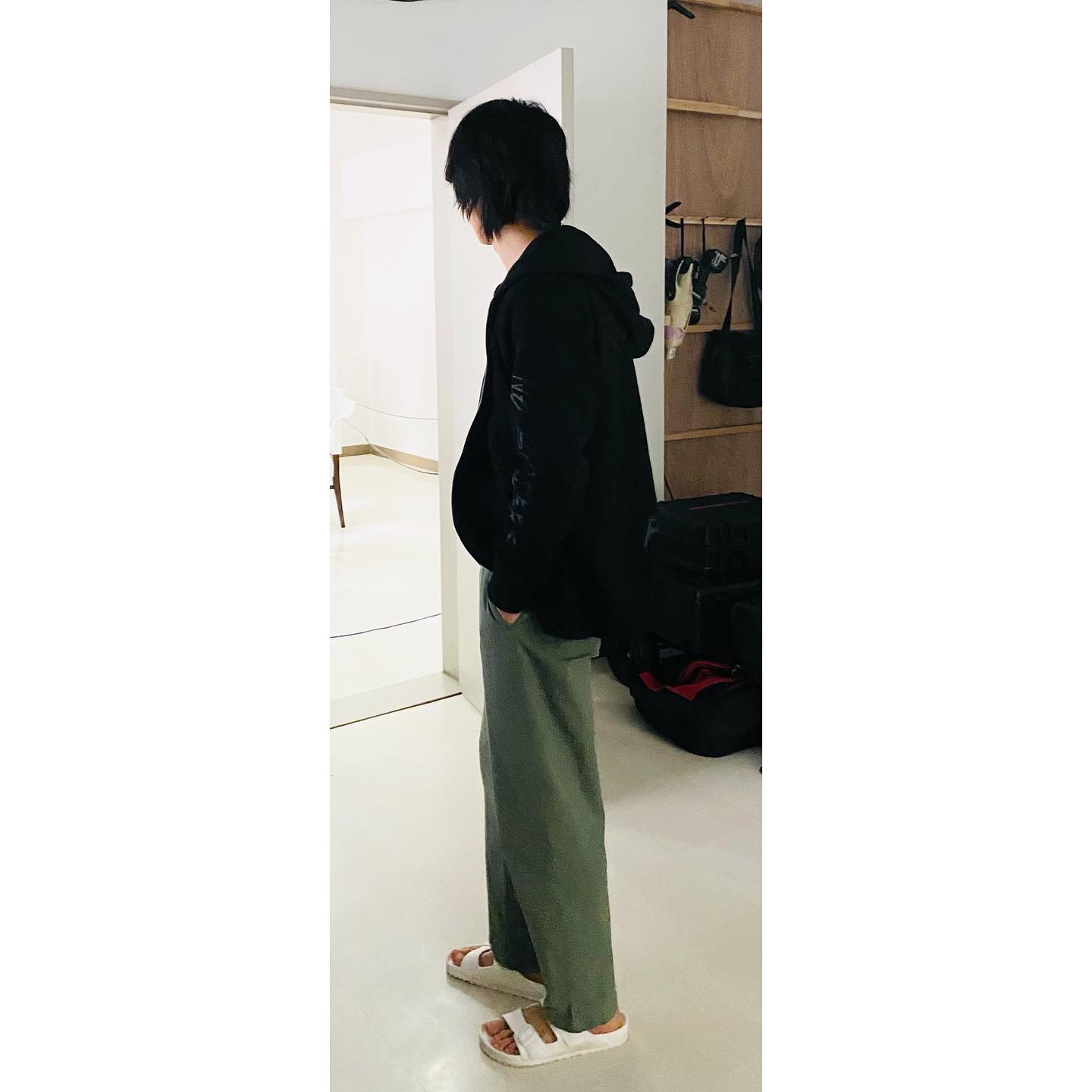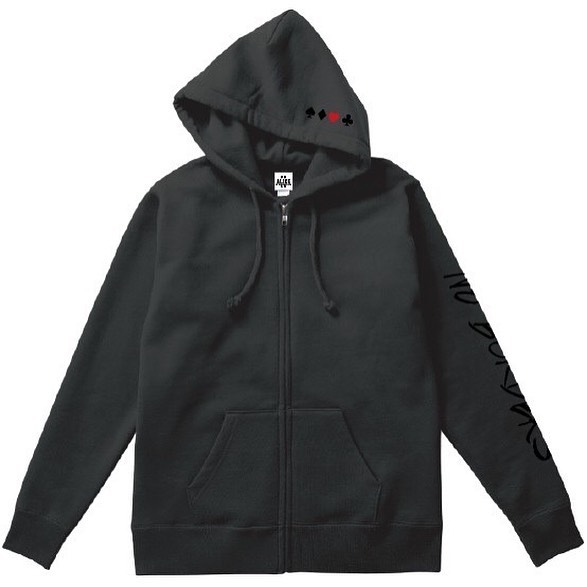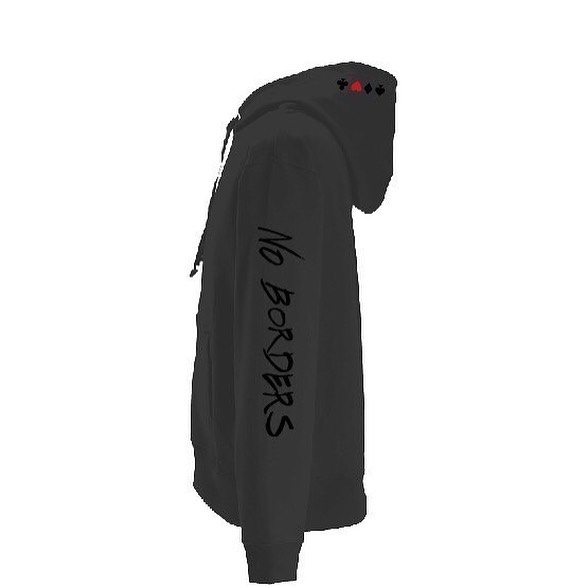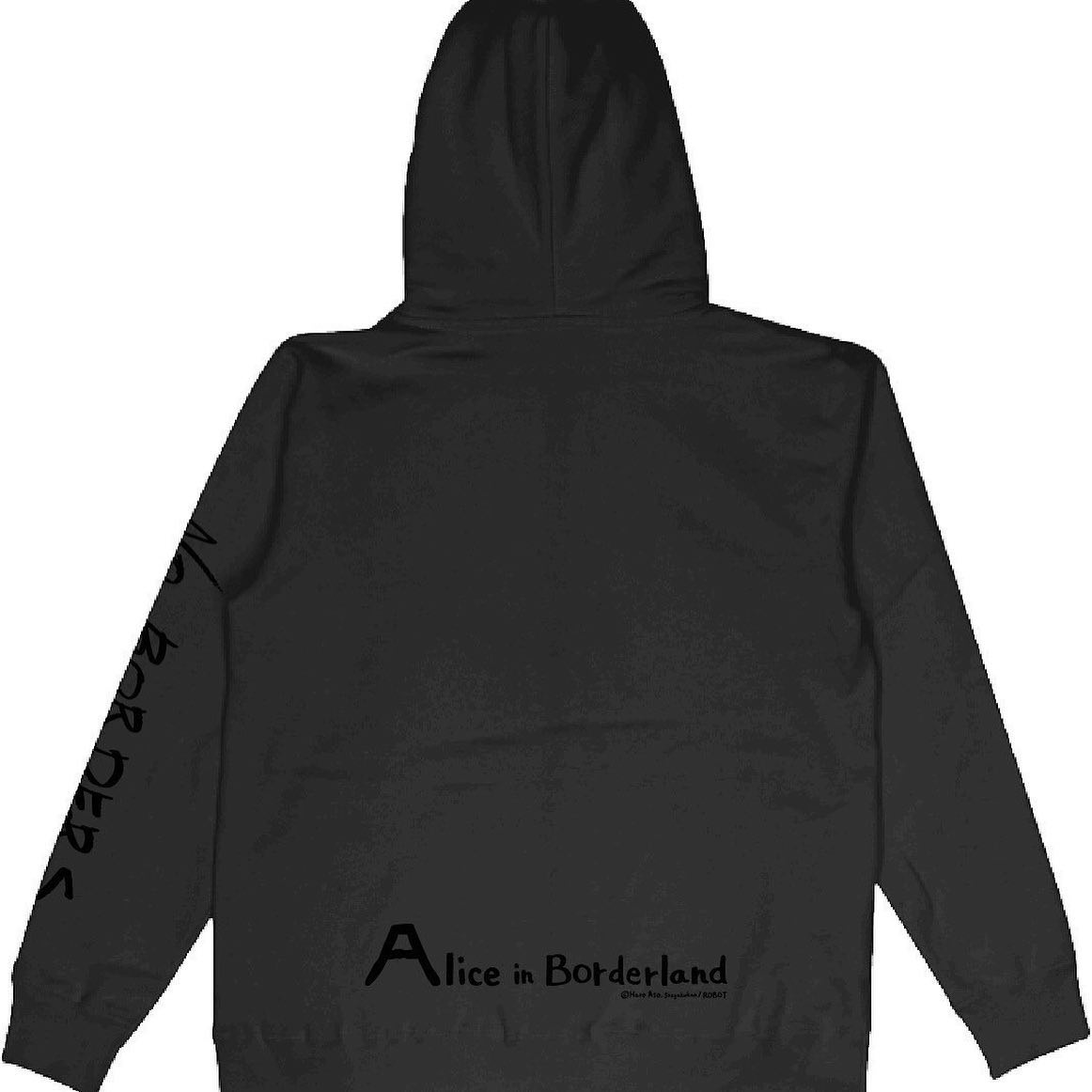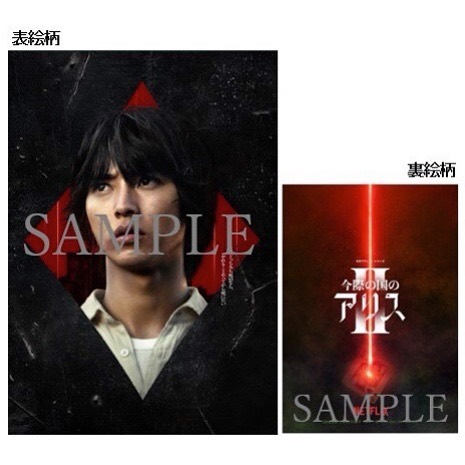 *Note from Mich: The hoodie and clear file can be preordered at Stardust Shoppers here.