"Suki na Hito ga Iru Koto" will be re-aired on CX Kanto Local!
Episode 1 will air on 20 July (Tues) from 24:30 to 25:30.

Please refer to the official website for more details!

It's been a while, Kanata

#Suki na hito ga iru koto
#Sukikoto
#Shibasaki Kanata
#Yamazaki Kento
#SeaSons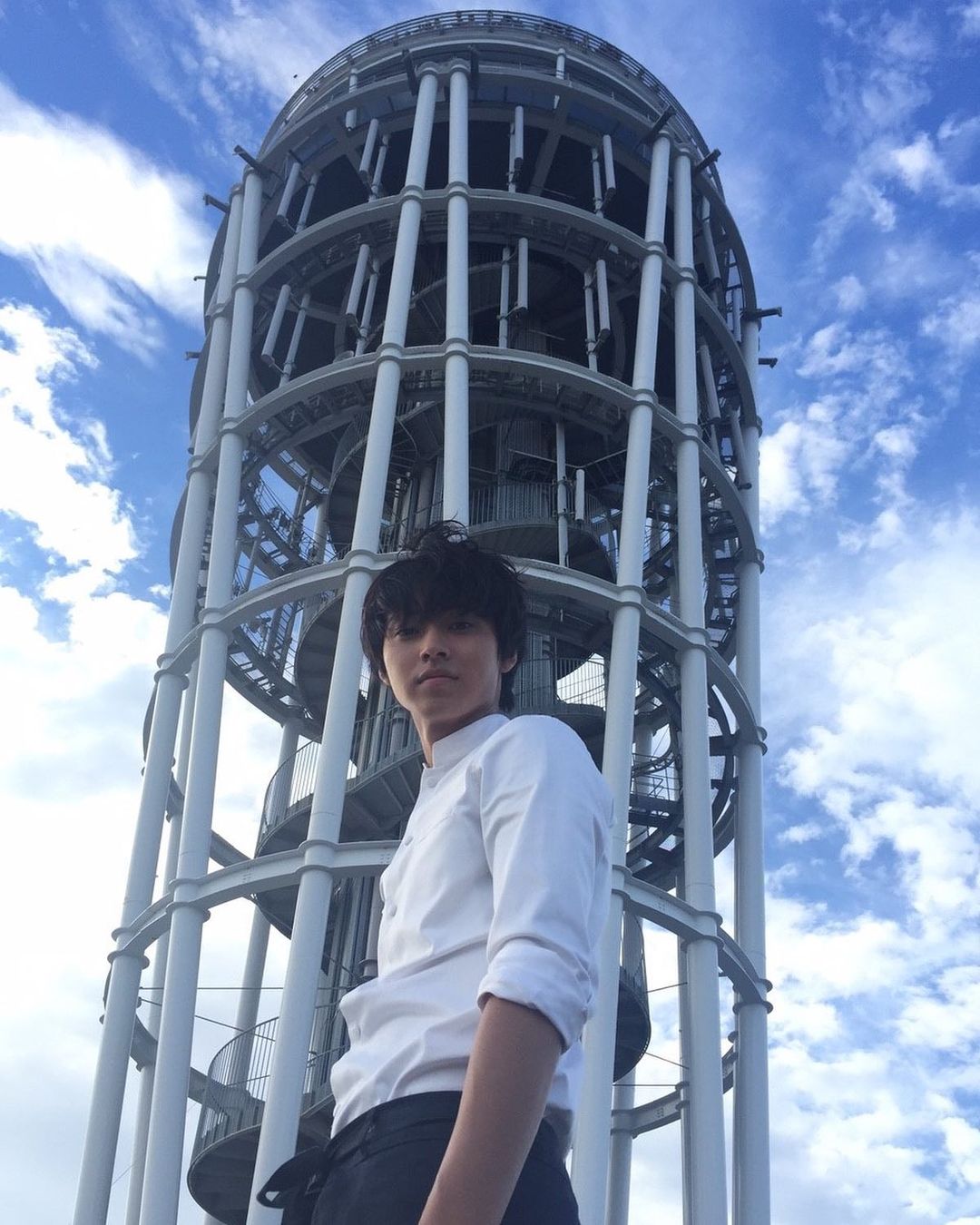 Note: This photo was taken on Kento's 22nd birthday, on 7 September 2016.