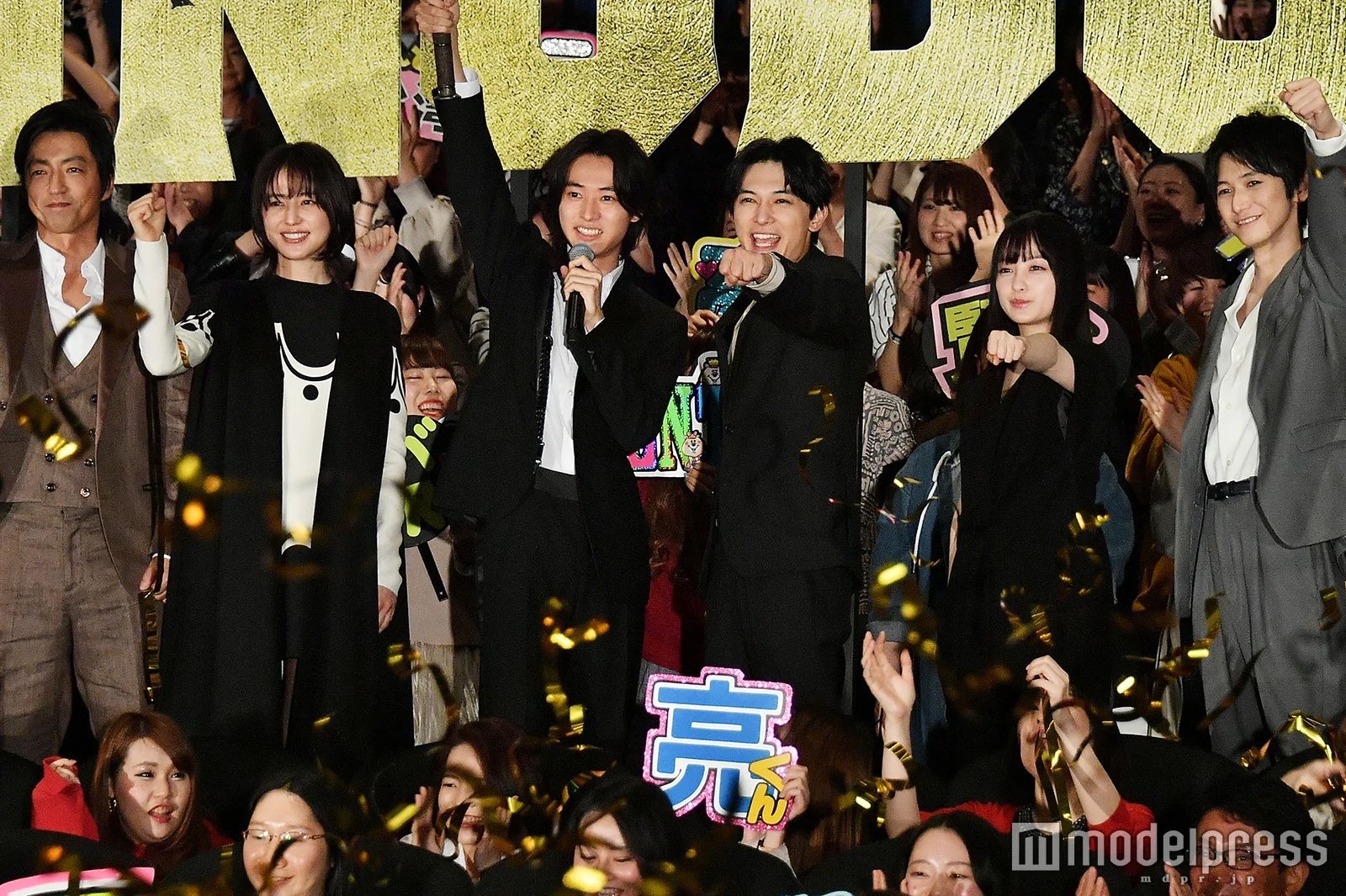 The opening weekend box office results are out. Here are the numbers :-
Over a period of 3 days (from the opening day on Friday till Sunday), there was a total of 506,861 moviegoers and the box office sales figure is 690,219,500 yen.
At 7pm on the opening day (19 April), Toho announced that they are aiming for a 4 billion yen final figure. (As reference, the Gintama movies that did so well in box office closed at 3.7/8 billion). Let's hope they reach their target soon, and we get our sequel and worldwide release!
Congrats to the Kingdom team!