March comes in like a lion. Guess I'll be waking up to strings of Kingdom updates every day this month lol. Anyway, here are visuals of the 6 character posters that were released today.
SHIN / Yamazaki Kento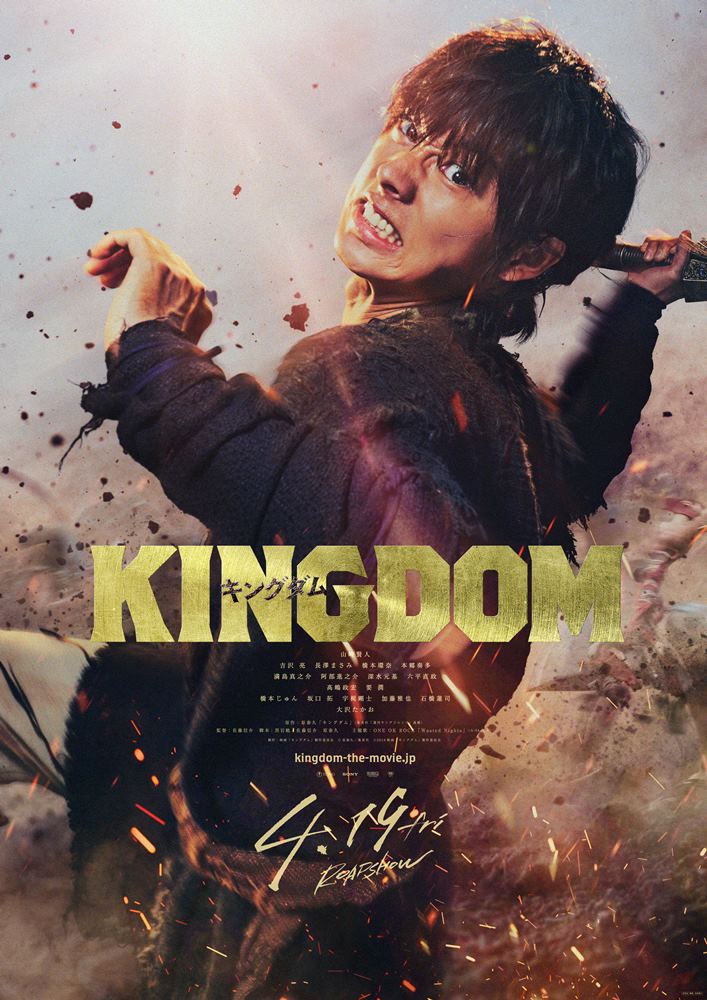 EISEI/ Yoshizawa Ryo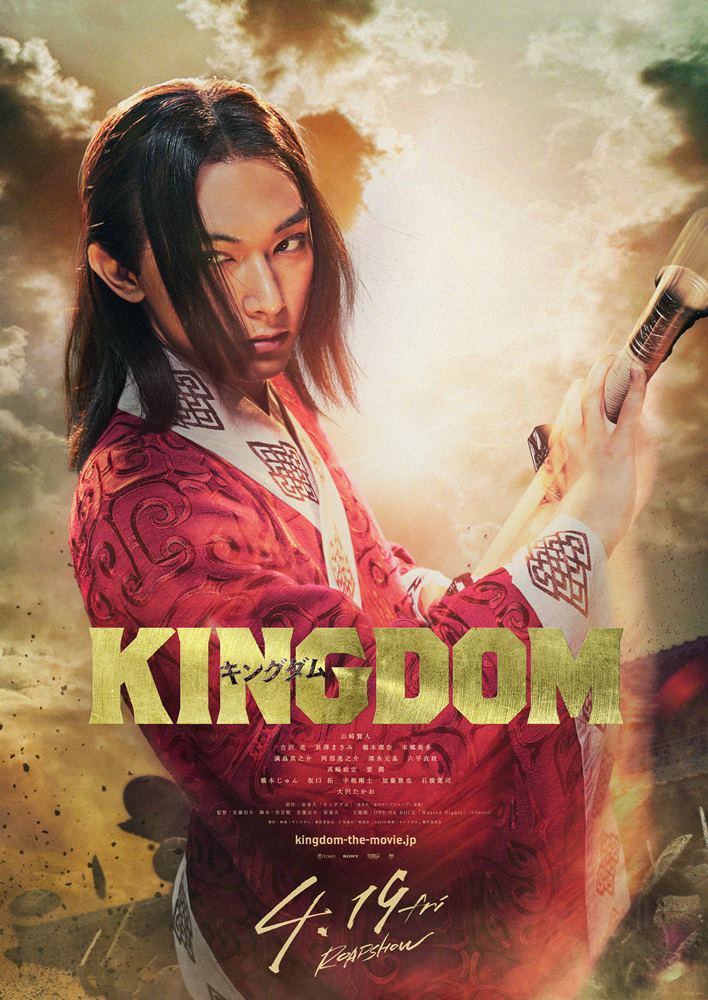 KARYOTEN / Hashimoto Kanna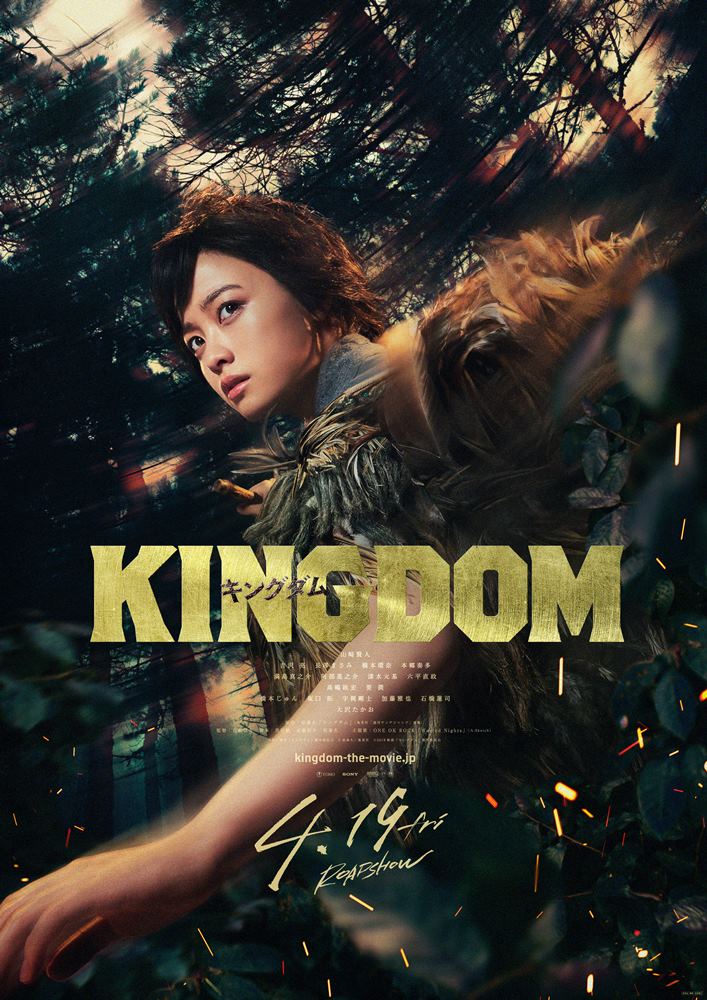 SEIKYOU / Hongo Kanata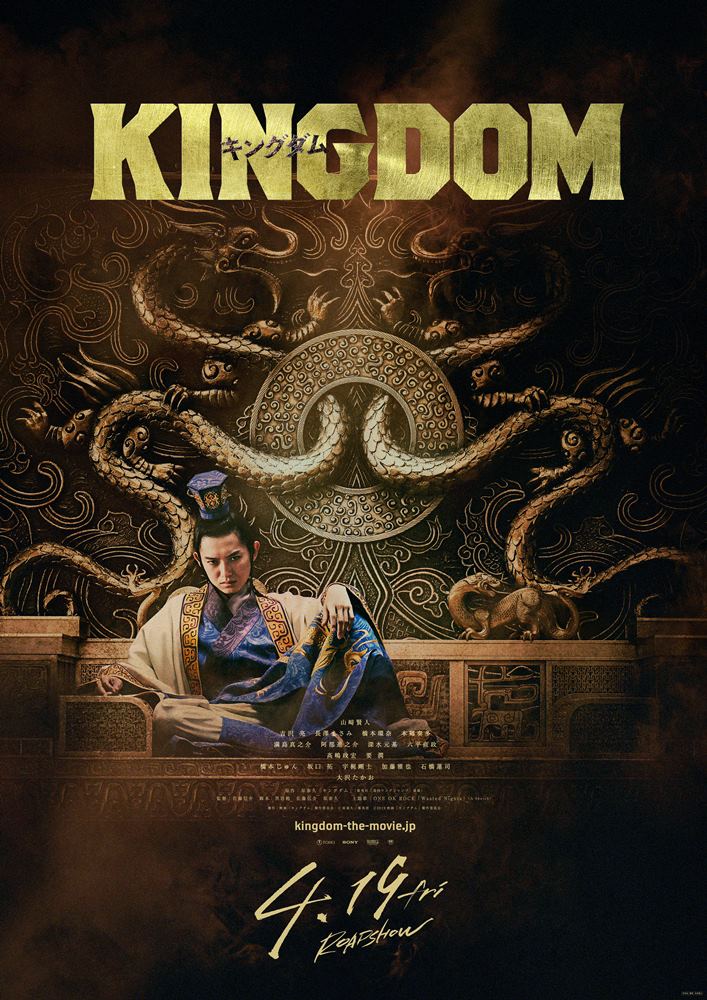 YOTANWA, BAJIO, TAJIFU / Nagasawa Masami, Abe Shinnosuke, Ichinose Wataru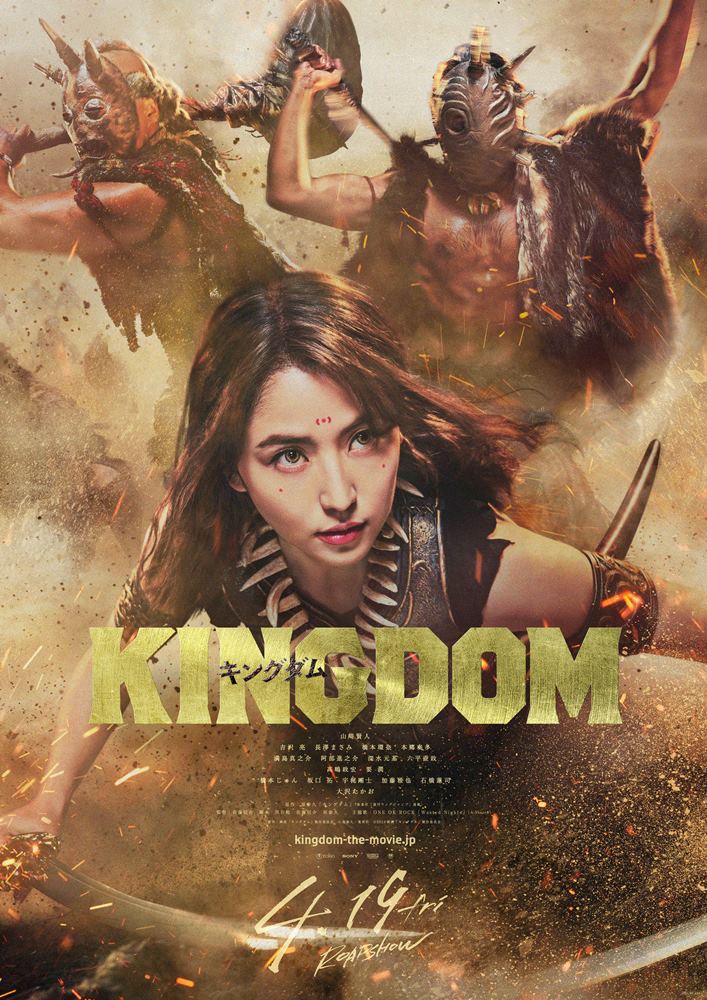 OUKI / Osawa Takao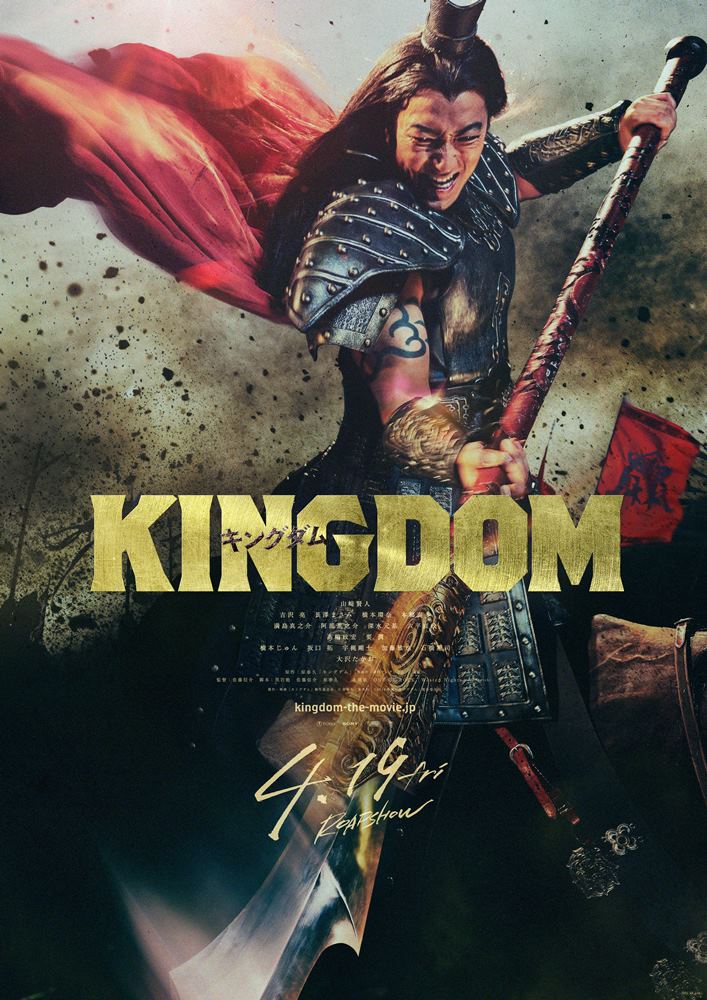 Less than 50 days to 4.19!