Summarizing the Kento-related parts…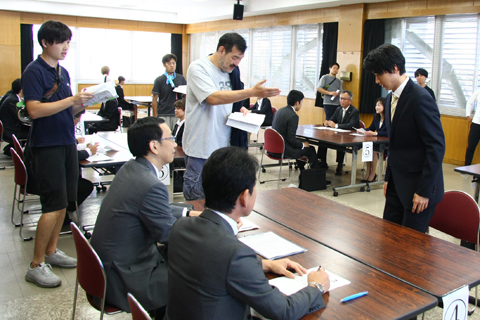 Daichi's job hunt isn't going smoothly, and he's unable to find the thing that he really wants to do, hence he lives each day with pent-up frustration.
"How is it possible for a tabi shop to manufacture running shoes!" -> You've seen this line from Daichi in the preview spot, right? "Daichi feels that he pales in comparison to his father who's trying his best to pursue his dream. That's why he couldn't help but make such a strong statement."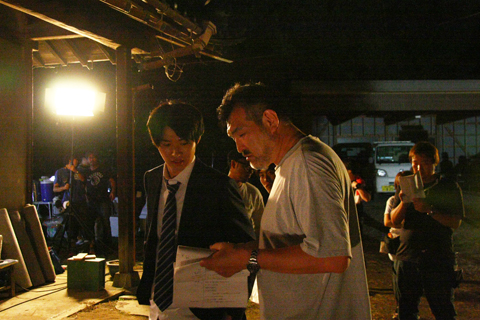 Director Jai advising Yamazaki-san on Daichi's emotions.
Daichi's growth is also a part of this story♪