OMG this trailer is so freaking kakkoii! Perfect choice. You can't go wrong with ONE OK ROCK ne. The CG is stunning and the editing is perfect. Now we really need KINGDOM to release worldwide. Pleaseeee~???
Screen shots just because they are so pretty~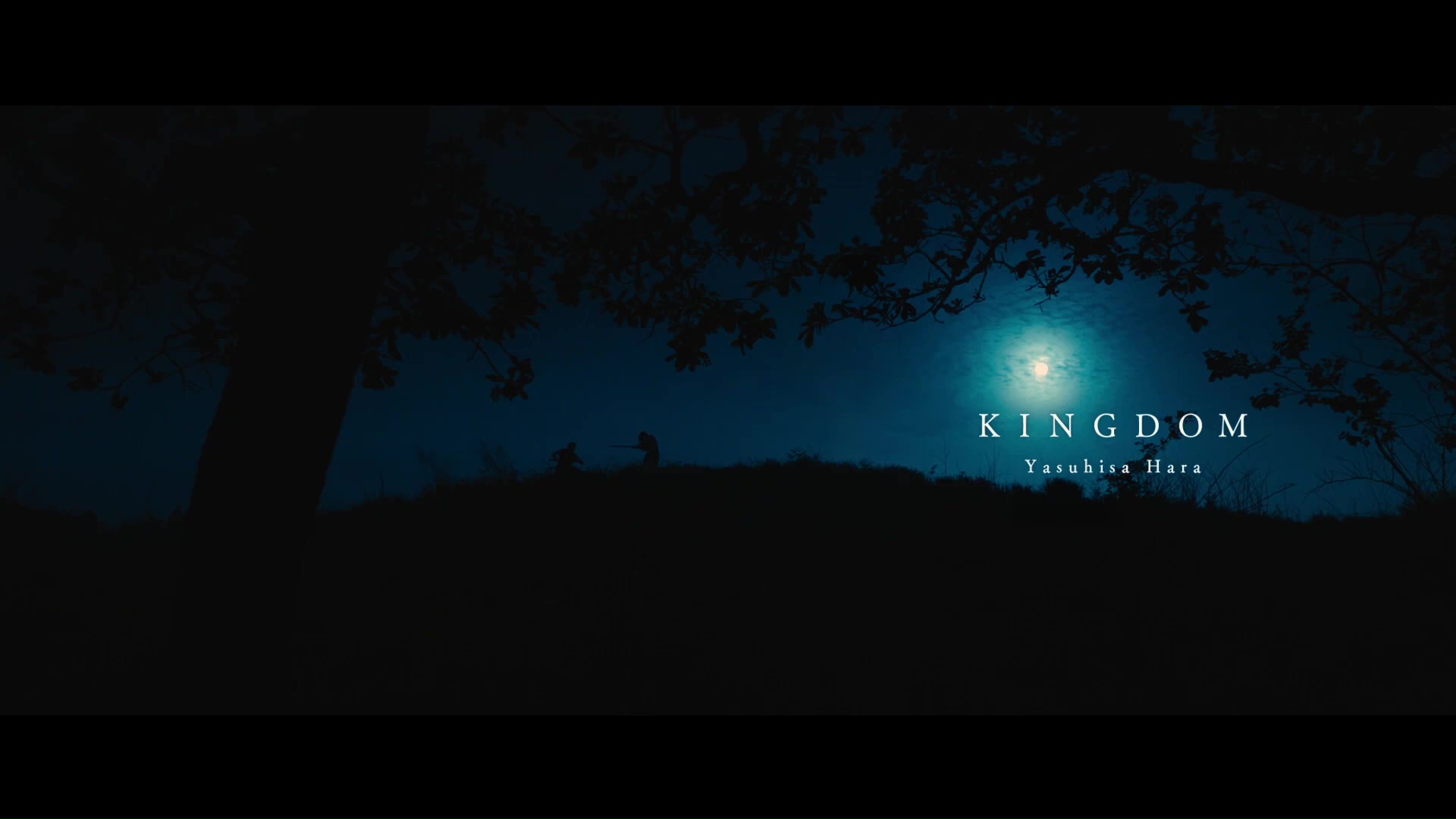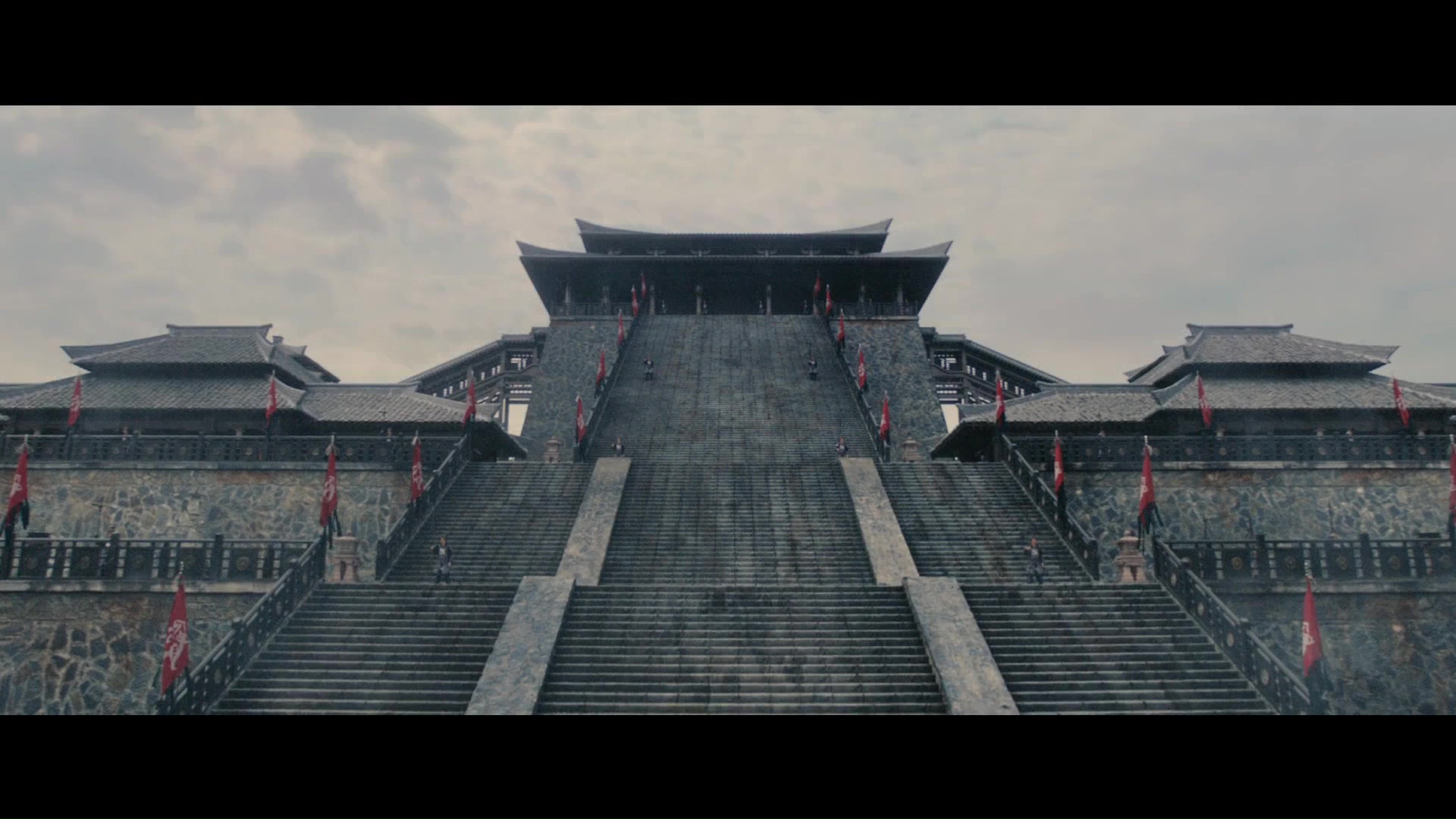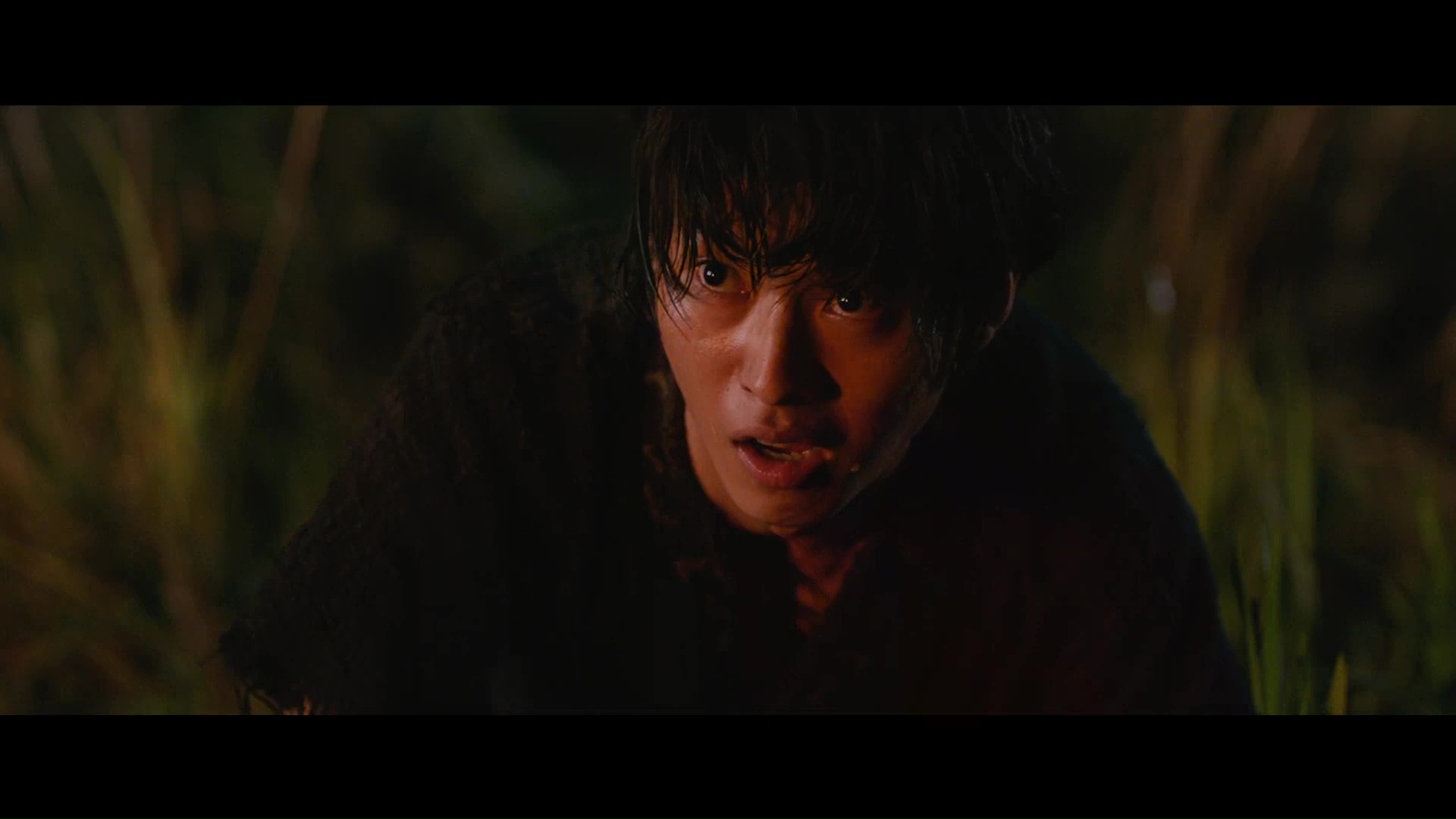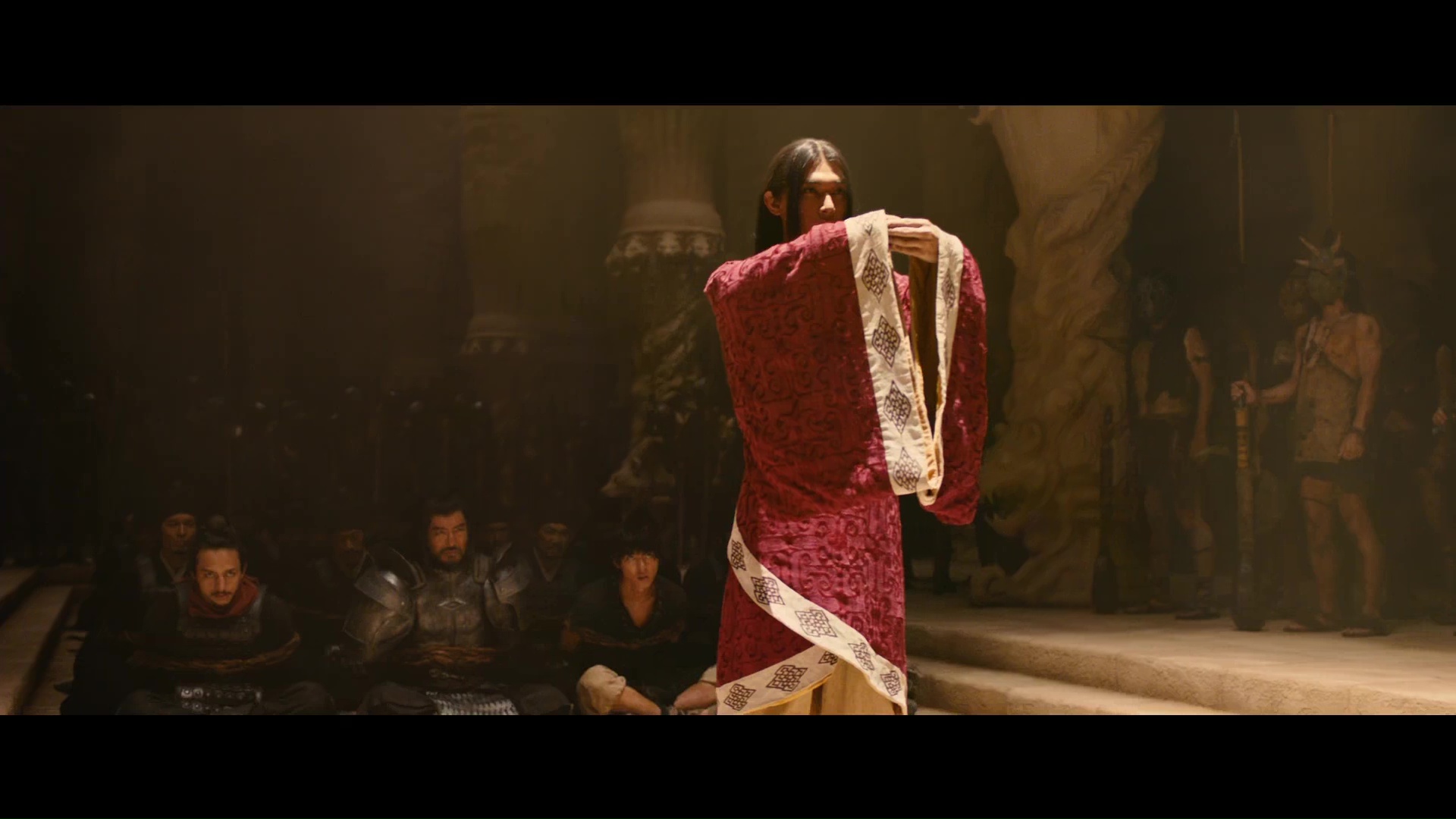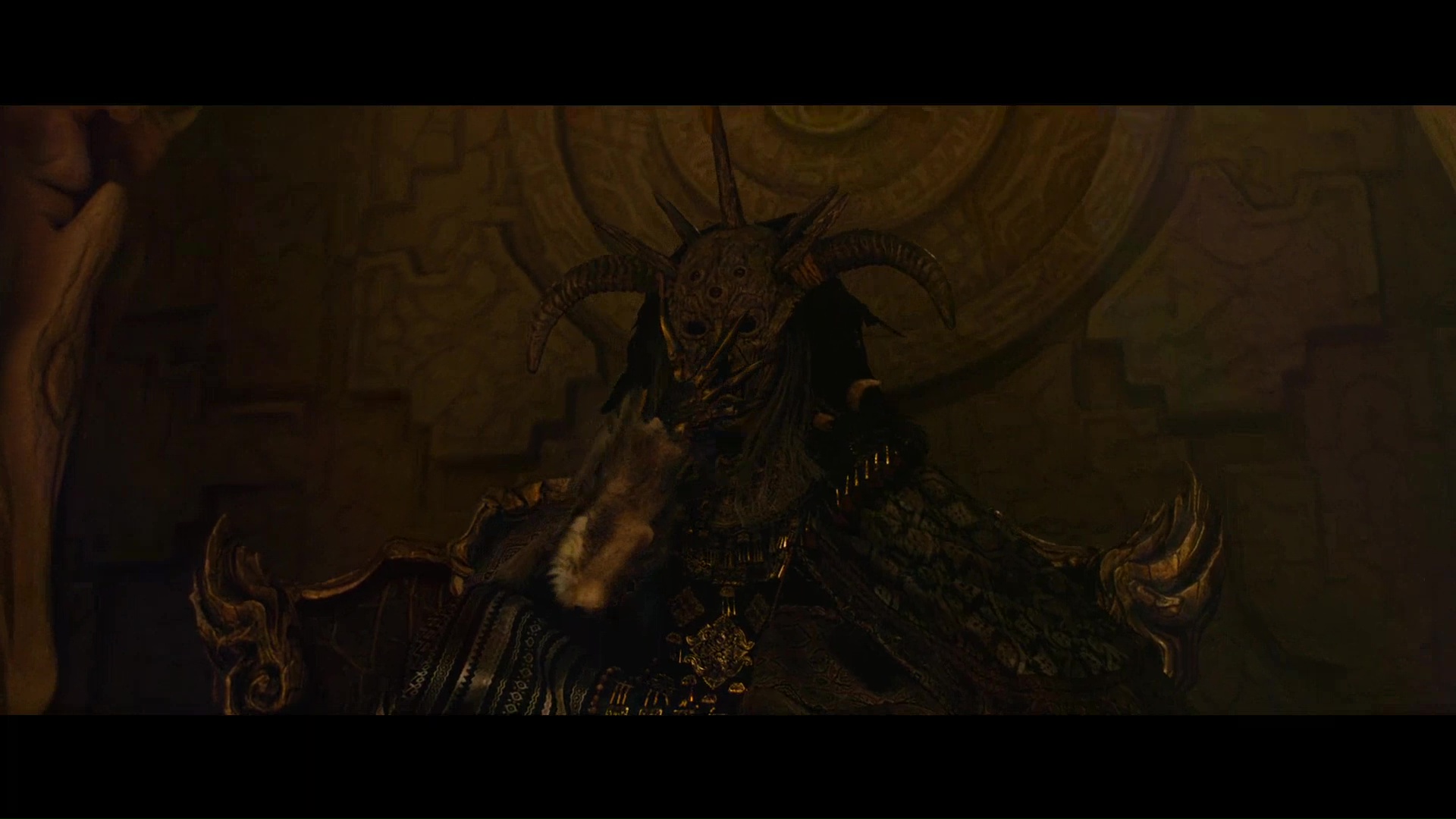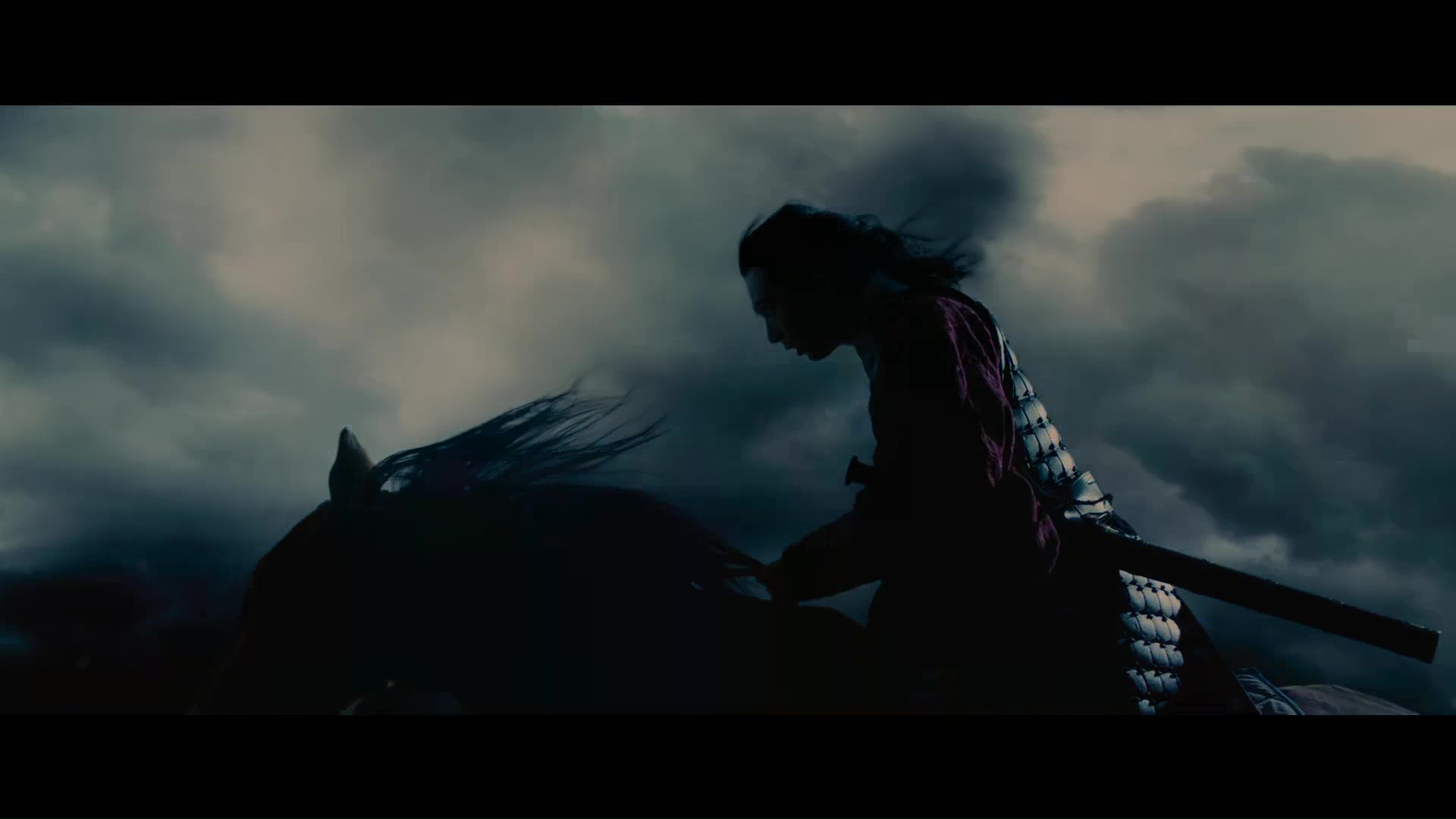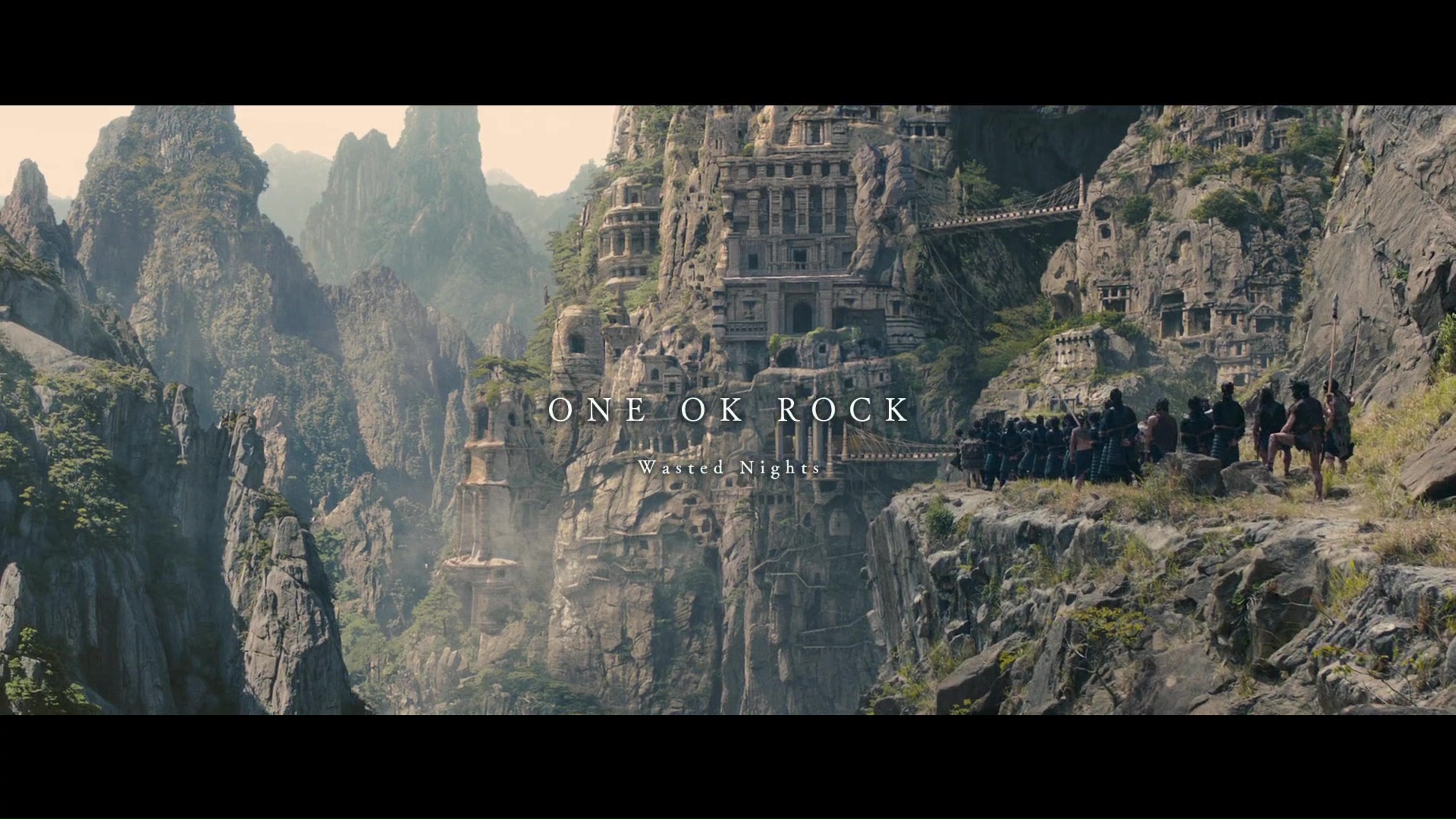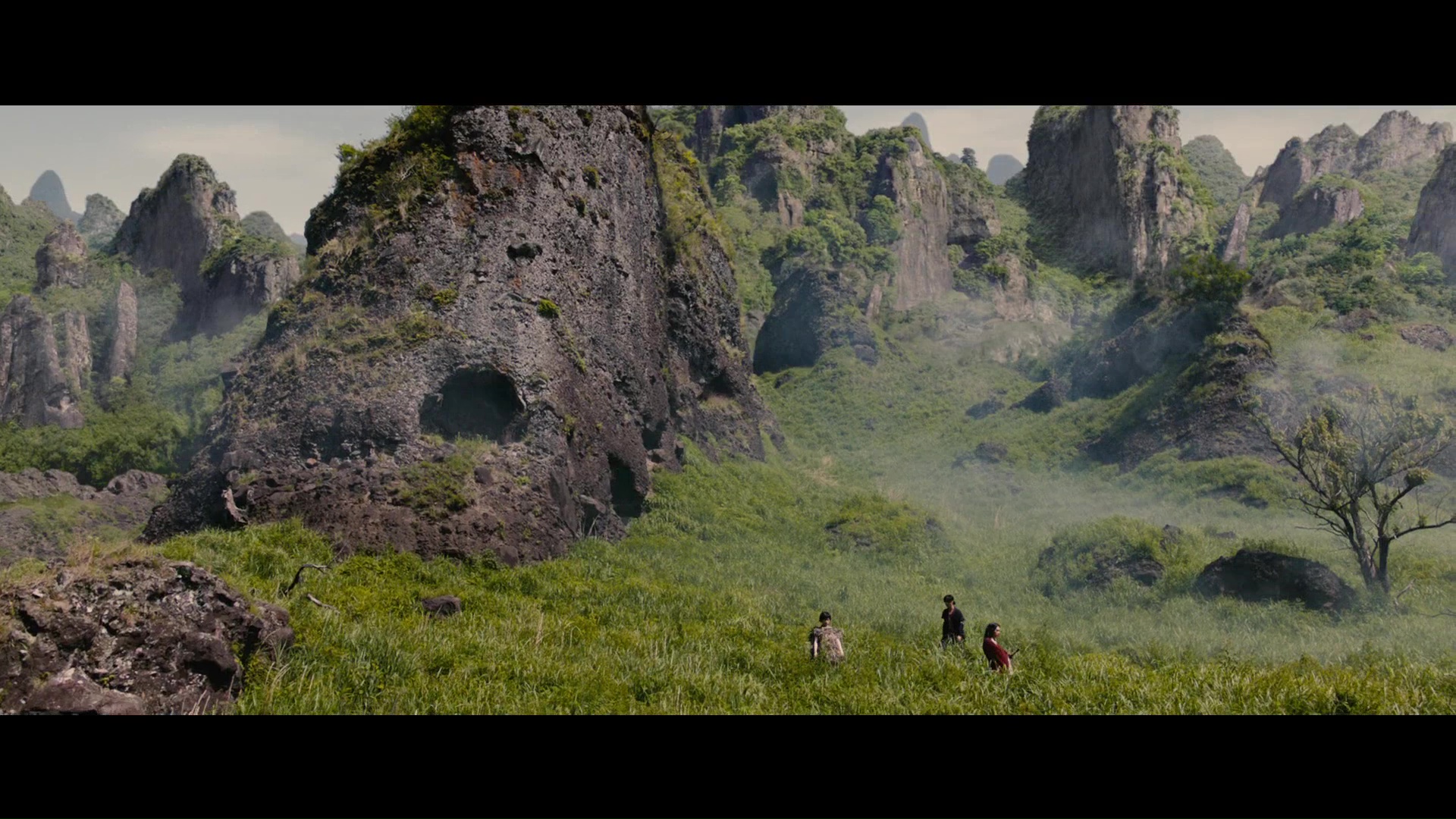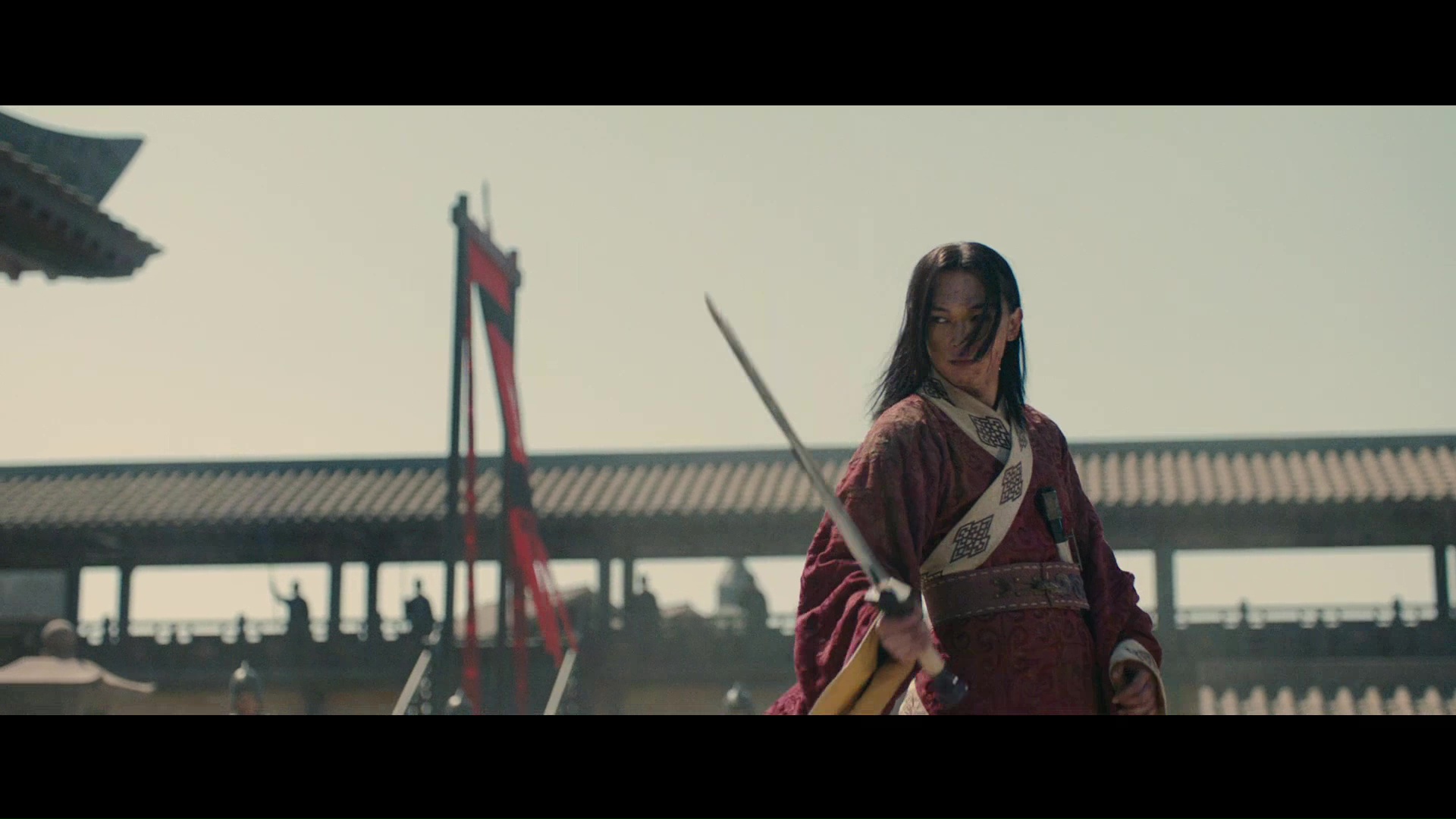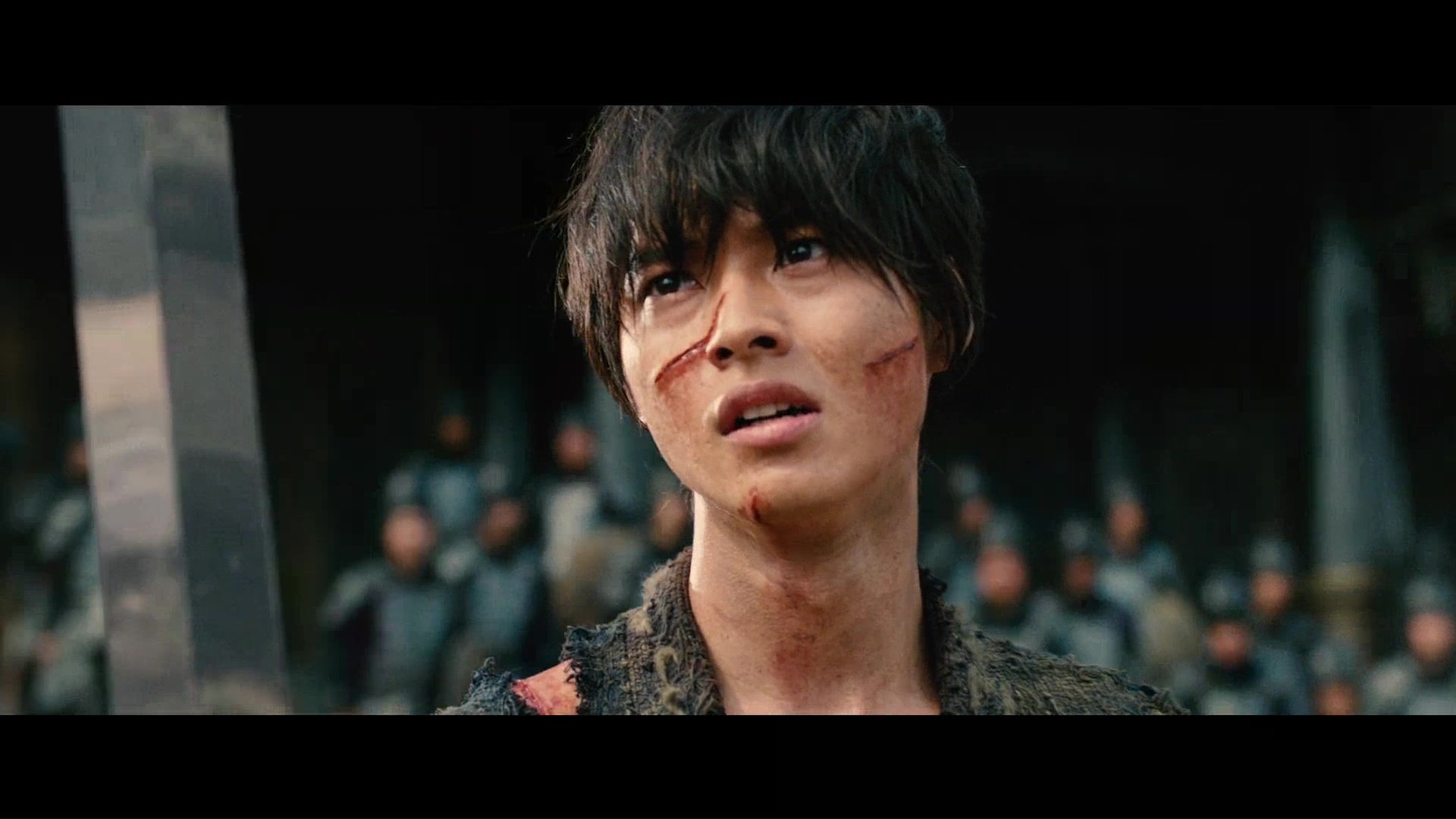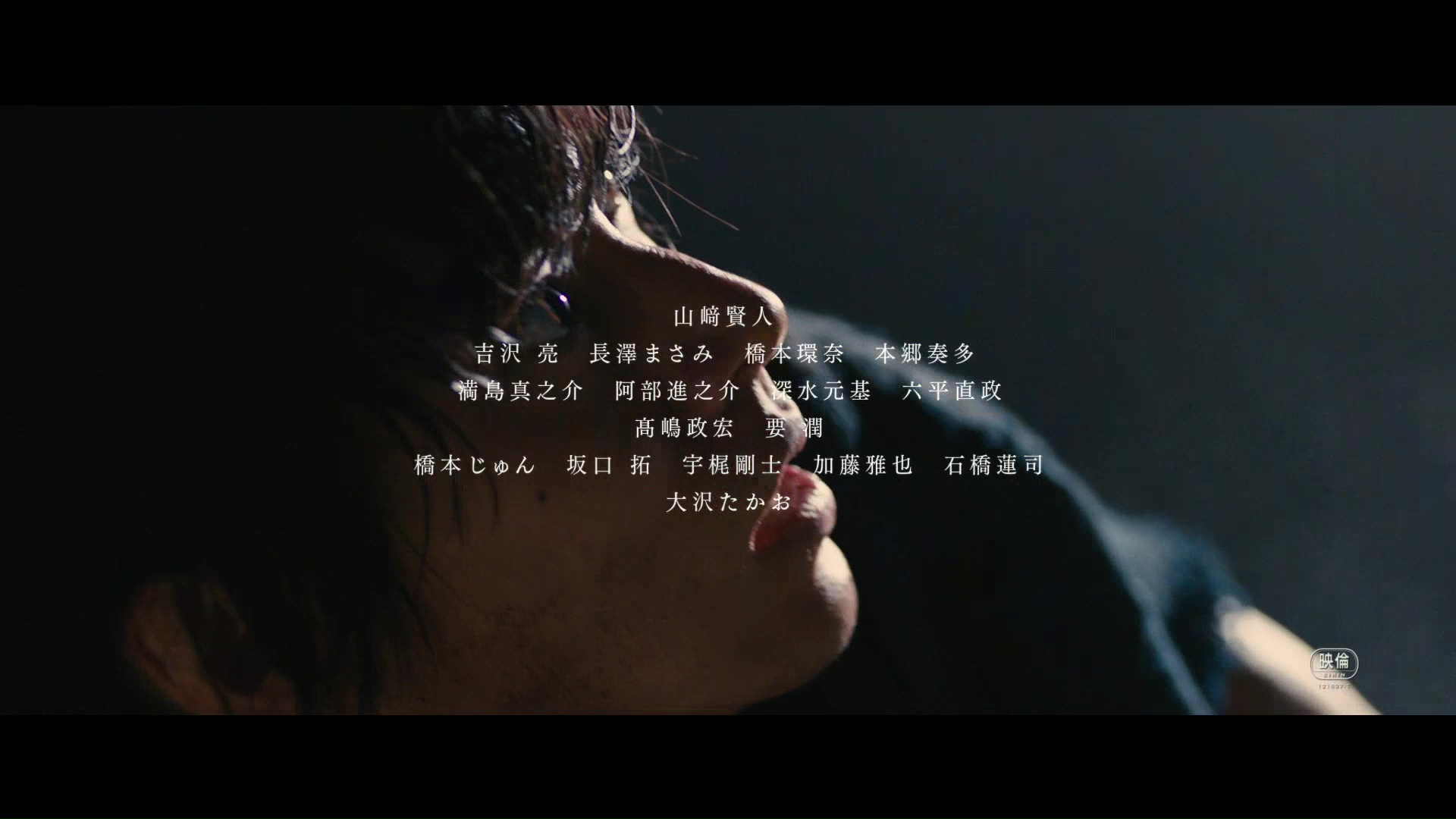 Now I can go to bed and dream of Shin ?