Spinoff❗️

Yamazaki Kento-san who kindly laughed at the fake us.

We're really grateful to him for the excellent response even though he's so busy.

It was a lively and fun conversation.

We will be very blessed if we can meet him again.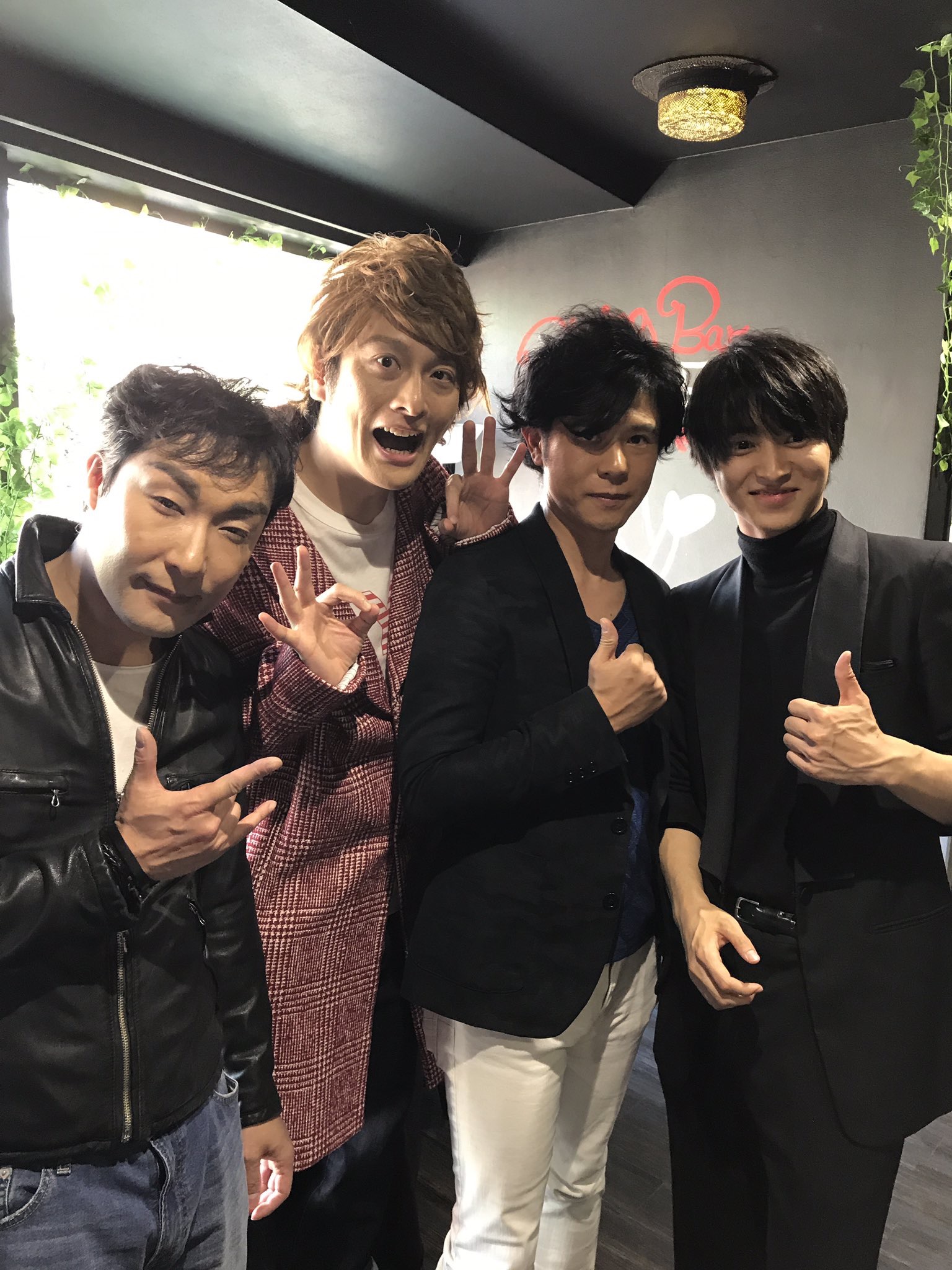 Note: They are a group of people who impersonate SMAP members.