~crank up version~
Drama ? Todome no Kiss ?
successfully ended its broadcast!
TOPDANDY is made known
through this drama, and
that makes me feel happy!!
We received an autograph?
from Yamazaki Kento-san
addressed to TOPDANDY
Thank you very much!
#todome no kiss #domekiss
#drama #filming location
#yamazaki kento #TOPDANDY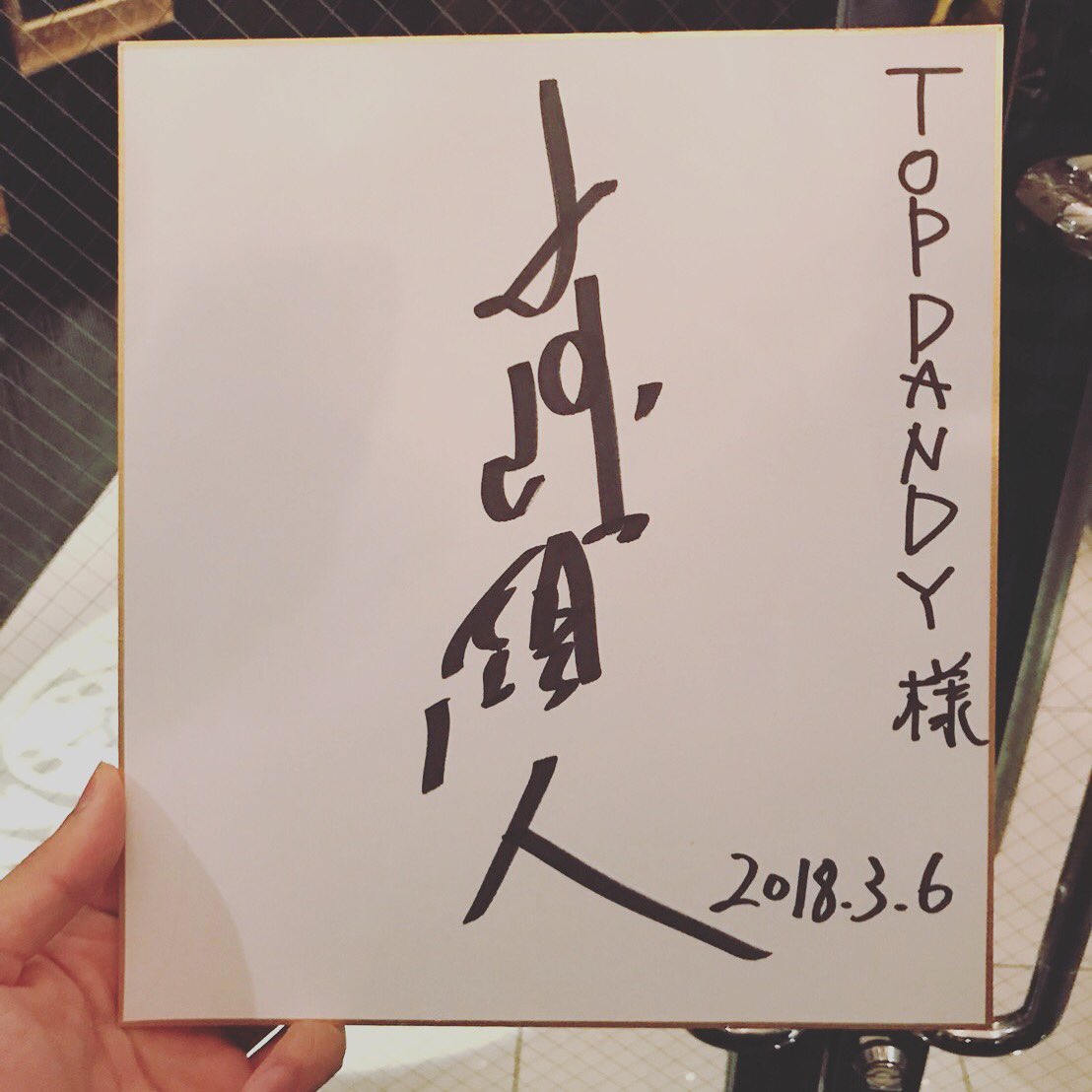 Note: TOPDANDY is a real host club in Shinjuku Kabukicho, and appears as "Narcissus", the host club that Eight works in, in the drama.