Drama
「Todome no Kiss」
Offshot from the filming location.

With lead actor Kento.
In fact we've many similarities, like we're of the same age*, same height, same blood type.
The two of us spend everyday fooling around and filming in a super fun atmosphere.

Outarou and Kazuma combi
Please look forward to it?

#todome no kiss
#domekiss
#host
#i'm waiting for your appointment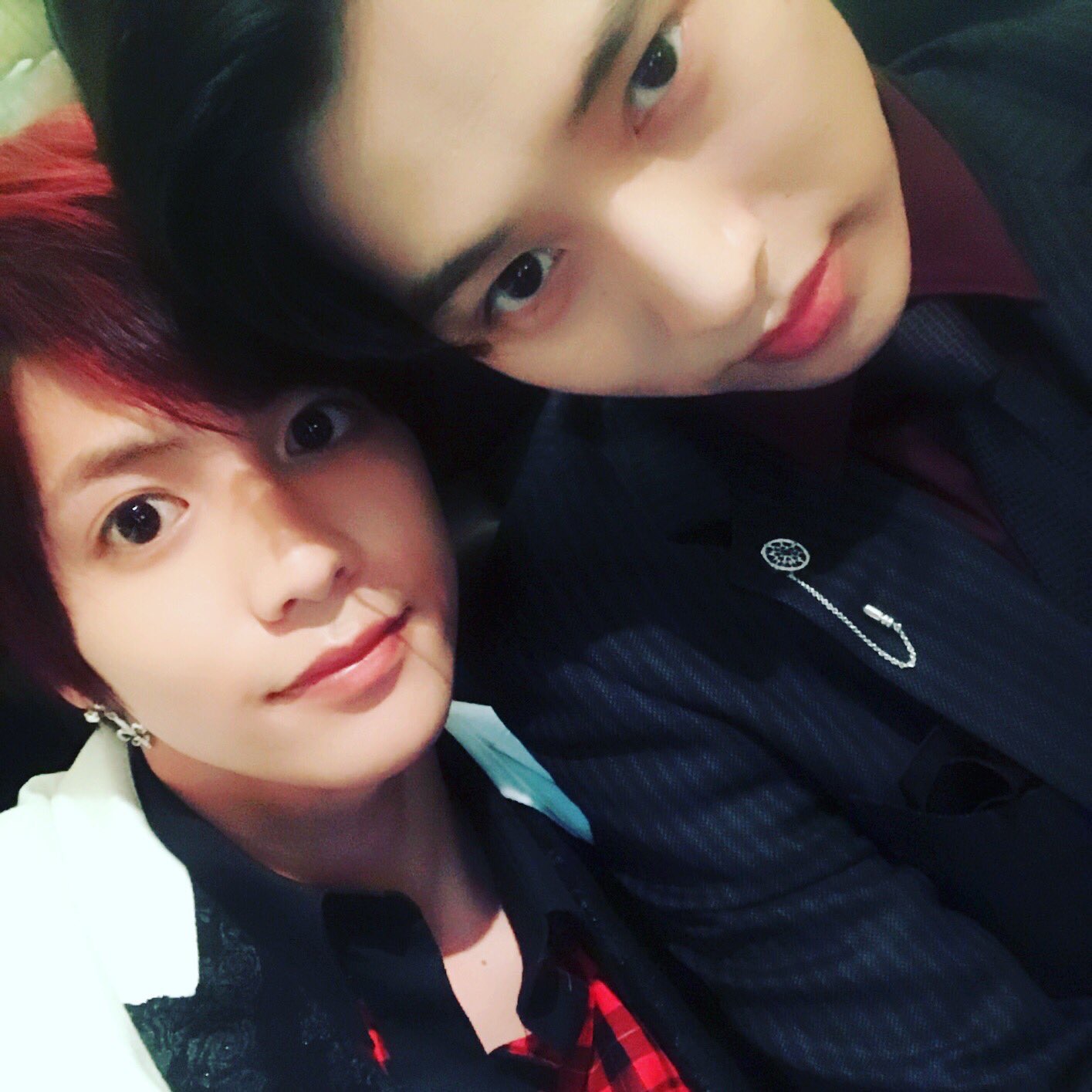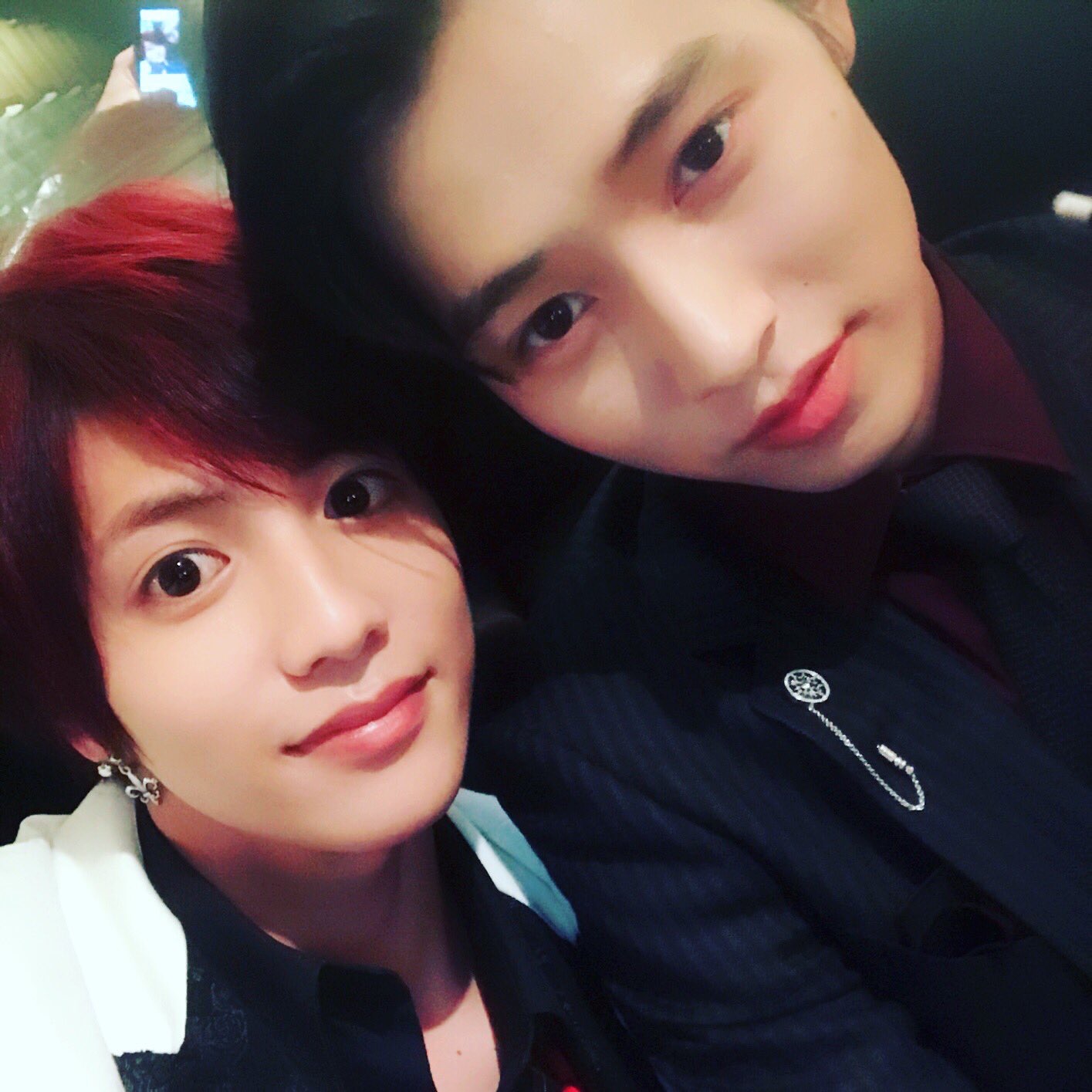 *Note: Shison was born in March 1995, so he is of the same school year as Kento who's born in 1994. In Japan, they are considered of the 'same age'.