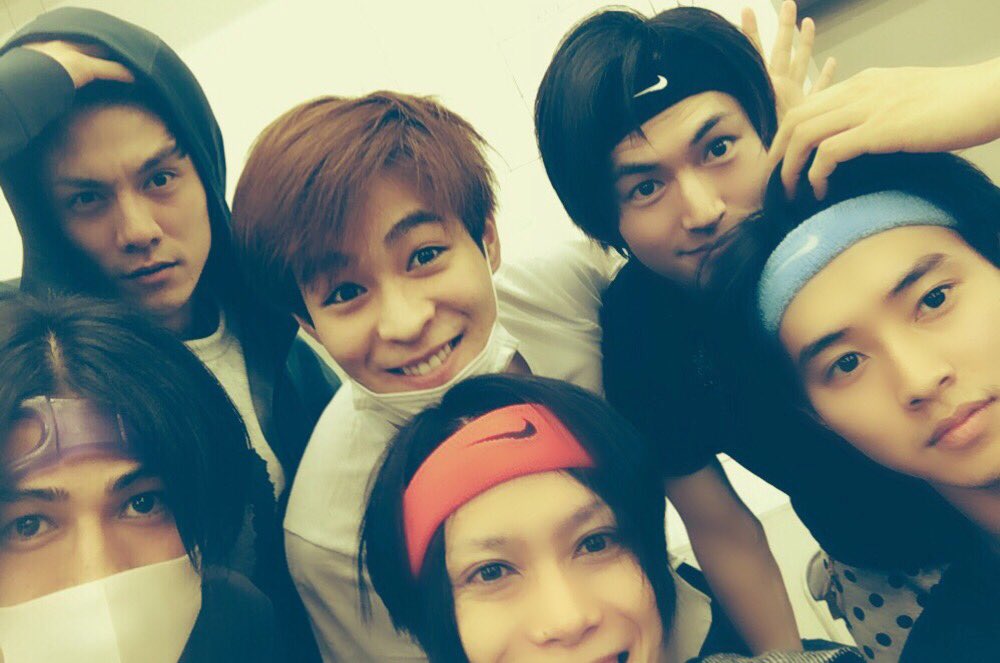 The Hakkenden rehearsals has ended for today . .

Only for today, I borrowed a hair band from Masanari Wada-chan . . *
I've only translated the first part of the tweet as it's related to Kento 🙂 Wada Masanari also blogged about Kento and hair bands today lol. I'll translate and post that soon too.