In a tweet by producer Ishizuka today:
The Ichifure Location Map will be completed soon! It'll be loaded with information on various locations like Seiseki Sakuragaoka and Minamidaira. Please look forward to it ? #Isshuukan Friends #Seiseki Sakuragaoka #Whisper of the Heart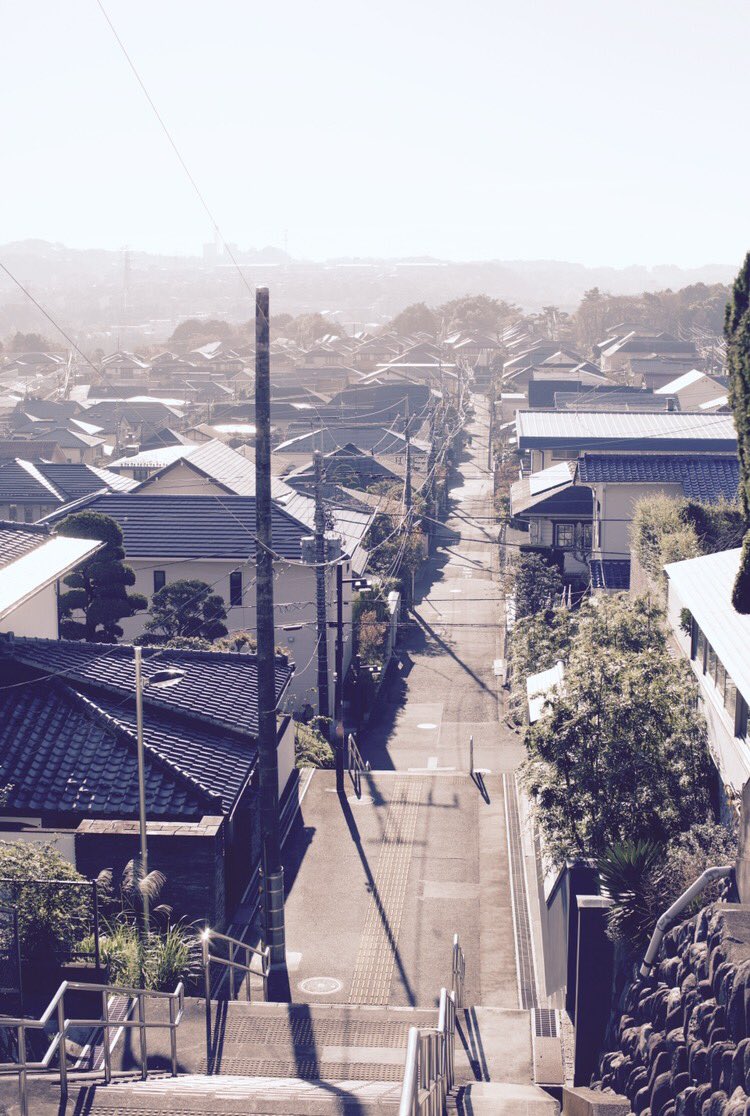 Lovely place ne. I hope to visit it soon.