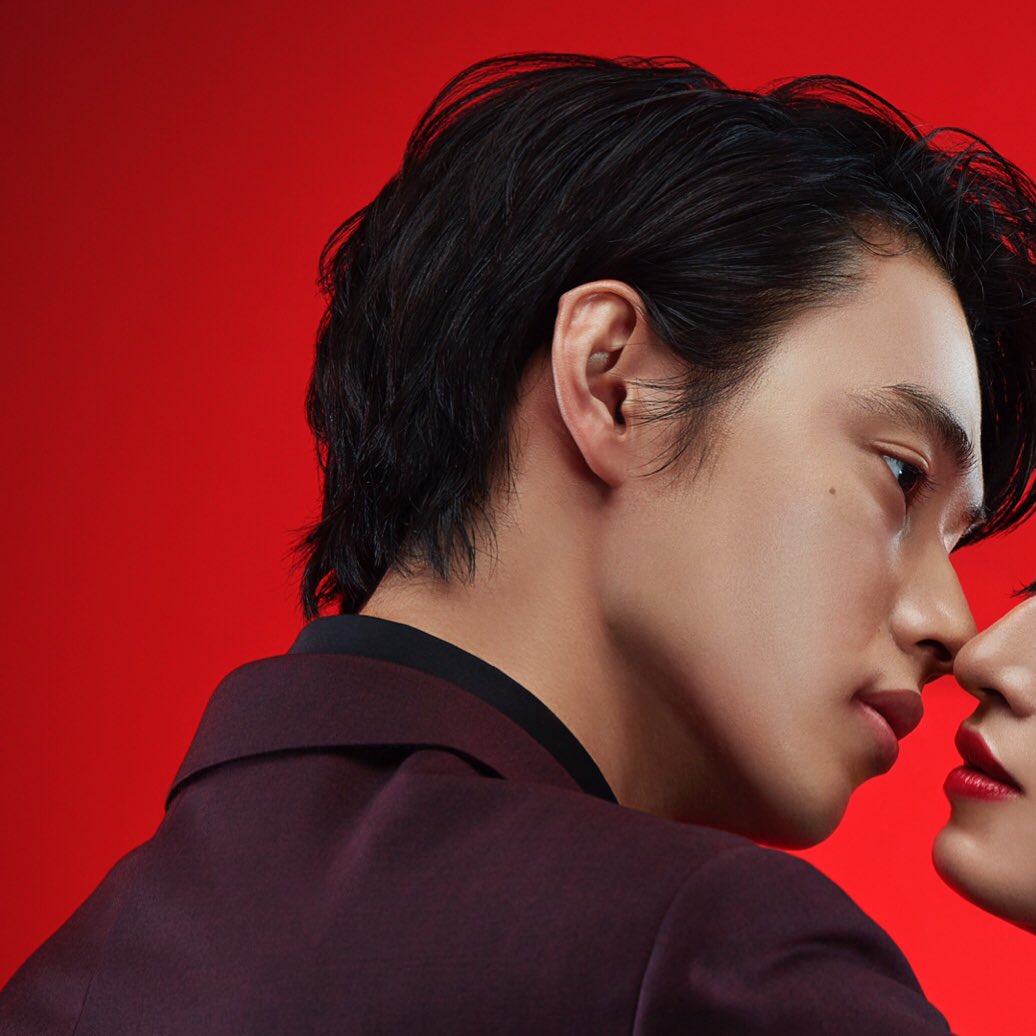 Finally! Yamazaki Kento gets his first lead role in a drama series, in the upcoming NTV drama "Todome no Kiss" that will air on Sundays, starting January 2018.
He will play Doujima Outarou, the no. 1 host in a host club called "Narcissus". He might look like a kind and gentle guy on the outside, but in fact he's a 'kuzu otoko' (scum/asshole) who pursues nothing but money and power. Due to an incident 12 years ago, he has stopped trying to love anyone. Now that he's after money and power, he sets his eyes on the daughter of the Namiki Hotel group which is reportedly worth 10 billion yen. But one day he meets a "mysterious lady", and she gives him a fatal kiss that sends him back 7 days in time.
The actress who plays the "mysterious lady" will only be revealed next week on 9 Nov. Seems like new information on the drama will be revealed every Thursday leading up to the pilot episode.
Kento's comment:
This is the first time I'm given a lead role in a drama series. I love SF, so I'm really excited to play someone who time slips after being killed by a kiss. As it's an original script this time, together with the staff and cast, I hope to create a lively drama in the most unconventional way this winter. Since I'm doing it, I'd like to thoroughly play the role of a kuzu otoko who has a distorted view on love.
Oh my, this is a really interesting role ne! I can't wait to see him play an asshole lol. Just when I thought there was nothing else lined up for next year apart from Hitsuji, this came. ^.^