明けましておめでとう!✨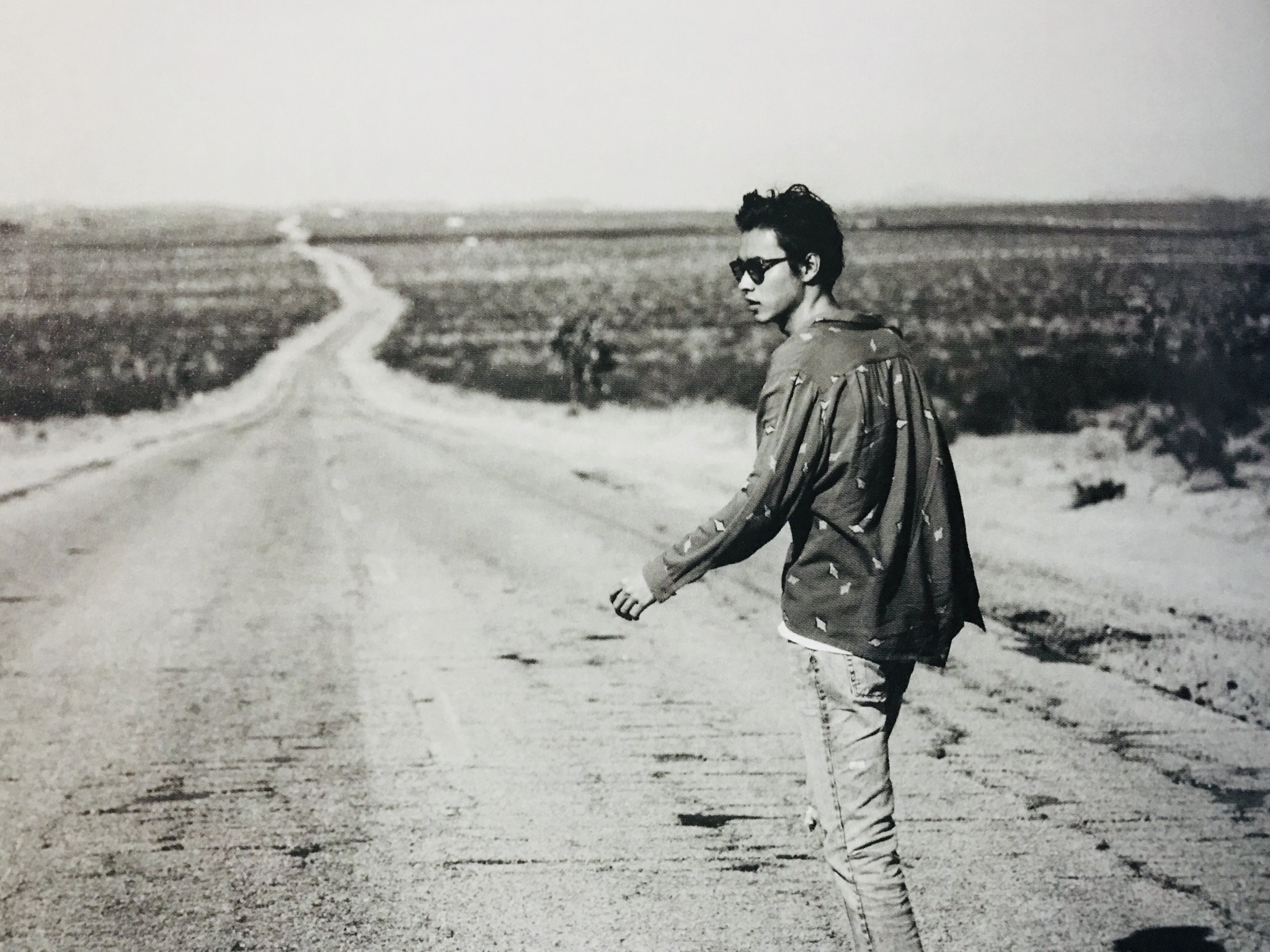 Time flies ne~ it's 1st January in Japan so it's time to do my yearly 'recap' post again lol.
At first glance, 2019 might have seemed like a quiet year for Kento as there were only 2 movies. However, one of them was Kingdom ✨ This alone would have been enough if you ask me, quality over quantity. But we also had Ni no Kuni, Kento's first try at voice acting. Then as if to make up for the lack of acting projects, his jimusho decided to release that super-freaking-gorgeous photobook and a 2020 calendar, both of which we haven't gotten in years. Kento also started modeling for Armani Exchange on a global level, was special guest in the final episode of Jikou Keisatsu, and was also surprise guest at Suda Masaki's live which was released on DVD just a few days ago. All in all, I would say, 2019 was fantastic.
Now onto 2020. We've got 2 movies & 1 drama in the lineup.
'Wotakoi' is the only one with a release date (7 Feb) so far. Kento is to me the perfect Hirotaka but I also find it amusing that whenever he's lead in a Fukuda production, he plays an expressionless character *cough* Saiki Kusuo *cough*. In addition to being able to see Kento dance, we will be getting his solo tracks on CD, so minasan, please buy the OST lol.
Netflix drama 'Alice in Borderland' will be released in 190 countries, which means officially subbed in multiple languages! *no need to fansub lol~* Filming started in August and ended a couple of weeks ago. I'm curious as to how many episodes this series will have. But I'm more curious about the chemistry between Kento, Sato Shinsuke and Tsuchiya Tao this time.
Then there's 'Gekijou', which perhaps is the project I'm looking forward to most this year. We only have that one image of hige!Kento so far, but somehow I find that very captivating. I can't wait to start on the novel~ Hopefully we will get a release date and trailer soon too.
Of course these are only projects that have been announced so far. There might be others that won't be revealed till later. I'm still hoping for another drama this year… and I'm not giving up on my Kingdom sequel(s) as well haha.
Finally, thank you so much for your support in 2019, and we look forward to your continued support this year. 今年もよろしくね! ✌