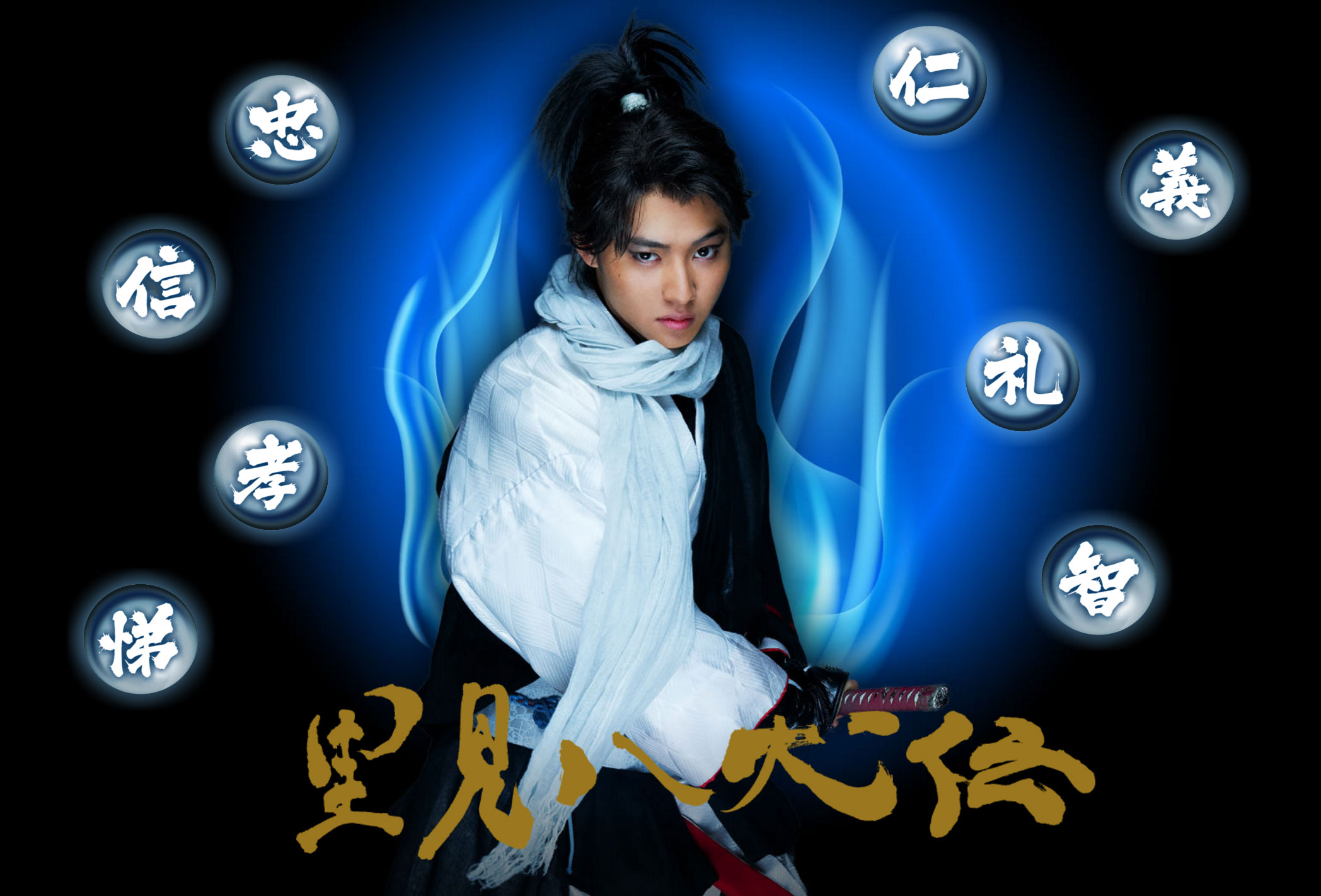 Dates: 15 April to 31 May, 2017
Total no. of shows: 33
Total no. of venues: 12
Official site: satomi2017.jp
Dates & Venues:
* Additional shows
Tateyama Chiba Nanso Cultural Hall (2 shows)
15 April, 2017 @ 14:00
16 April, 2017 @ 13:00

Tokyo Bunkyo Civic Hall (11 shows)
18 April, 2017 @ 18:30
19 April, 2017 @ 14:00, 18:30
20 April, 2017 @ 14:00, 18:30
21 April, 2017 @ 14:00
22 April, 2017 @ 13:00, 17:30
23 April, 2017 @ 13:00, 17:30
24 April, 2017 @ 14:00

Osaka Umeda Arts Theatre (5 shows)
28 April, 2017 @ *18:30
29 April, 2017 @ 13:00, 17:30
30 April, 2017 @ 13:00, 17:30

Takamatsu Rexxam Hall (1 show)
3 May, 2017 @ 14:00

Kochi Kochi Kenritsu Kenmin Community Hall (1 show)
5 May, 2017 @ 14:00

Nagasaki Nagasaki Brick Hall (1 show)
7 May, 2017 @ 14:00

Fukuoka Fukuoka Sun Palace (1 show)
10 May, 2017 @ 18:30

Kanazawa Honda no Mori Hall (2 shows)
13 May, 2017 @ 14:00, *18:30

Hiroshima Hiroshima Bunka Gakuen HBG Hall (1 show)
16 May, 2017@ 18:30 w/talk show


Aichi Kariya Cultural Center (4 shows)
19 May, 2017 @ *18:30
20 May, 2017 @ 12:00, 16:30
21 May, 2017 @ 13:00

Aomori Link Station Hall (1 show)
24 May, 2017 @ 18:30 w/talk show

Sendai Tokyo Electron Hall Miyagi (1 show)
27 May, 2017 @ 14:00

Tokyo Shinjuku Culture Center (2 shows)
30 May, 2017 @ *18:30
31 May, 2017 @ *14:00
Cast:
Yamazaki Kento as Inuzuka Shino Moritaka
Tamaki Yuuki as Inukawa Sousuke Yoshitou
Aoki Tsunenori as Inuyama Dousetsu Tadatomo
Wada Masanari as Inuta Kobungo Yasuyori
Nishime Shun as Inue Shinbee Masashi
Matsushima Shouta as Inusaka Keno Tanetomo
Maruyama Atsushi as Inumura Daikaku Masanori
Arai Atsushi as Inukai Genpachi Nobumichi
Aono Kaede as Hamaji
Kuriyama Wataru as Aboshi Samojirou
Matsuda Kenji as Chudai Houshi
Higa Manami as Fuse-hime / Tamazusa (double roles)
Flyer:
Image shot of Kento as Inuzuka Shino:
Kento's Interview:
Notes:
The butai was announced on 28 November, 2016.
There will be a talk show held after the shows in Hiroshima and Aomori.
Translation of Kento's interview @ e+ can be found here.
Additional shows for Osaka and Tokyo (return leg) were announced on 9 February, 2017.
Additional shows for Kanazawa and Aichi were announced on 14 February, 2017.
PR shots @ e+ & pia:
⊛ Search posts tagged as: satomi hakkenden