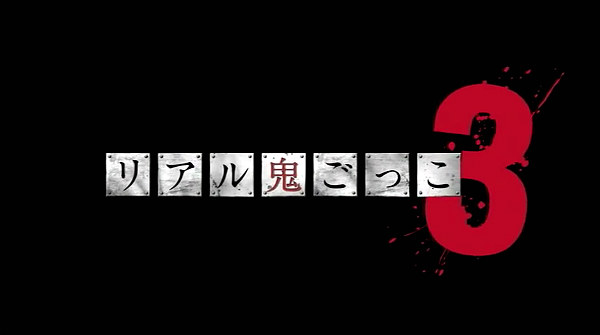 Release date: 12 May, 2012
Directed by: Asato Mari
Runtime: 95 mins
Distributed by: United Cinemas
Theme song: "Nari Hibiita Kodou no naka de, Boku wa Seijaku wo Kiku" Kurosaki Maon
Synopsis:
The story is set in new Tokyo city, in the year 3000. Suguru was skipping class on the rooftop of his school when he hears the announcement by the king in a national broadcast, that for 3 days, people with type B blood were going to be hunted in a game of onigokko (tag).
Cast:
Yamazaki Kento as Suguru 
Kishida Tatsuya as Onji
Yamaya Kasumi as Rino
Morita Naoyuki as Kodama
Endo Yuya as Takano
Takagawa Yuya as Suguru's father
Toda Masahiro as the teacher
Yamamoto Kouki as the king
Arai Atsushi as Masaharu
DVD release (9 May, 2012):
Trailer (english subs):
Notes:
Based on the novel by Yamada Yusuke.
The Chasing World 3, 4 & 5 were released in consecutive weeks as a trilogy. The story for this trilogy differs from the original novel and the first two Chasing World movies as the targets are humans with blood type B rather than people with the Sato family name.
The 3 leads for the trilogy were present at the talk event on 12 May, 2012 which was the release date of The Chasing World 3.
The DVD for The Chasing World 3 was released three days before the release of the movie.
Opening day event (12 May, 2012):
Stills:
Behind the Scenes:
⊛ Search posts tagged as: real onigokko