After 6 months of silence, there's finally some news on Hyouka Live Action movie!
Okayama Amane who is Kento's good friend in real life will also play his good friend Satoshi in the movie! Kojima Fujiko will play Mayaka. The four main characters – Oreki Houtarou, Chitanda Eru, Fukube Satoshi and Ibara Mayaka – are members of the Classic Literature Club.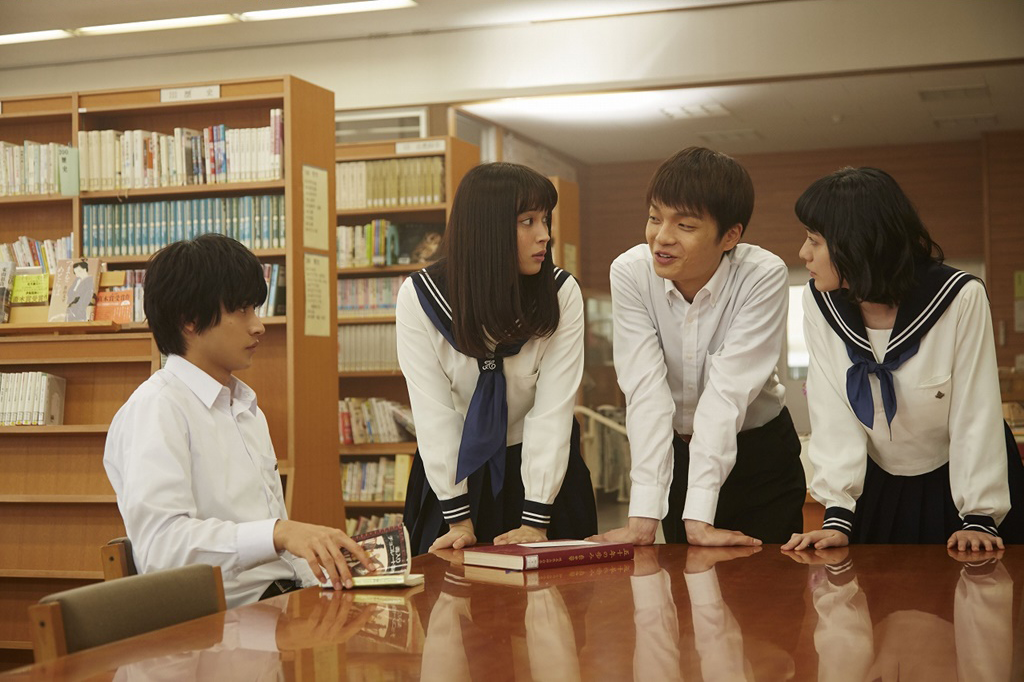 As the filming of this movie took place in April last year, I guess it was then that talks of Kento's cameo in Poetry Angel came about. These two are really so close that even Suda Masaki said that the way they 'flirt' with each other is disgusting lol. It will be interesting to see how their real life chemistry takes off on screen.
No news on the release date yet though.