UPDATE 26 Jun 2021: The postcard designs have been released. See below.
Soooo glad they decided to release a BD/DVD! I was almost giving up hope lol.
I really wanted to watch the bts of this, and I'm glad it's Saito-san (who also did the makings of Kingdom, JoJo, Saiki, The Door into Summer, etc.) working on the making this time as well.
Basically they are releasing 2 editions, SPECIAL and STANDARD. The SPECIAL edition (Blu-ray only) includes the making, events footage, special footage and other bonuses, while the STANDARD edition (Blu-ray OR DVD) has only the movie and trailer. In addition, if you pre-order at certain stores, you will receive store-exclusive postcards. For fans located overseas, stores like Amazon, CDJapan, HMV (and now Tower) provide international shipping options. For the rest of the stores, overseas fans may use a proxy service.
Special Edition < Blu-ray >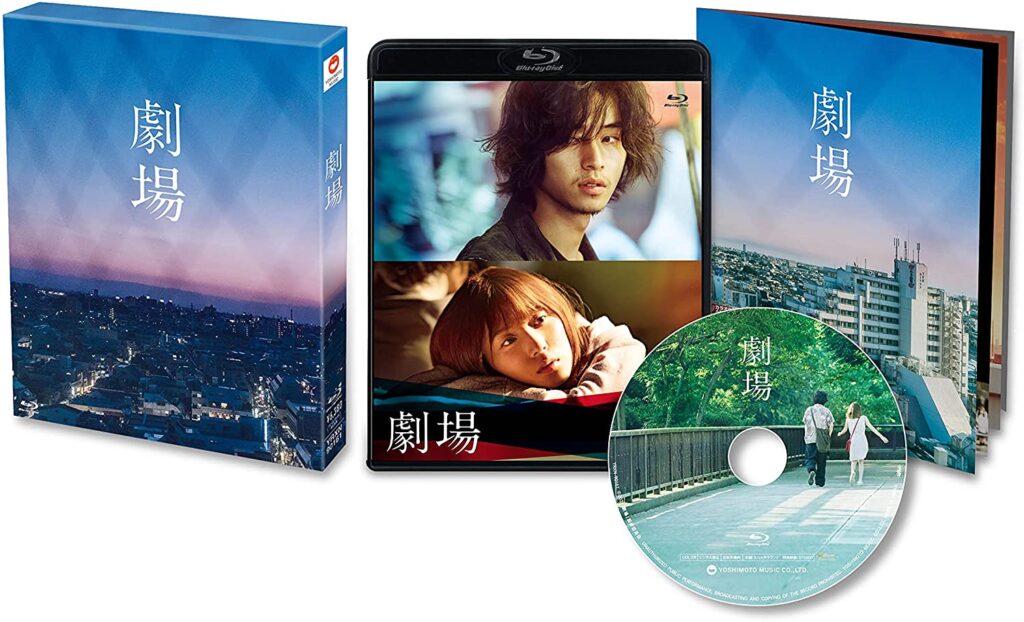 First press bonus includes a 16p press sheet
1 Blu-ray disc
Movie 136mins c/w barrier-free JP subtitles
Bonus content: making, completion event, opening day remote stage greeting, director Yukisada Isao teach-in, theatrical performance from the movie, trailer
Purchase links:
7Net (c/w postcard)
Amazon
Amazon (c/w 3-postcards set)
CDJapan
HMV (c/w postcard)
Rakuten
Rakuten (c/w postcard)
Stardust (c/w Kento postcard)
Tower (*should c/w postcard but not stated on the page)
Standard Edition < Blu-ray >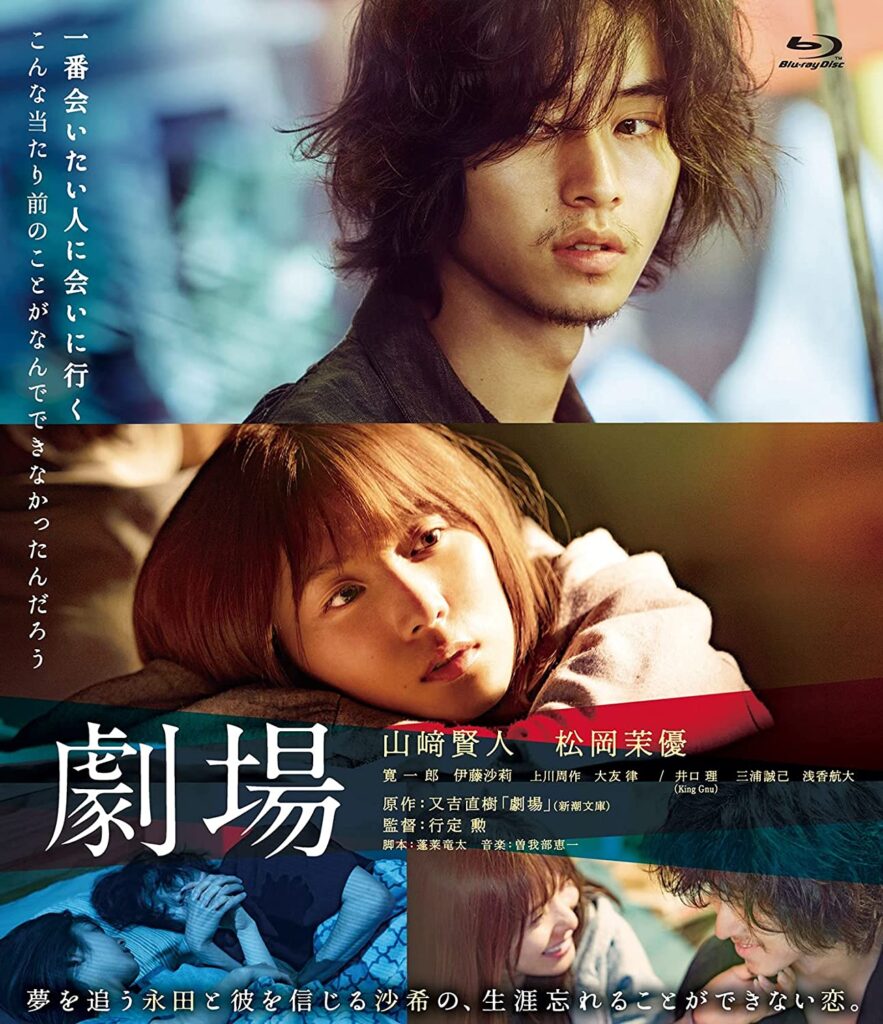 1 Blu-ray disc
Movie 136mins c/w barrier-free JP subtitles
Bonus content: Trailer
Purchase links:
7Net (c/w postcard)
Amazon
Amazon (c/w 2-postcards set)
CDJapan
HMV (c/w postcard)
Rakuten
Rakuten (c/w postcard)
Tower (*should c/w postcard but not stated on the page)
Standard Edition < DVD >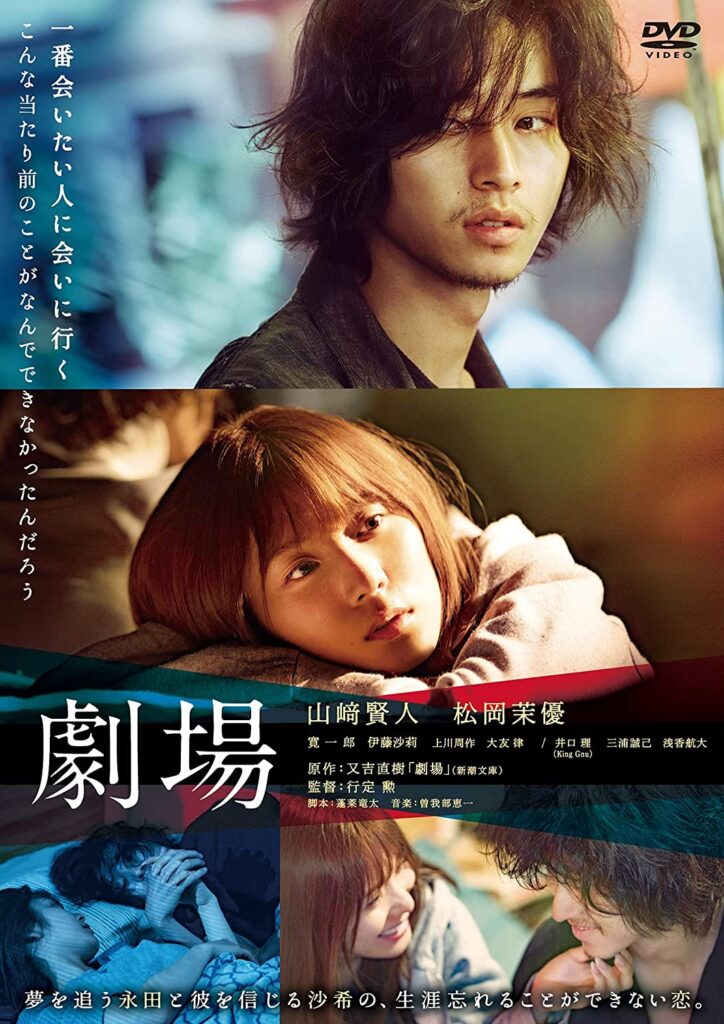 1 DVD
Movie 136mins c/w barrier-free JP subtitles
Bonus content: Trailer
Purchase links:
7Net (c/w postcard)
Amazon
Amazon (c/w 2-postcards set)
CDJapan
HMV (c/w postcard)
Rakuten
Rakuten (c/w postcard)
Stardust (c/w Kento postcard)
Tower (*should c/w postcard but not stated on the page)

Pre-order FREEBIES
Amazon SPECIAL Ed. (3-postcards set)
↓↓↓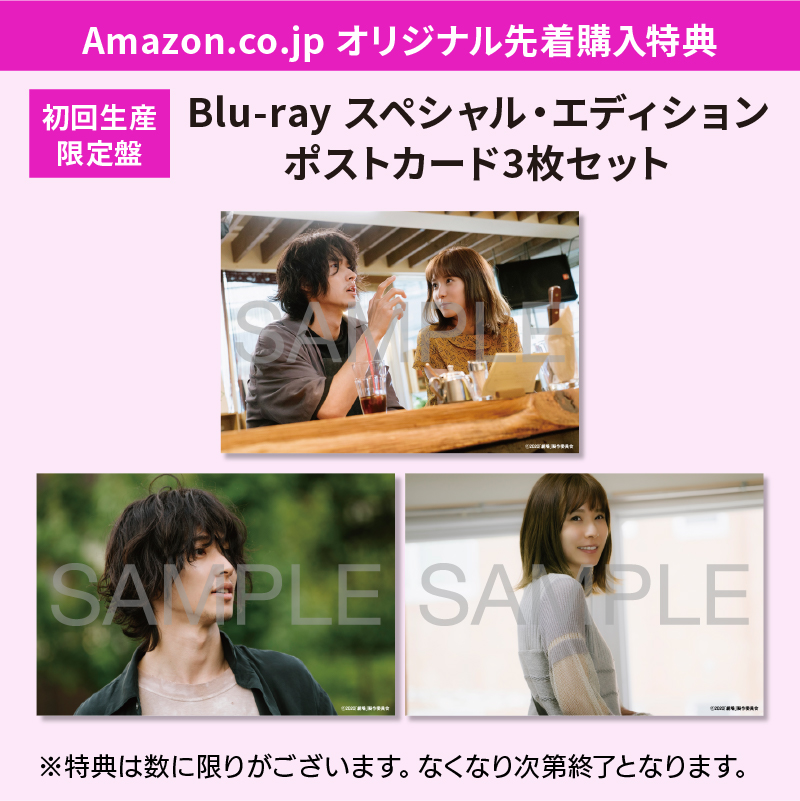 Amazon STANDARD Ed. (2-postcards set)
↓↓↓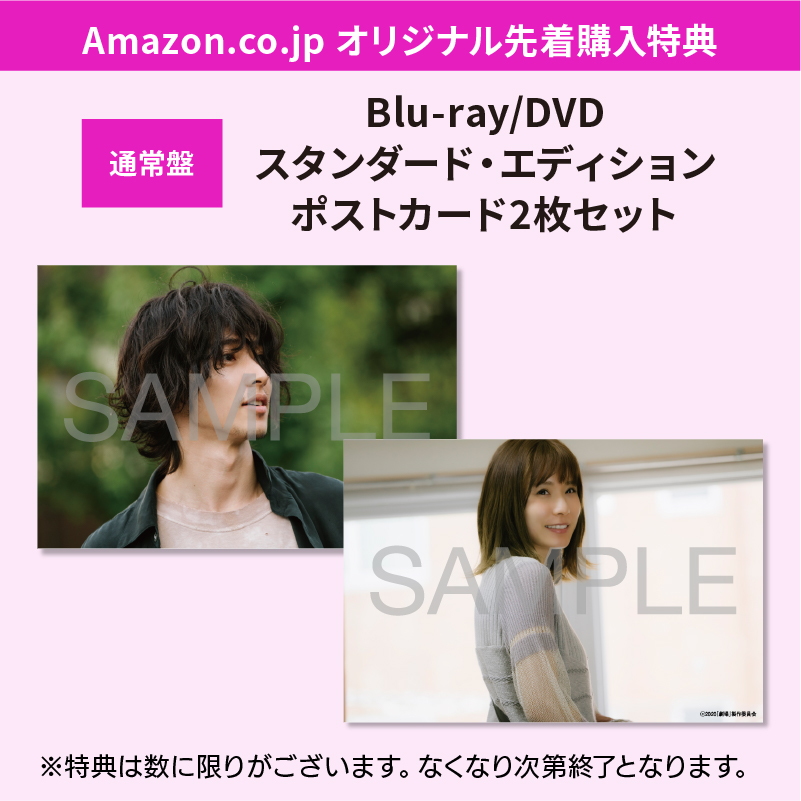 Postcard designs for the rest of the stores!
↓↓↓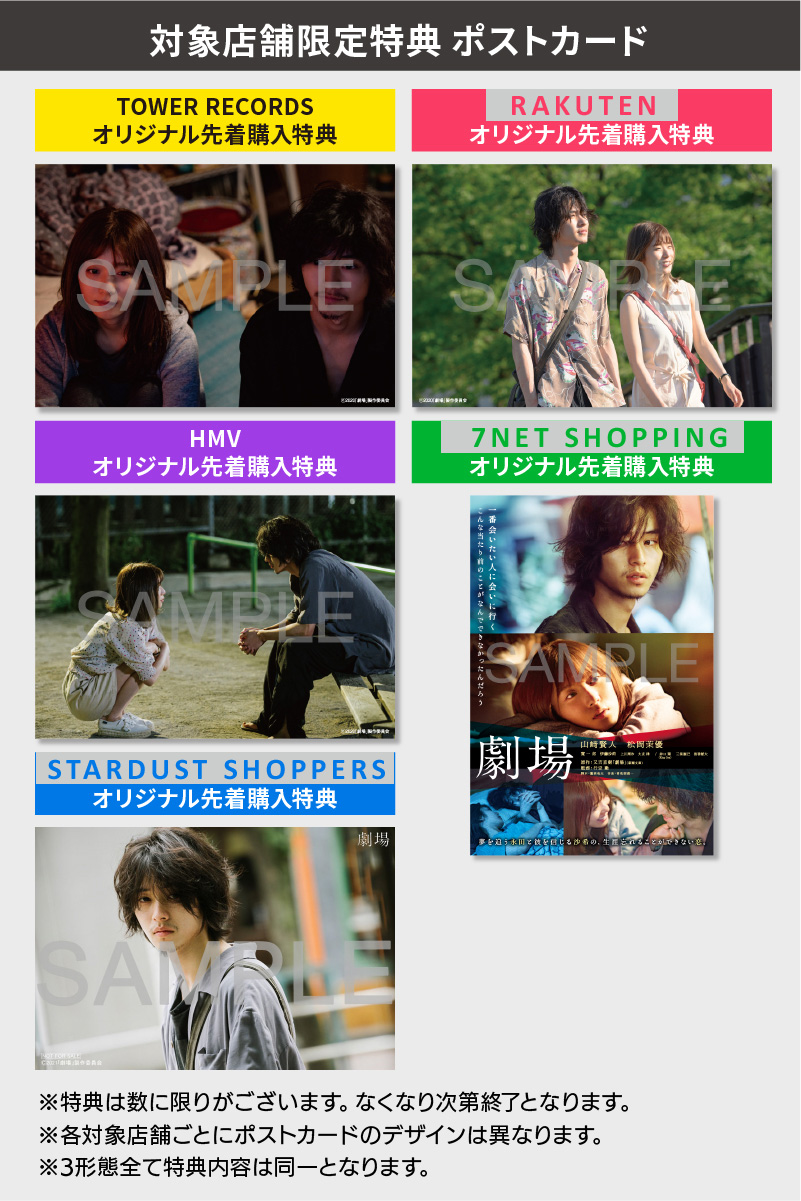 *Above image has been edited to show English names of the stores