Today 7 September is✨✨✨
Our lead, #YamazakiKento-san's
24th birthdayyy?

We all celebrated just now?

#GoodDoctor too
is finally left with one last episode✊?
Zachou! We're counting on you to the very end?

Have a brilliant year ahead〜♫

#UenoJuri #FujikiNaohito
#TotsugiShigeyuki #AsakaKodai
#MatsuiAiri #MatsuiDaigo
#IkeokaRyosuke #FujiTV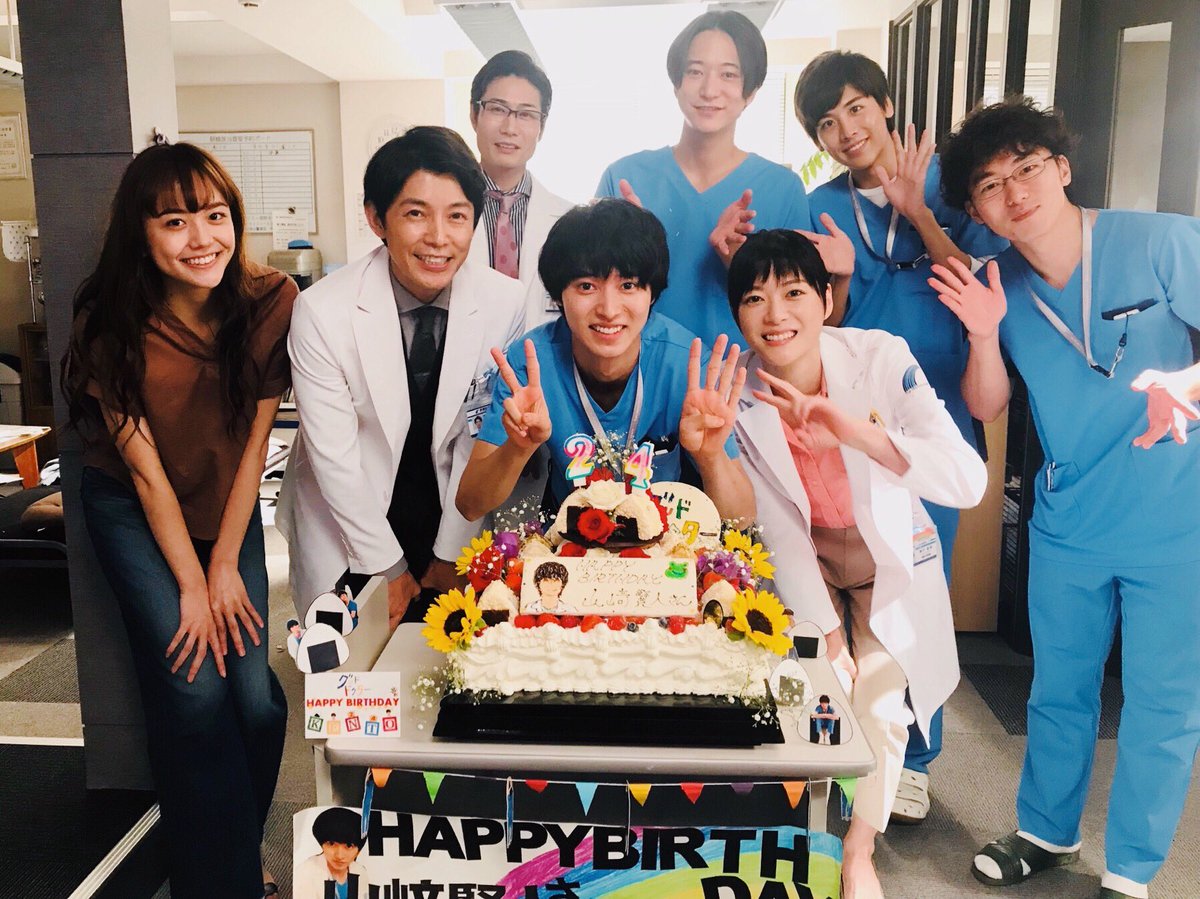 ahh their decorations are so cute ne~ especially that little minato sitting in front of the onigiri~ ?