Today #GoodDoctor
started our official Instagram??

As one of the mischevious trio
#KawashimaYua-chan who appears regularly in the drama
will be posting her daily photography diary,

named
\\Kawashima Yua's Photography Diary//
➡︎ @gooddoctor_yuanikki

Please follow???
https://www.instagram.com/gooddoctor_yuanikki/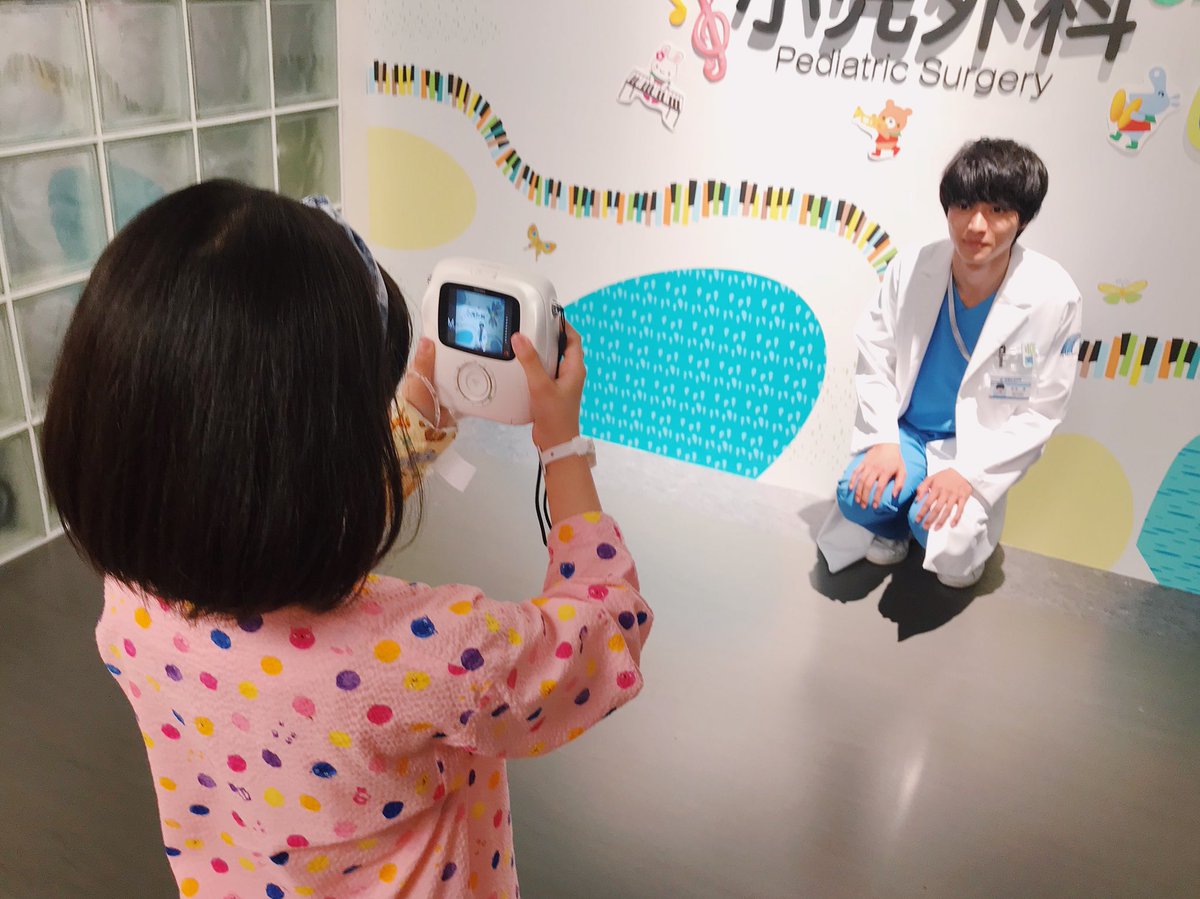 Admin note: I translated "satsuei" as "photography", but the word can also mean "shooting videos".