Tweet @ 3.34PM on 27 March, 2018:
Yamazaki Kento-san who made a surprise appearance at the Asahikawa Shiritsu #Shunkodai junior high school ? #graduation ceremony ?.

The day before he secretly assisted ? in the tuning of the school's piano ?

During a break, he met the sheeps ?? for the first time in the waiting room

#hitsuji to hagane no mori
#yamazaki kento
#asahikawa
#shunchuu
#congratulations on your graduation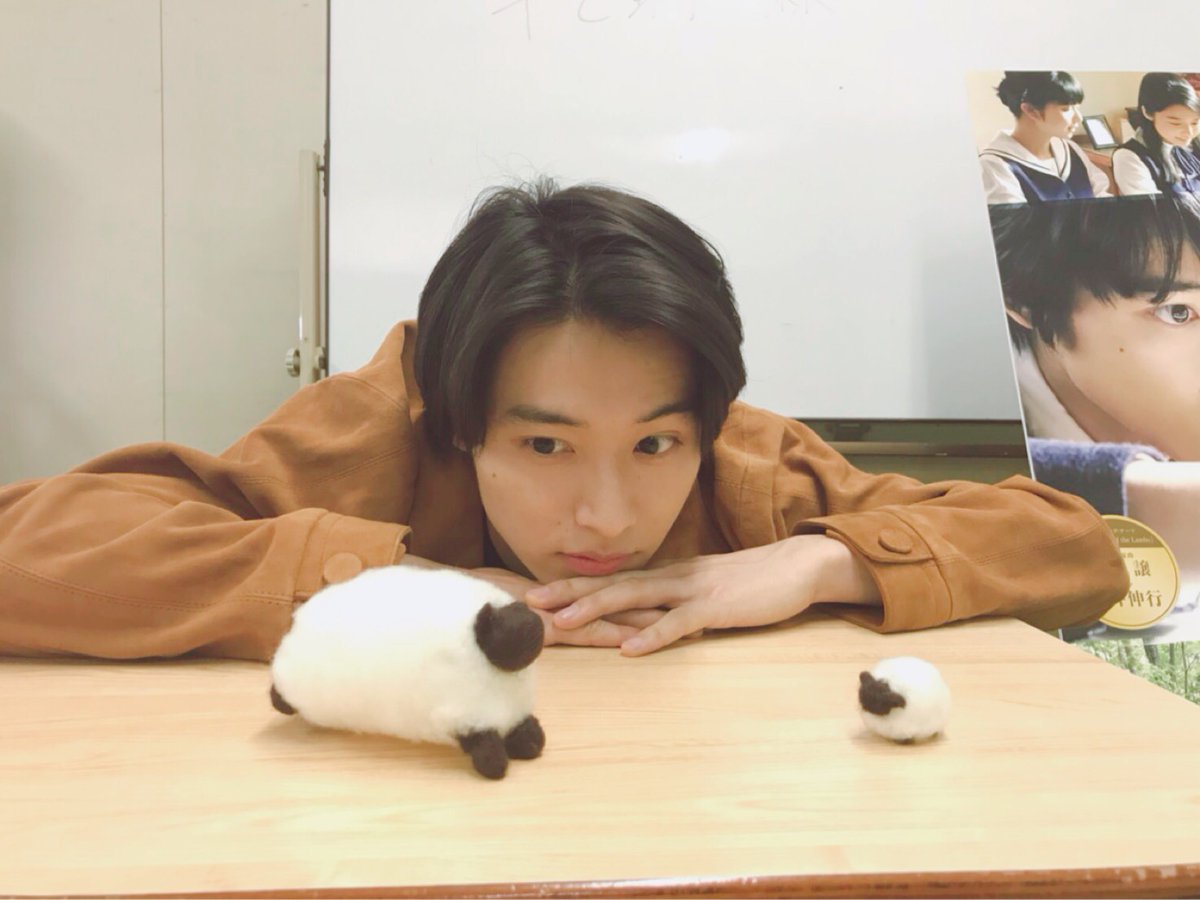 Instagram post with similar content but different picture: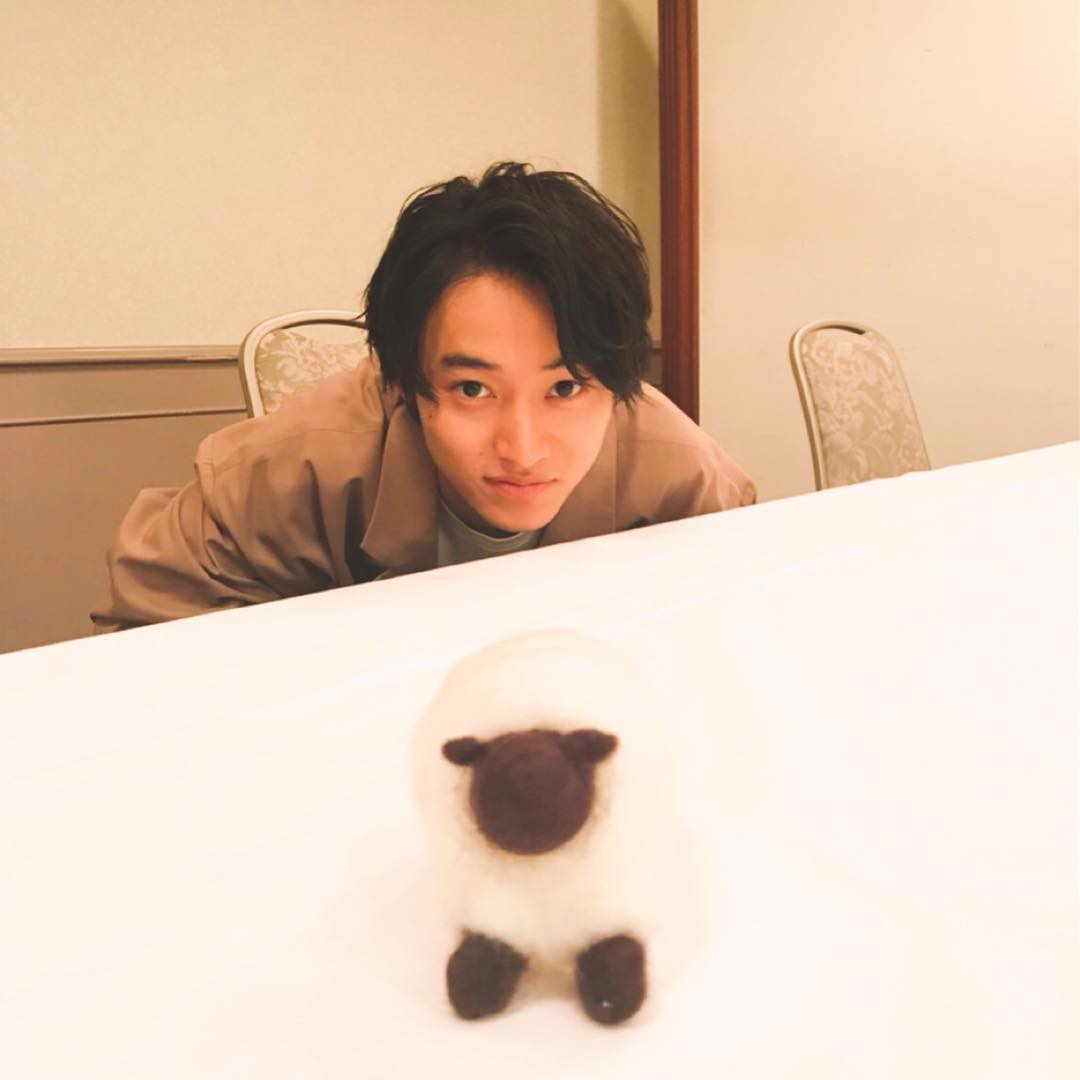 Tweet @ 3:52PM on 27 March, 2018:
Will we become good friends ?❓

#hitsuji to hagane no mori #shunchuu #yamazaki kento #felt sheep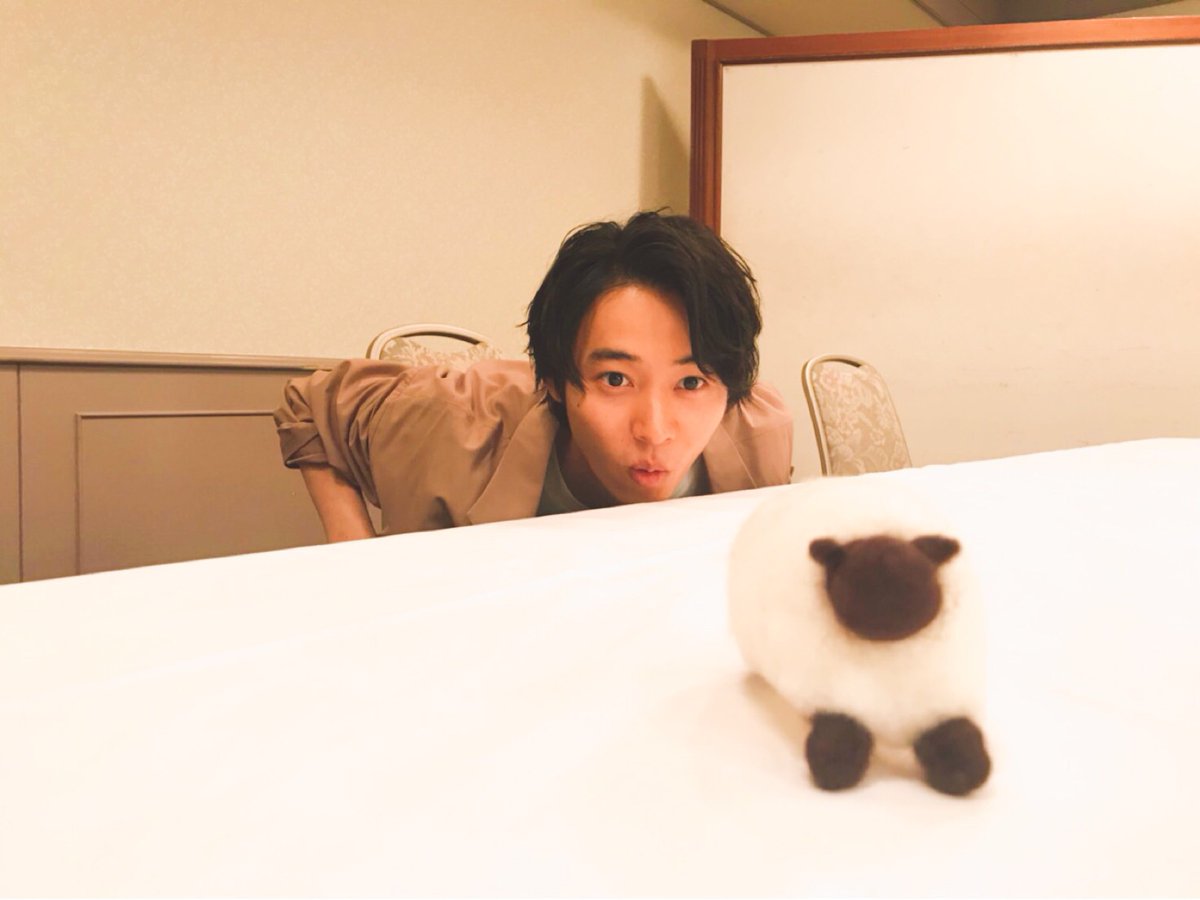 Updated @ 5:09PM:
Just this one more image, as shared on their Instagram story.