Since this morning, the three appeared live on various tv programs. A photo taken when they ended the appearances smoothly?
Tomorrow, Yamazaki-san & Kamiki-san & Iseya-san will appear live on 「King's Brunch」!
#jojomovie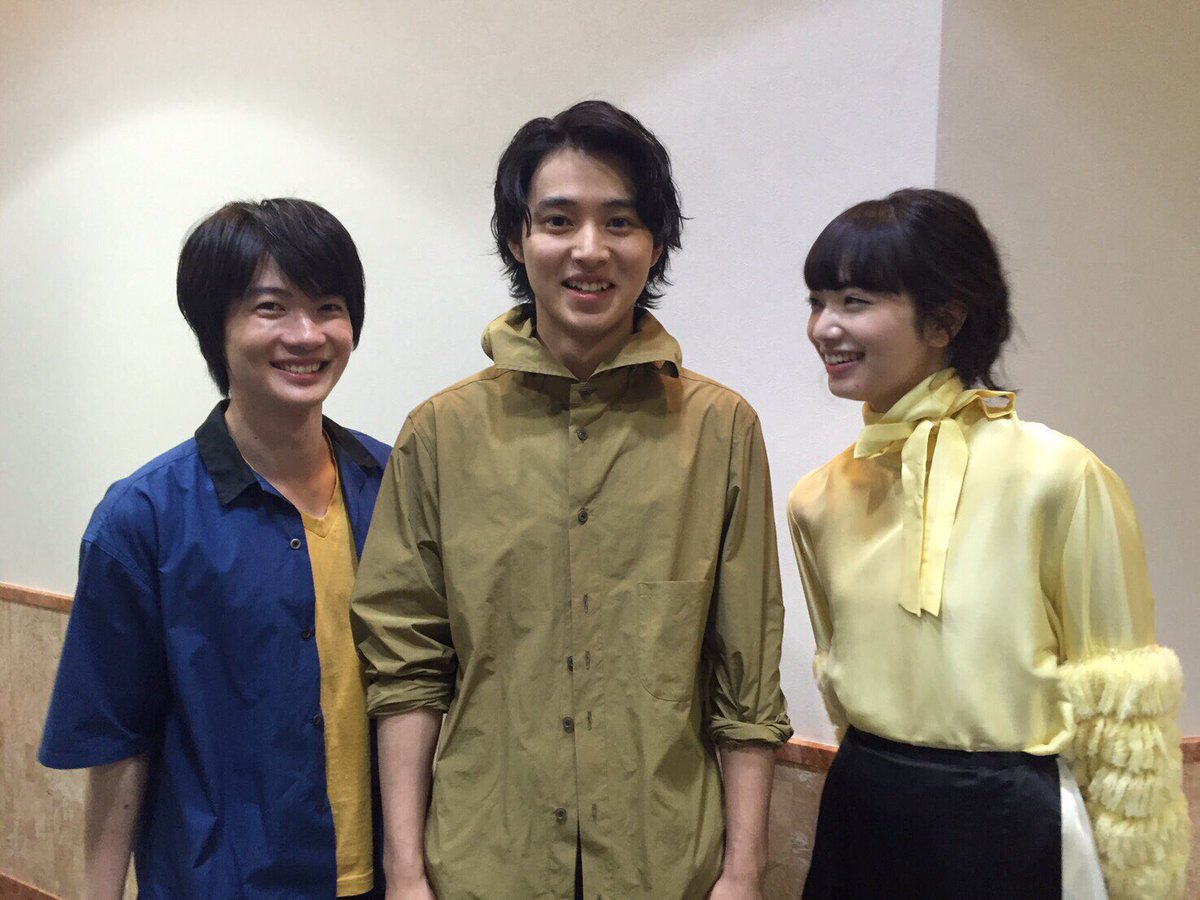 Tomorrow there will be the stage greetings throughout the day. To think that they can still find time to appear live on Osama no Brunch… Really, ganbatte kudasai!!!