From Haruna-chan's blog post last night titled 「Ichifure!」:
This was my first time acting with Yamazaki-san, but he was in any case a charming actor! I was always receiving help from him.

I'm really grateful for this wonderful encounter.
This is the second time Haruna-chan has posted a 2-shot of her and Kento. Back in March last year when the movie was first announced, she posted this ne ⤵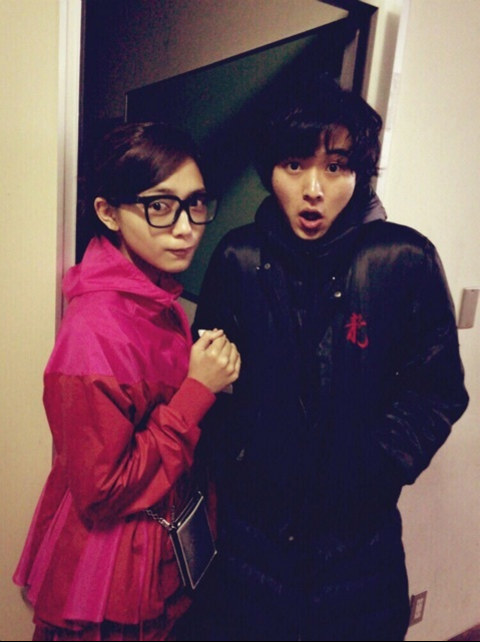 From cheeky to otona/majime ?
Either way, I love seeing them together!