The five store-exclusive bonus photos have been revealed today for Yamazaki Kento's official 2020 calendar that will release 14 November 2019. You will receive the photos as gifts if you purchase the calendar from the respective stores.
Store-exclusive Bonus Photos
▼ 7-net (Pre-order)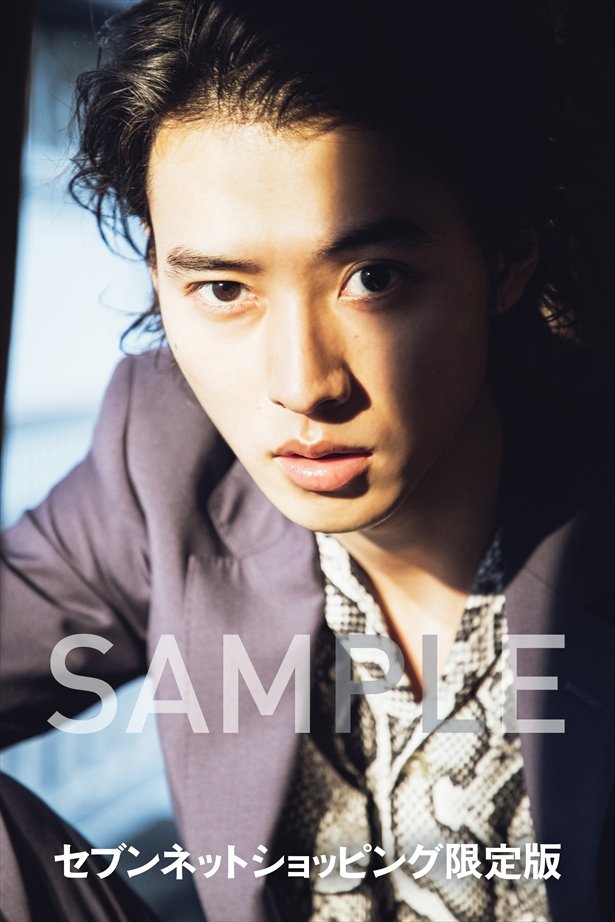 ▼ Amazon JP (Pre-order)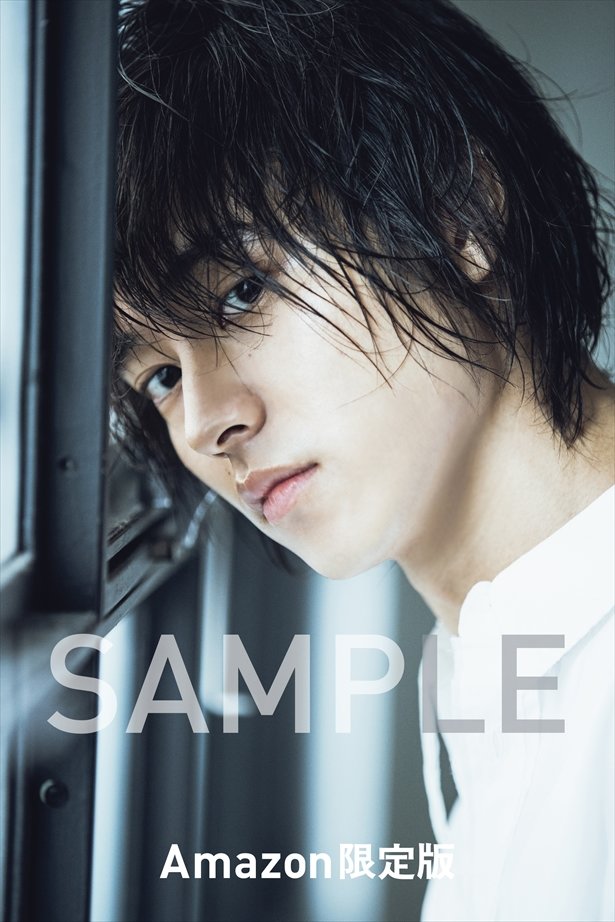 ▼ Kadokawa (Pre-order)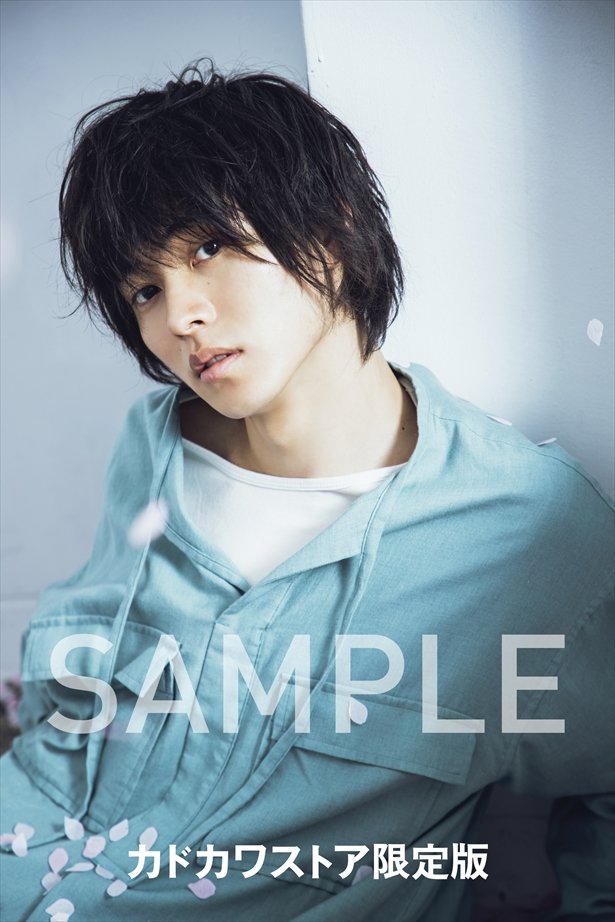 ▼ Rakuten Books (Pre-order)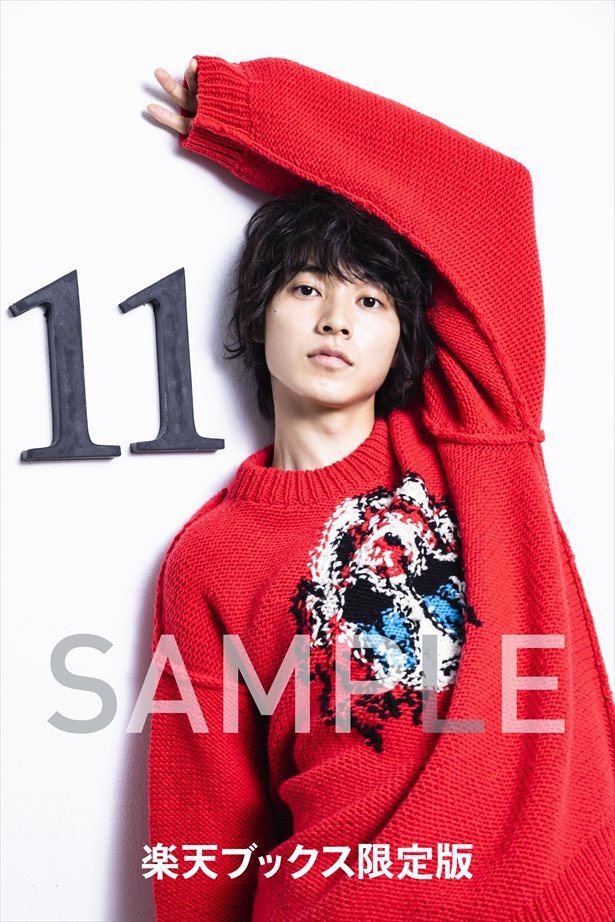 ▼ Stardust Shoppers (Pre-order)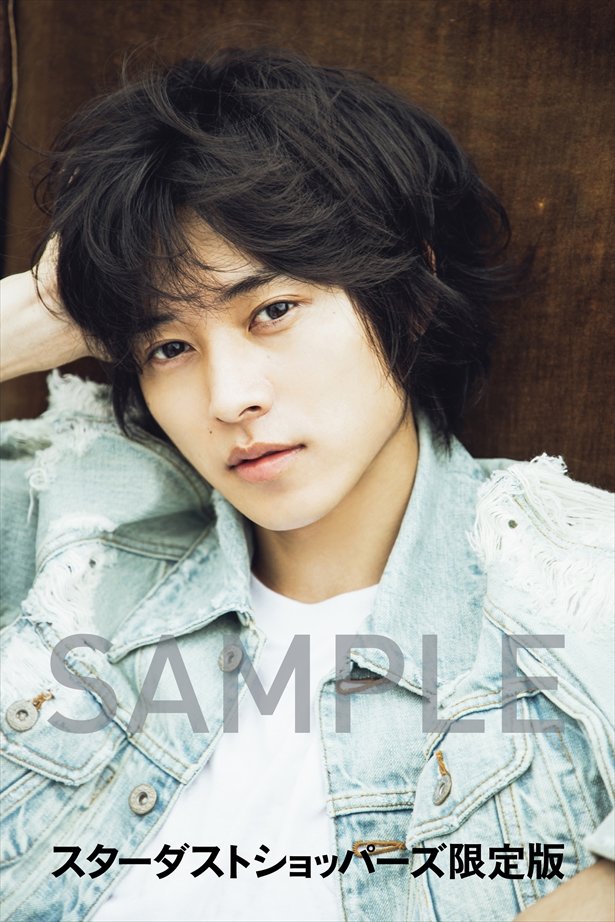 They all look so good! I don't know which one to choose… After staring at them for a while, I think I'm going either with Amazon or Stardust…. > <
TSUTAYA Tokyo/Osaka Panel
In addition, there will be a special panel at SHIBUYA TSUTAYA (Shibuya, Tokyo) and TSUTAYA EBISUBASHI (Dotonburo, Osaka) from 14 to 27 November where they will exhibit photos that didn't make the final cut.
Admission is FREE, and purchase > 2,500yen (excl. tax) entitles you to THIS! ↓↓↓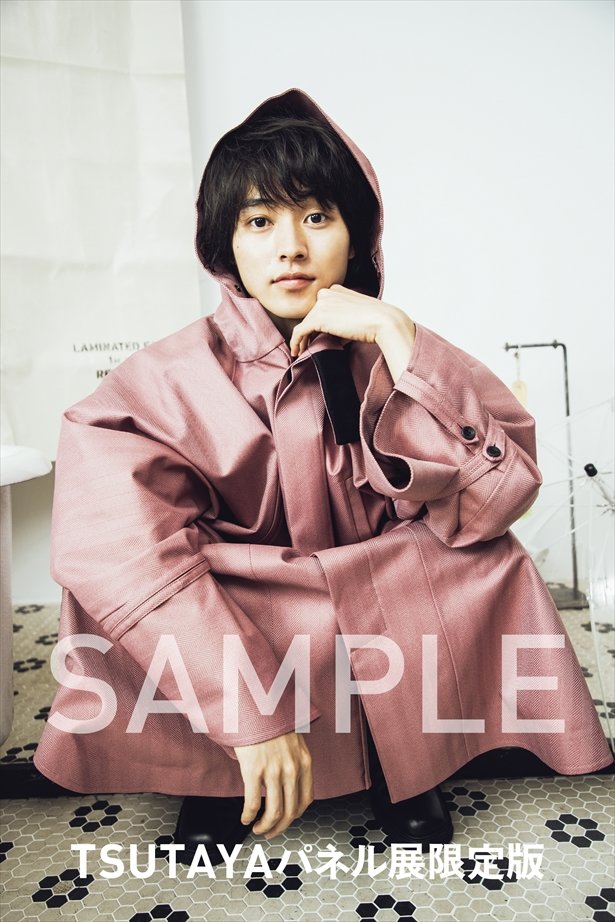 He looks like a kid in this one!! So cuteee~ XDDD Fingers crossed for some nice original Kento goods that will go on sale during the exhibit! Let's wait for more news 😉