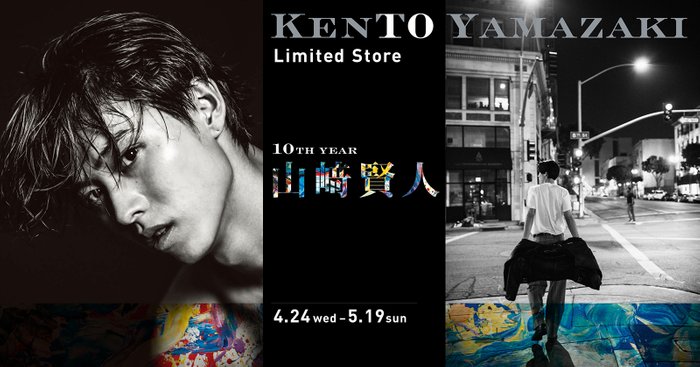 A photo panel exhibit to commemorate the release of Yamazaki Kento's Photobook 'KENTO YAMAZAKI' will be held at HMV & Books Shibuya (Tokyo) from 24 April to 19 May, 2019. Some yet to be revealed shots from the photoshoot in Los Angeles will be on display, showing 24-year-old Kento in downtown LA, Venice Beach, the vast dessert, and shots of him creating a huge artwork. The actual art works of Kento will also be exhibited.
[Update @ 4/22 1.50pm]
HMV has tweeted about this, and they are actually opening a "Limited Store" where goods will be sold. Kento's artworks will be used as design for the goods. Not only in the Shibuya branch, but in Shinsaibashi (Osaka) and Hakata (Fukuoka) branches, there will be corners set aside for this where goods will be sold.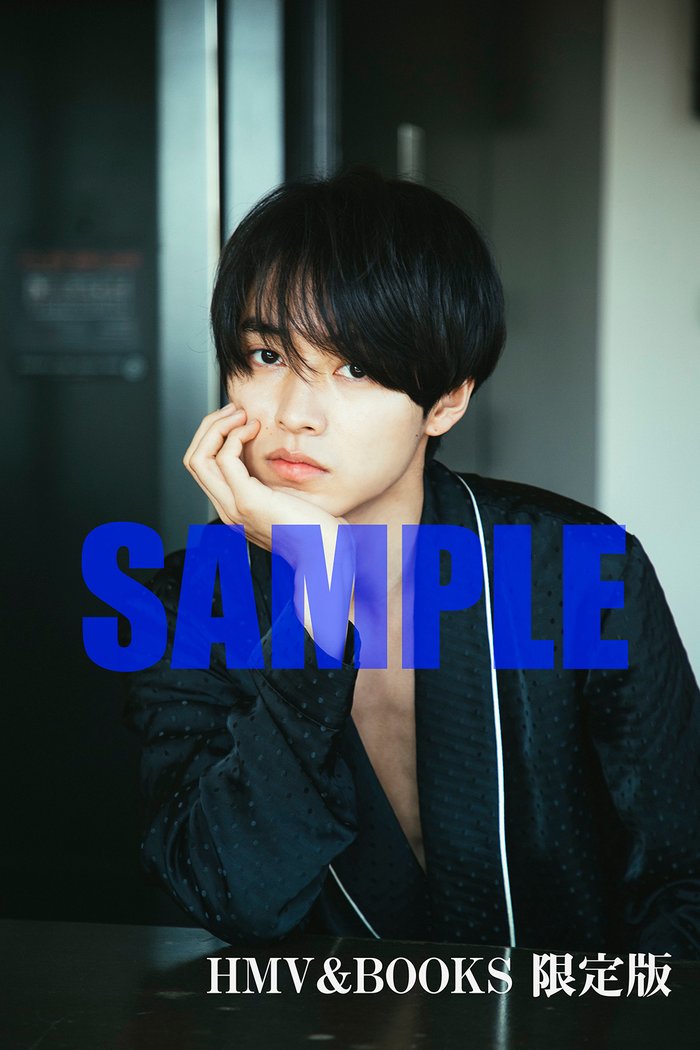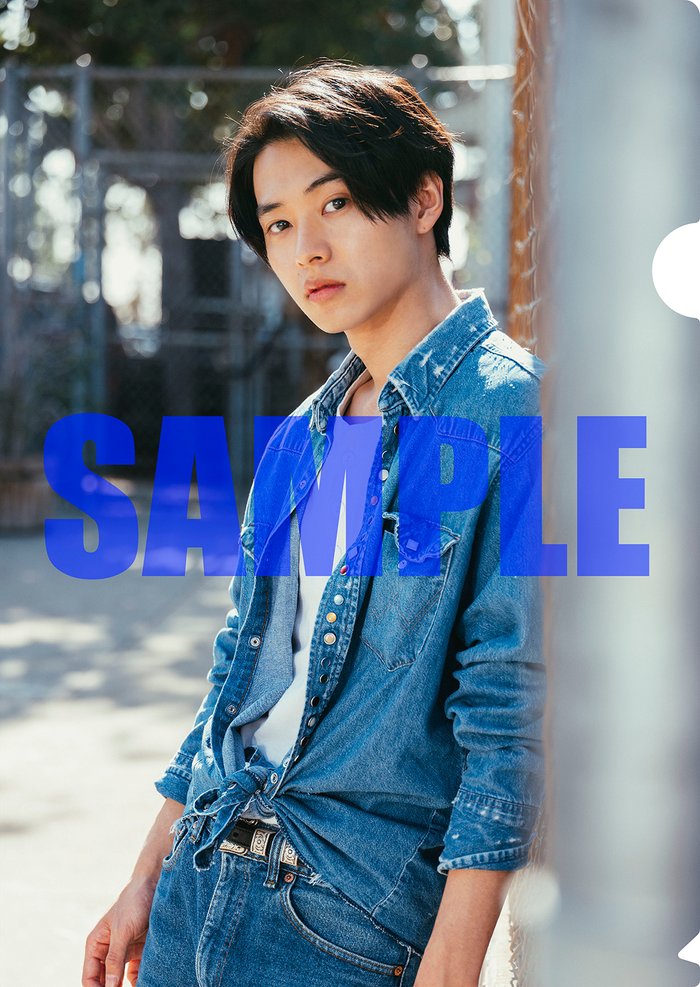 Yabai ne~~ Mich is weak when it comes to denim…