kentooyamazaki
During the filming I was just giving my all to live as Shin so that we could make 「KINGDOM」 the best work

I'm really very happy that there's something in front of me that I can be absorbed in and work hard for

I'm really grateful to the staff, cast and fans for bringing me to such a huge stage

It's a very special project to me.
I think it's not easy to encounter such a role.

I did my best and the filming ended in an instant, and I thought that the project has ended then, but what I realized when we welcomed the opening day yesterday was that the movie 'Kingdom' will only come to life after the movie opens and the audience watches it.

I'll be happy if everyone who watched will become passionate like Shin and his gang, and that 'Kingdom' will continue to live on within them

Right now my mind is filled with the hope that 'Kingdom' will be watched by as many people as possible

#Kingdom
#YoshizawaRyo
#NagasawaMasami
#HashimotoKanna
#HongoKanata
#MitsushimaShinnosuke
#TakashimaMasahiro
#KanameJun
#OsawaTakao
#AbeShinnosuke
#IchinoseWataru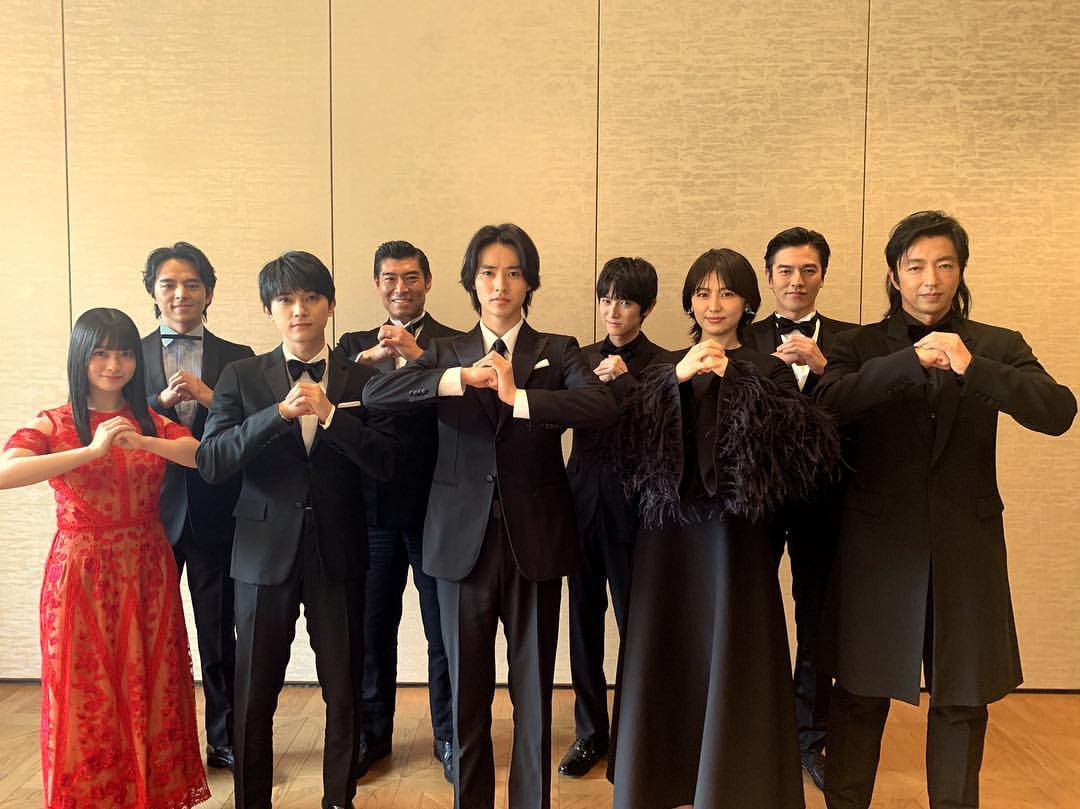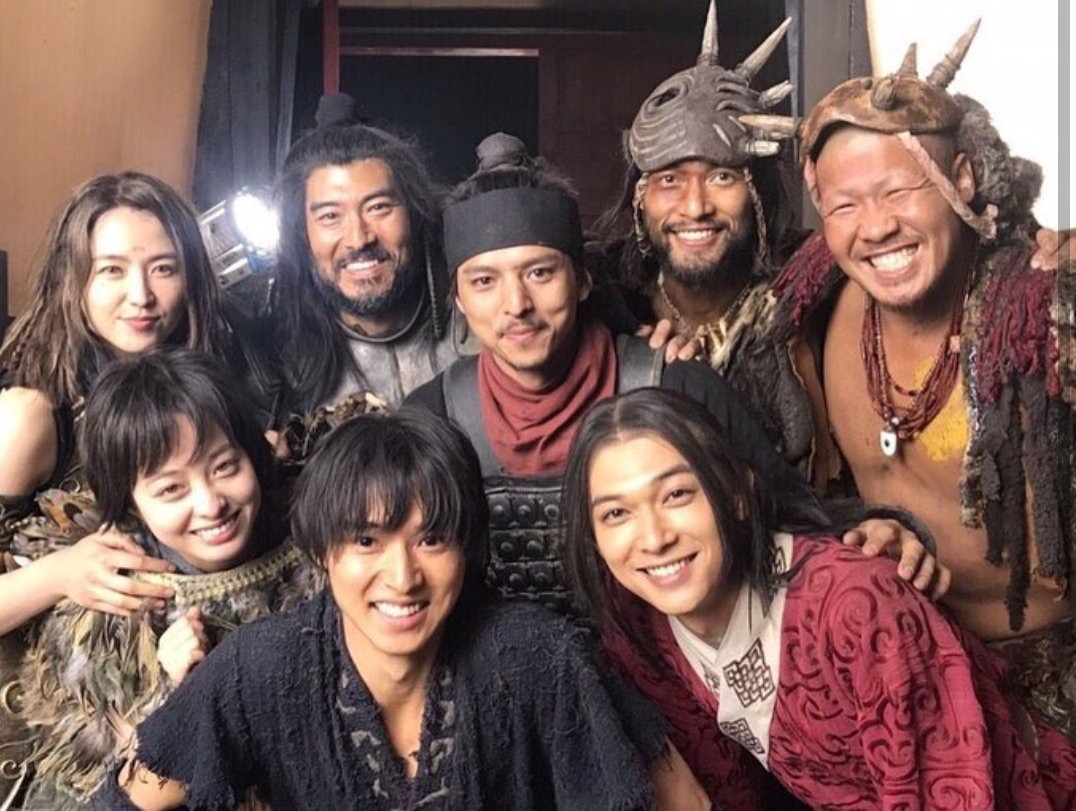 Sakurada Dori also commented on Kento's IG:
Even when we went for meals quite a long time before filming started, you were already trying your best and restricting your diet… I'll definitely watch! ??