Last month, I tweeted about Kento's visit to Mukadeya, a shop in Sendai that "Centipede Shoes" (Kutsu no Mukadeya) in JoJo's Bizarre Adventure: Diamond is Unbreakable was modelled after. His signature was on display at the shop and was dated 26 May, 2017. Satomi Hakkenden's Miyagi show was on 27 May, so he must have gone to the shop the day he arrived in Sendai. Here were the pictures shared by the fan then.
The shop's exterior: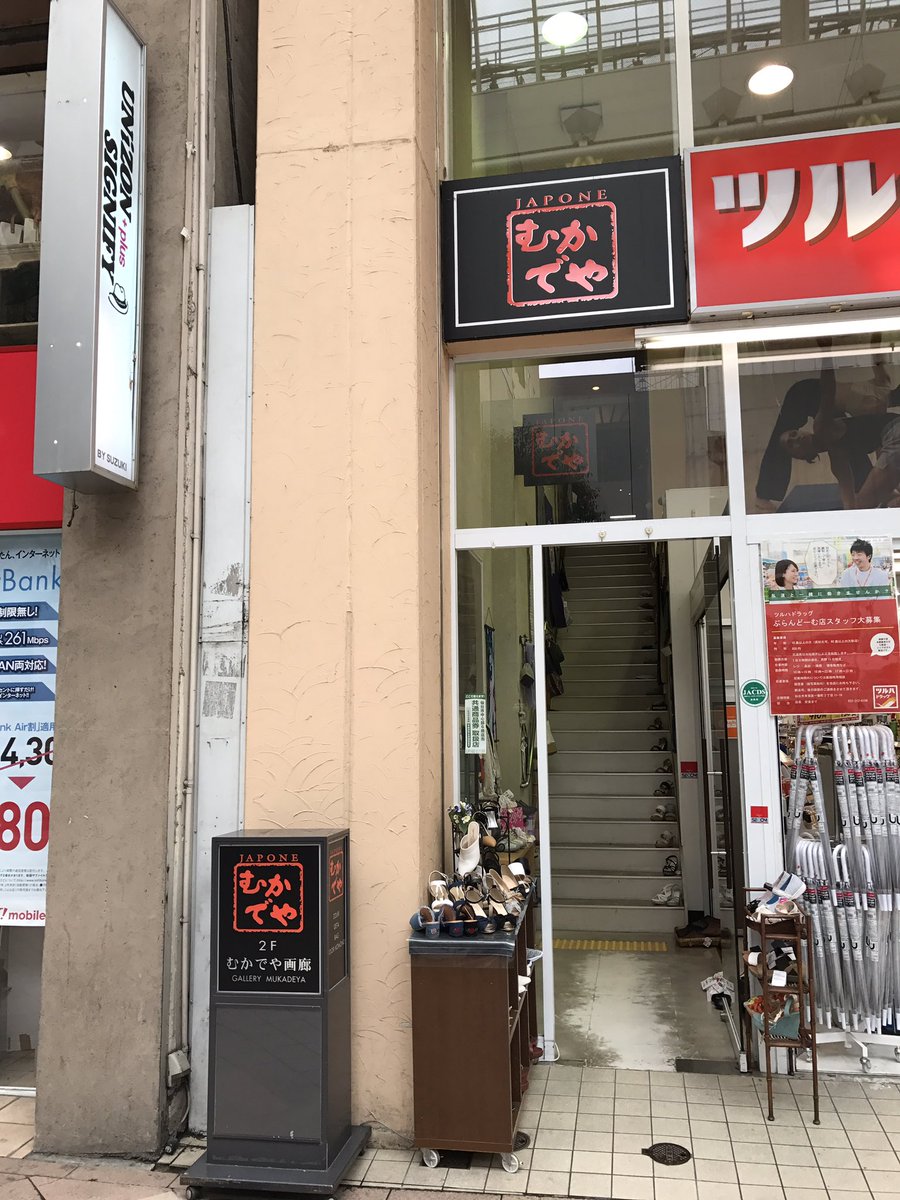 Signatures and figurines of Josuke, Kira Yoshikage, Tonio, Yamagishi and Killer Queen, etc.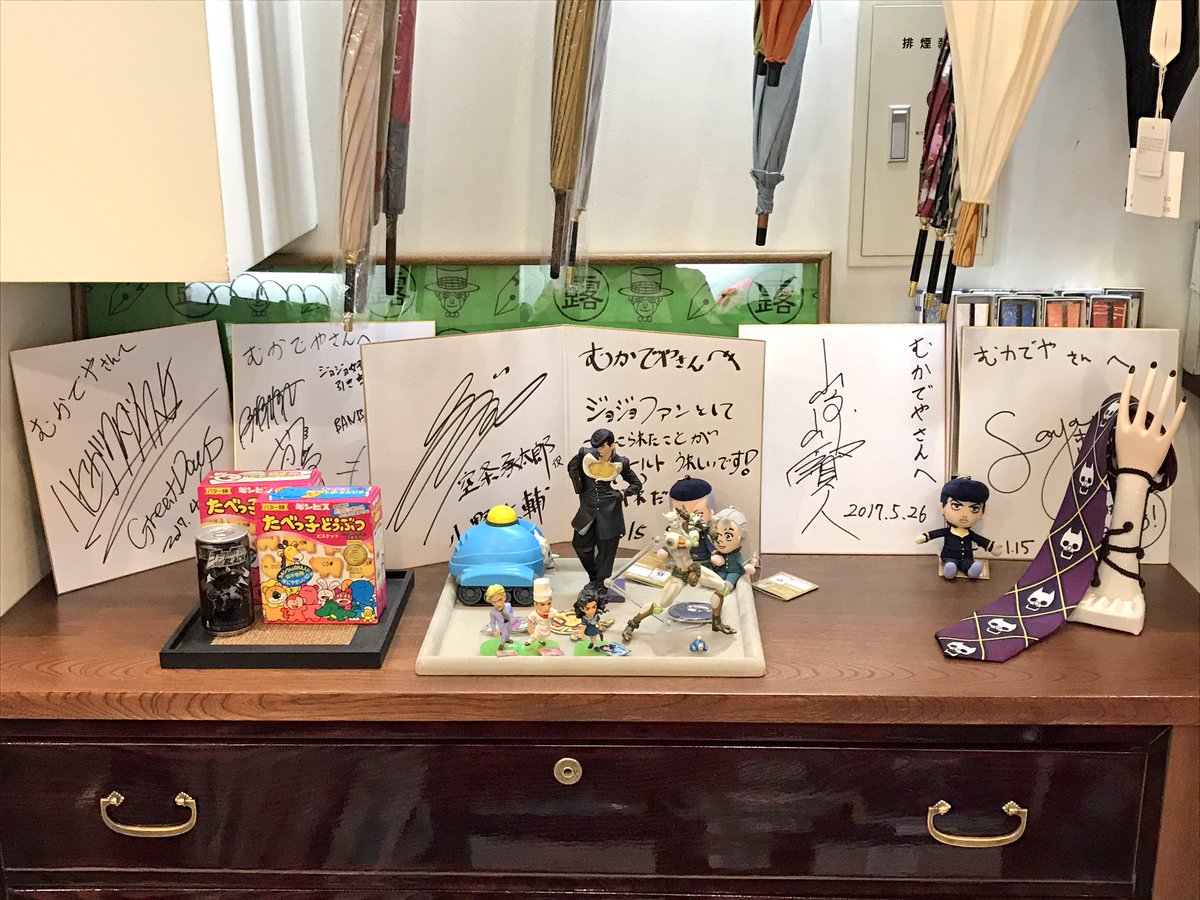 Kento's signature with Josuke doll, Kira Yoshikage's necktie and his erm…hand fetish lol.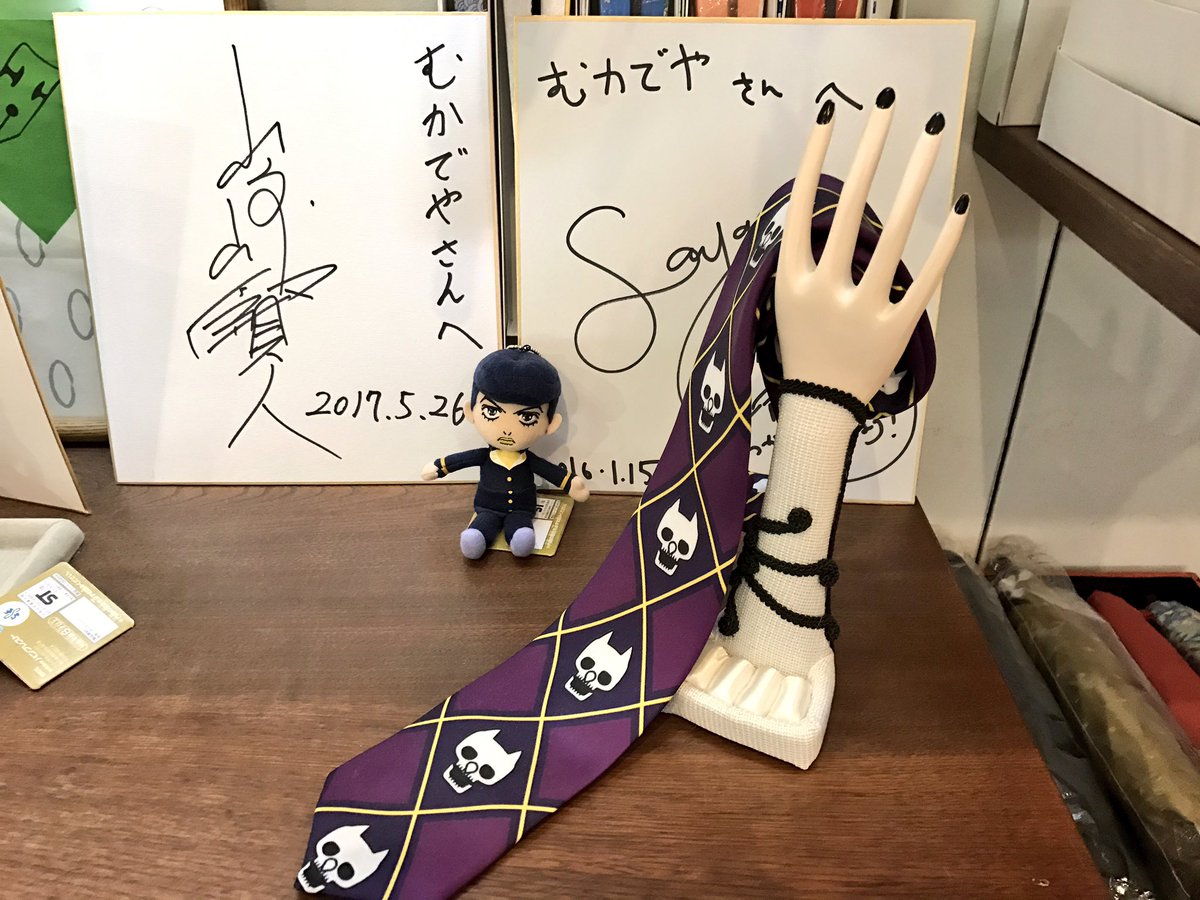 Some cards including Rohan Kishibe's signature… and Harvest.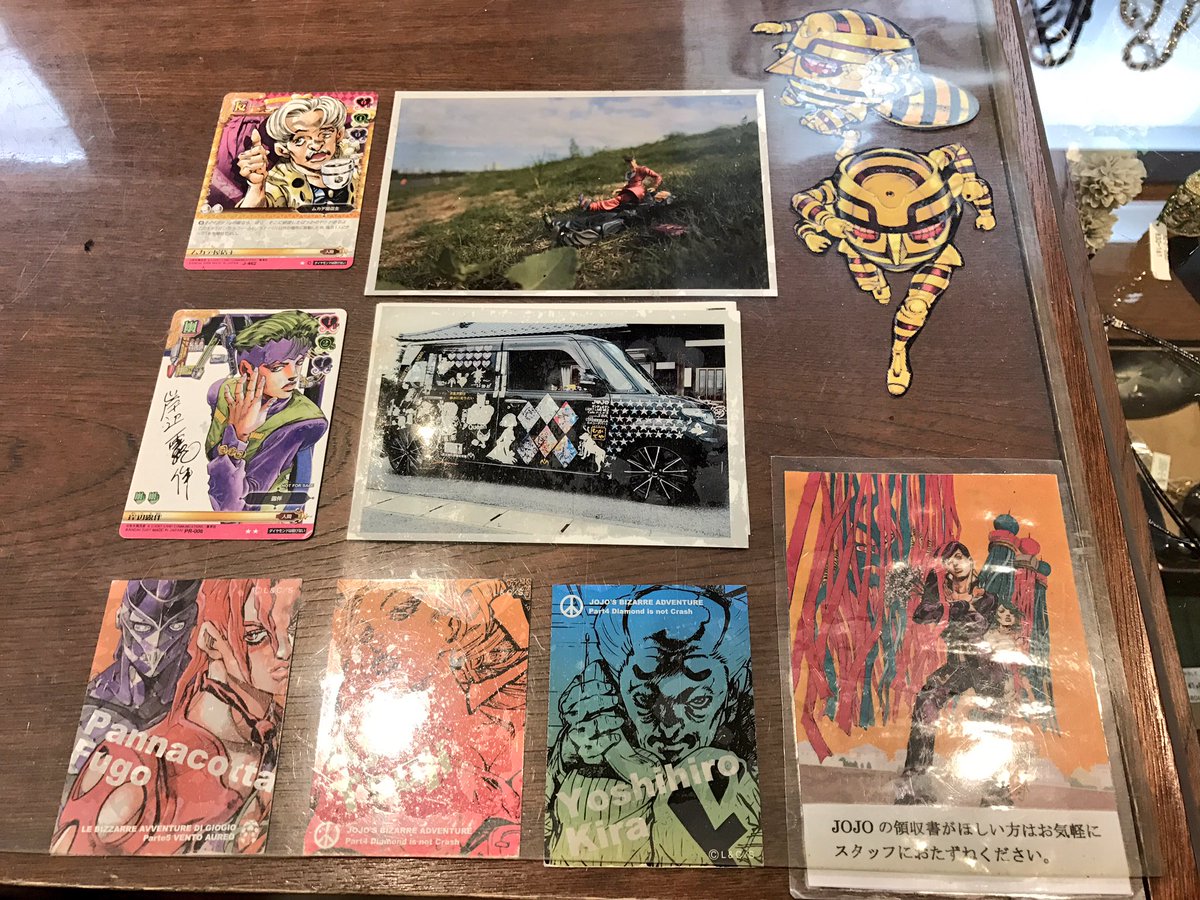 Above images cr. ムゥニィ
Today, we have more information on Kento's visit! A fan went to the shop yesterday, and shared that according to the staff, Kento said that he came to the shop because he wanted to get his hands on the receipt! Haha he's such a fanboy too ne =D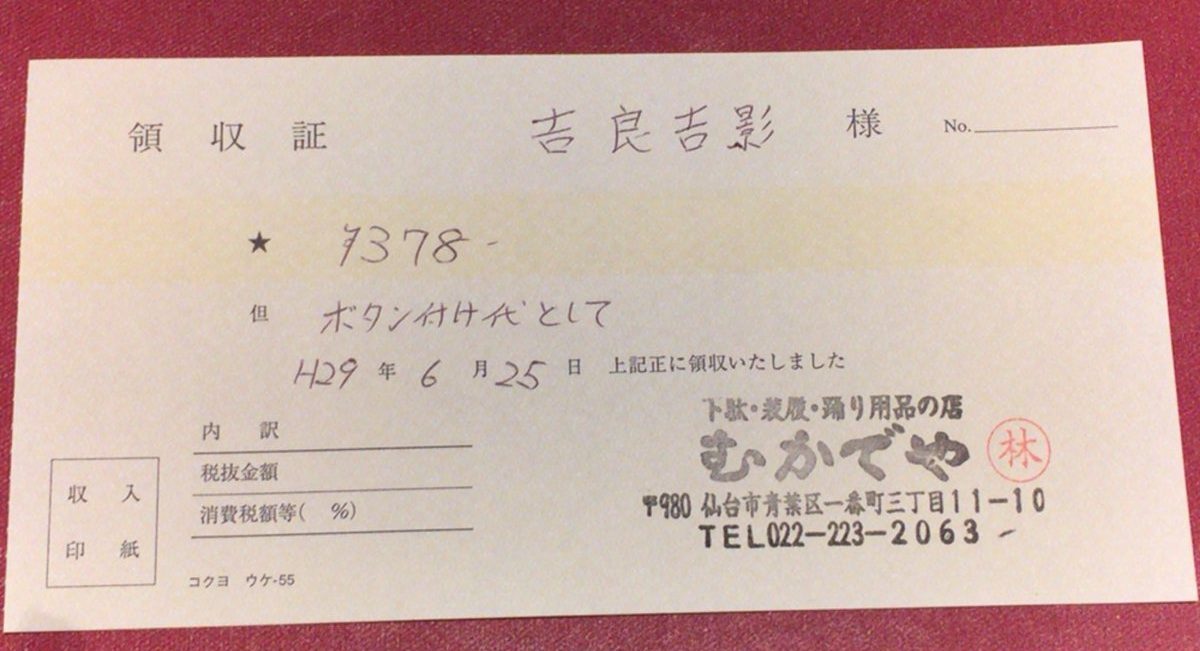 cr. ︎︎︎aYu?⋆゜
The receipt will always be issued to "Kira Yoshikage", and the fee of XXXyen will be for "attaching the button". When Kento visited, he was wearing a cap which tucked his fringe in. He possibly came with some of the Satomi Hakkenden members but the staff didn't recognise them. In any case, he bought setta sandals and some accessories. I wonder how much is the 'button-fixing' fee shown on Kento's version of the receipt =D