Shin is back! Thank you, Kingdom 2, for the wonderful new year's gift! ⚔
Teaser Visual: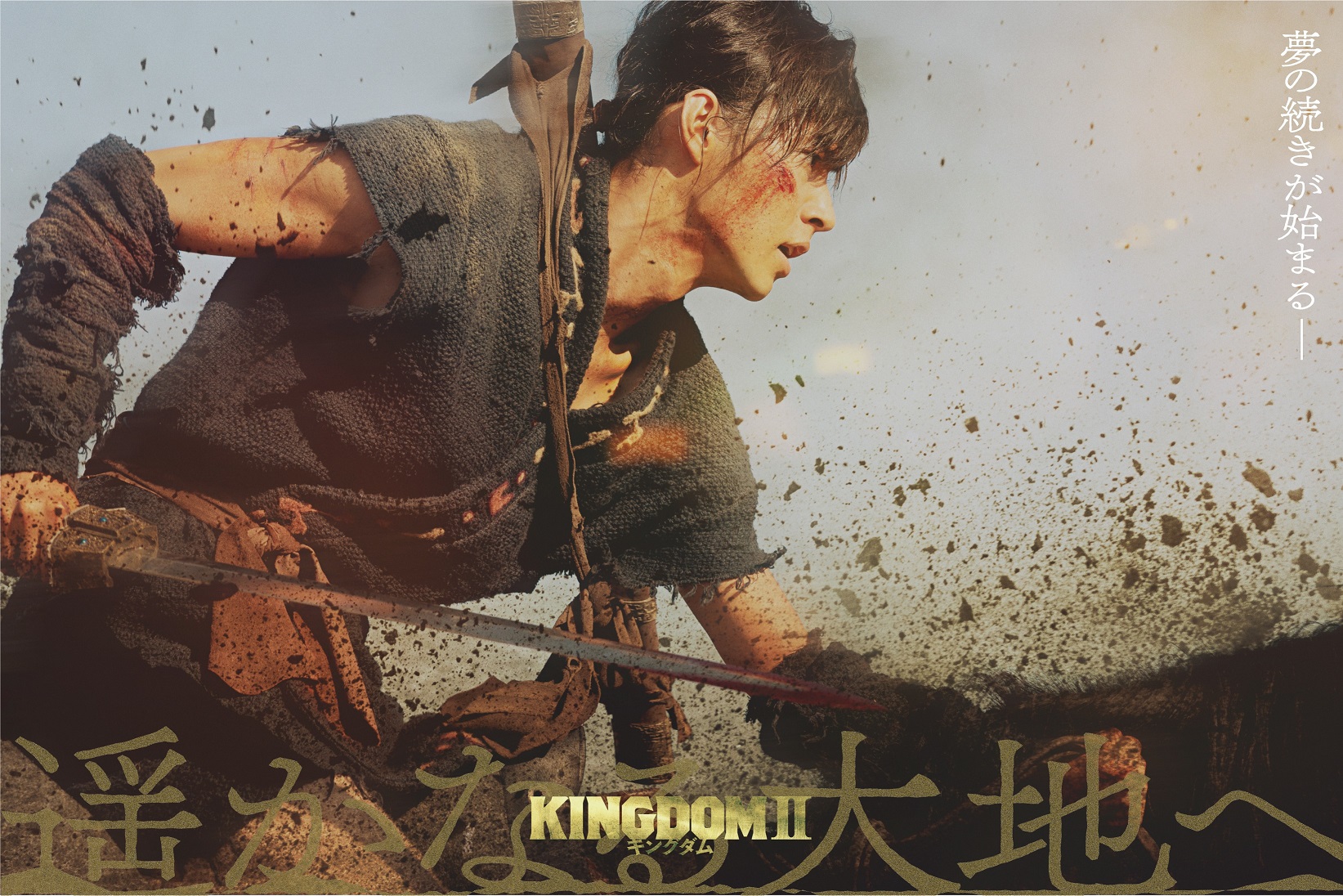 Watch the "Super Teaser PV":
Notes:
The full title of the second movie is "キングダム2 遥かなる大地へ" (Kingdom 2: Haruka naru Daichi e) / Translation: "Kingdom 2: Towards the Faraway Vast Land"
Due to the pandemic, the production team had to shoot the film in stages in both Japan and China. Filming started as early as June 2020 and finally wrapped up in October 2021.
Kingdom 2 will be released in Japanese theatres in summer this year.
The plot, additional cast and actual release date will be announced at a later date.
I'll update again when there is more news. Happy New Year to all!