New cast has been announced today for Yamazaki Kento's lead movie 'Natsu e no Tobira'.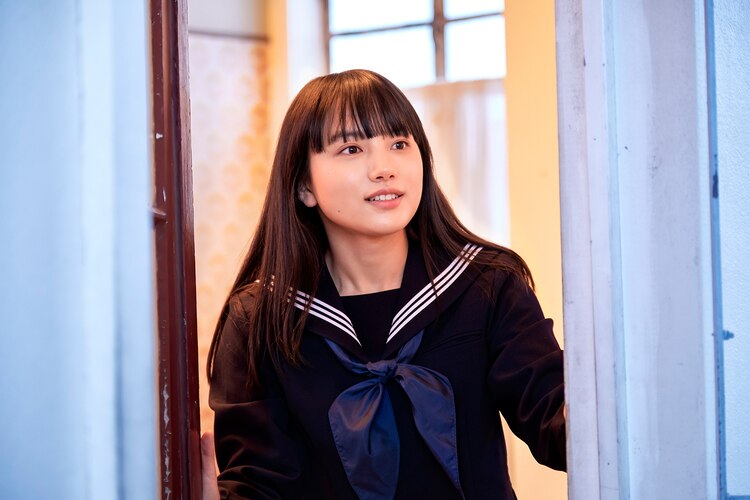 Kiyohara Kaya will play Riko, the daughter of Matsushita who is Soichiro's benefactor.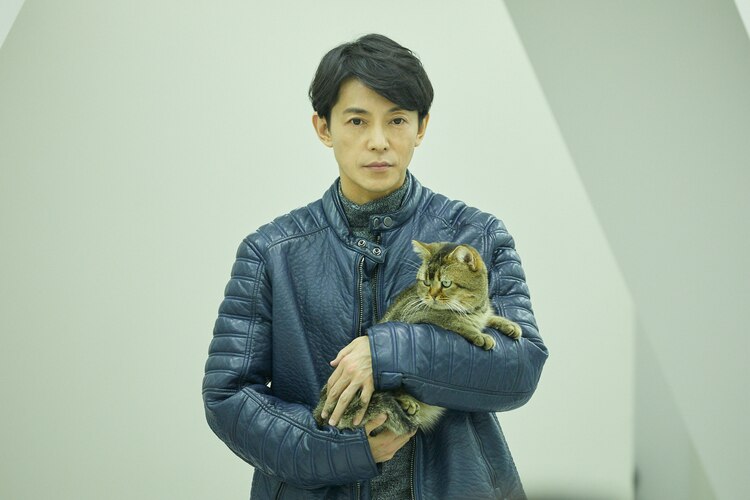 Fujiki Naohito will play a humanoid robot PETE who will support Soichiro in the year 2025. Fujiki acted with Kento before in the drama 'Good Doctor', but this will be their first time acting together for the big screen.
Natsu e no Tobira (The Door into Summer) is set for a 2021 release.