Announced at 5am this morning?
Yamazaki Kento's first lead role in a drama series??
Starts in January next year?
New Sunday drama 「Todome no Kiss」?

Aired on the TV station in DomeShio4️⃣?,
Drama「DomeKisu」??

The part of Yamazaki Kento which he's proud of ✋?
In the kiss scenes?take note of the hand that goes around the neck〜?

? #yamazakikento #aokigenta ?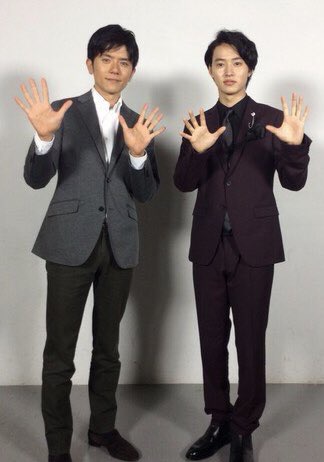 *Note: DomeShio is the nickname of Shiodome, where NTV is located. I guess Domekisu might be the nickname given to the drama, like Sukikoto to Suki na Hito ga Iru Koto.