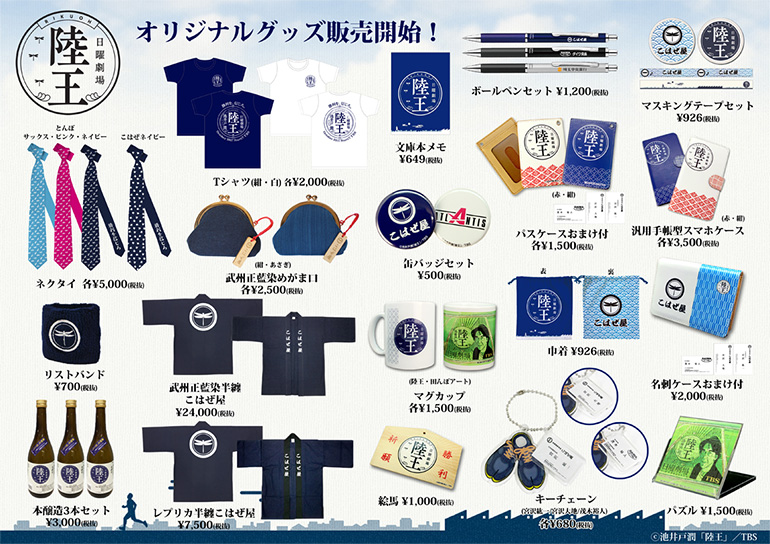 Check out the full list of goods at the <TBS online store>.
The Daichi keychain is so cute ↓↓↓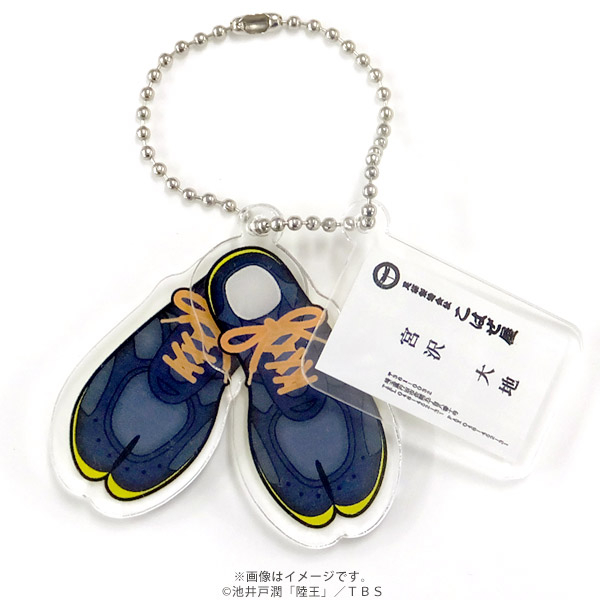 Update on 14 Oct: New goods added.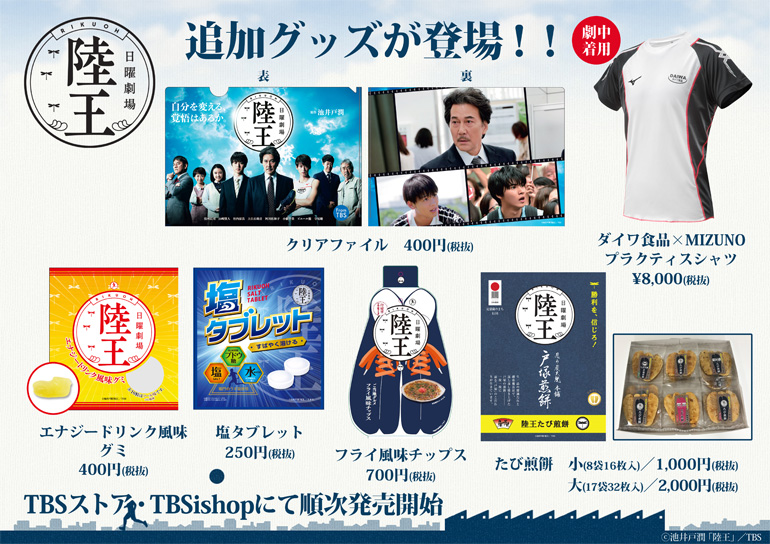 The tabi senbei is cute ne~ and I think I'd like the chips, but they even have salt tablets and gummies that taste like energy drink lol.