The ichifure website has added a section on 'Production Notes' where they wrote about some behind-the-scenes of the movie. Some of it has been covered previously here, here and here.
The school festival sparked a huge change in the relationship between Kaori and Yuuki. Yuuki continuously pulling himself away for the sake of Kaori… This left a deep impression on Kento and Haruna. They both felt that the school festival rooftop scene was very heartrending.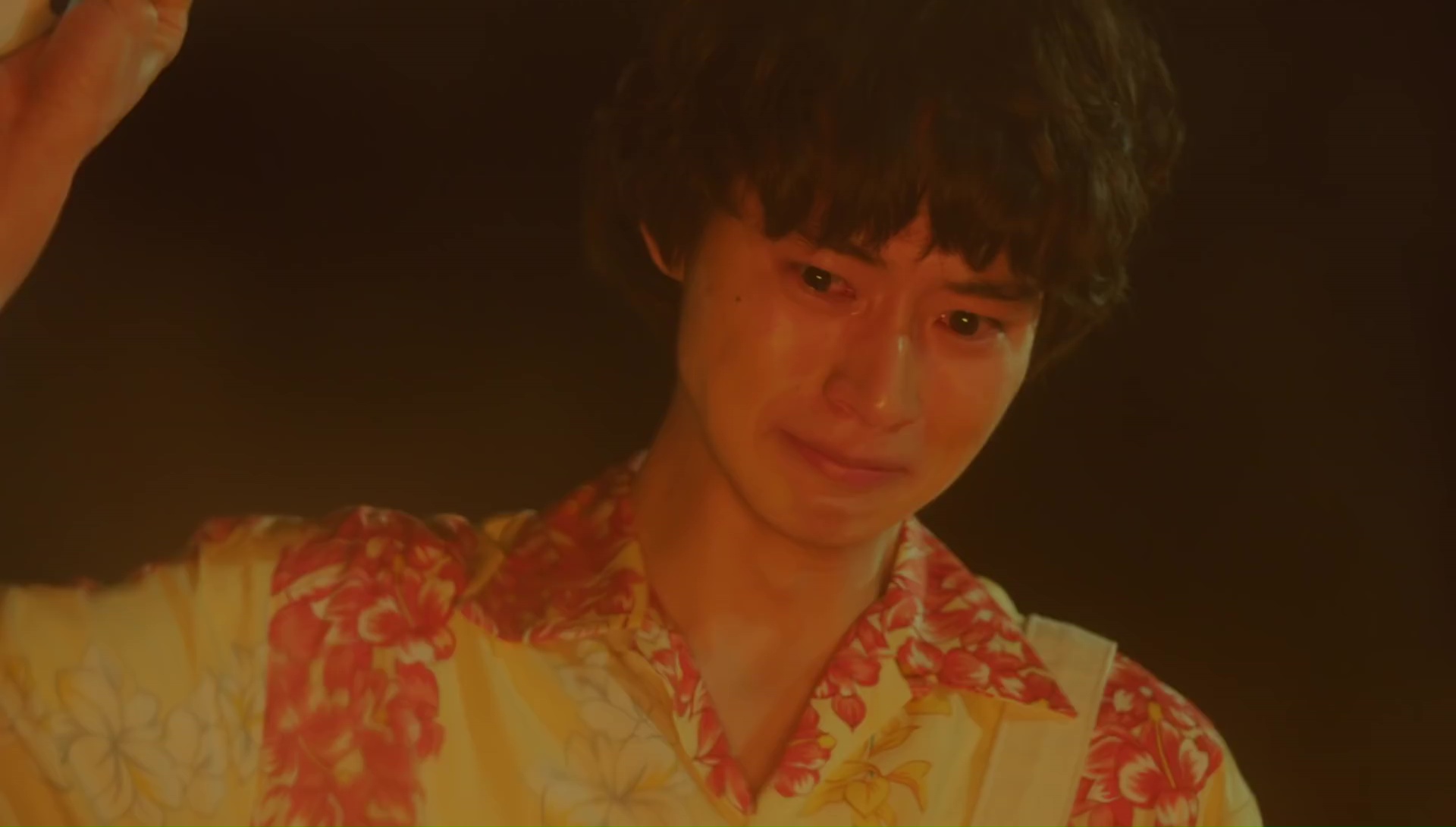 Another scene that Kento couldn't forget is the fire festival. He felt that this scene was very important. He himself was also very emotionally involved. He was probably referring to this scene (from the 2nd trailer) where Yuuki threw the notebook into the fire… Takashi said in an interview that the dialogue which left the deepest impression on him was also from the fire festival. It was something Kiryuu said to Yuuki.
8 more days to 2/18!