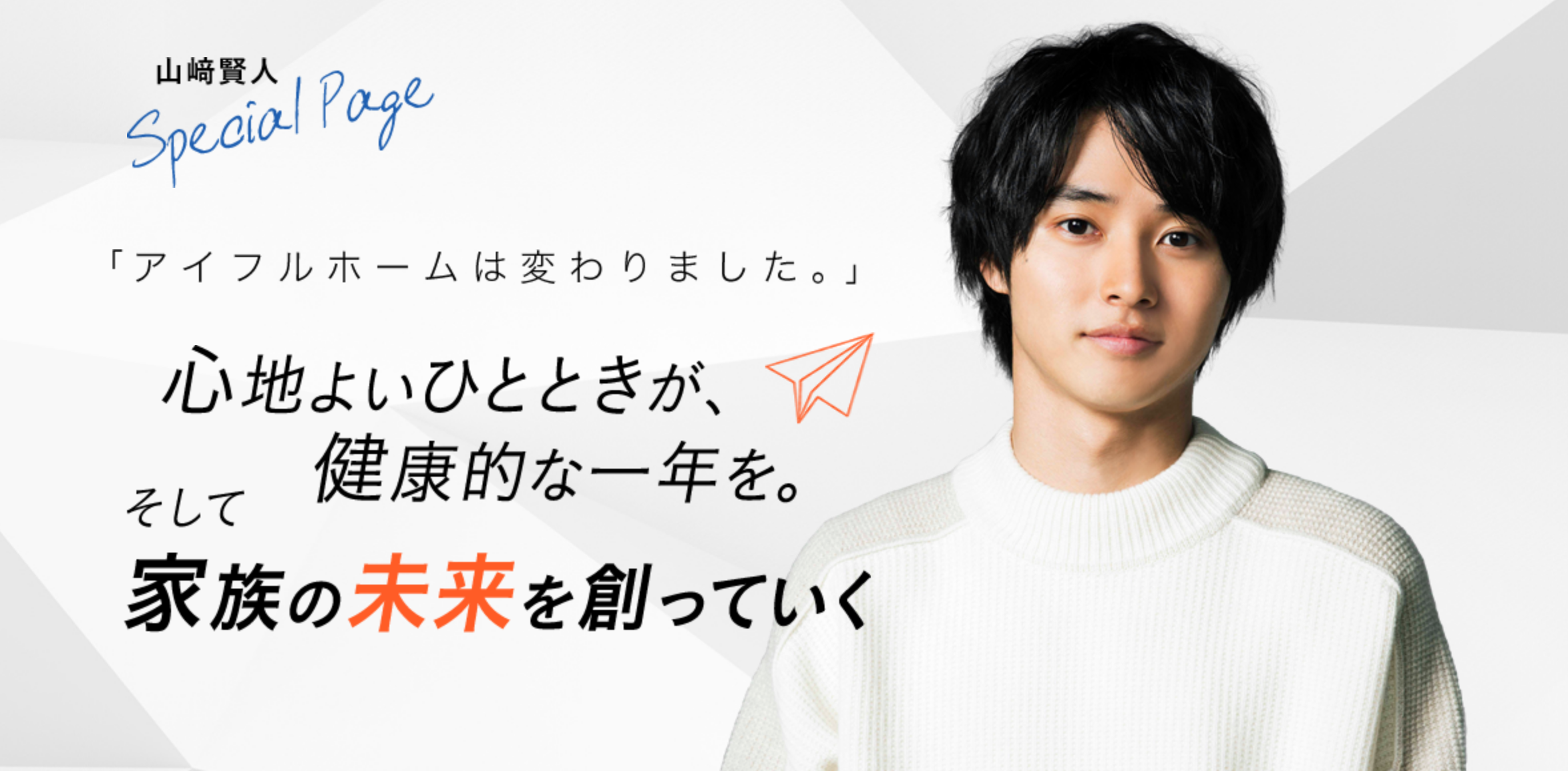 Great to see new visuals of Kento! Apart from this image, there are two other new visuals, as well as the TVCM and Making that were shared earlier. Do check it out!
URL: http://www.eyefulhome.jp/event/tvcm/
….which reminds me, it's about time Stardust change Kento's official image shot ne. It's been the same one for as long as I can remember lol.