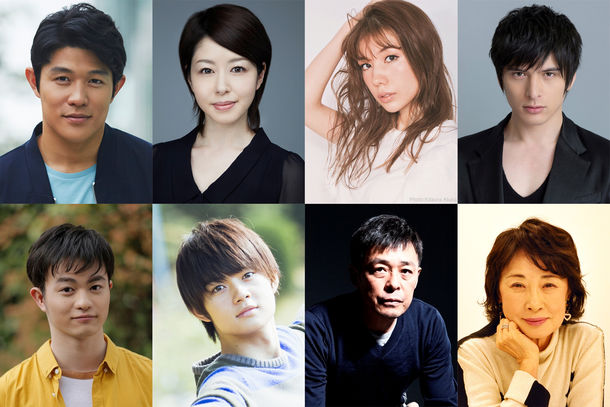 More cast announcements today for Hitsuji to Hagane no Mori (Forest of Sheep and Steel).
Yamazaki Kento plays lead role Tomura Naoki, a young man who works as a piano tuner in Eto Instruments. Horiuchi Keiko plays Kitagawa Mizuki, a lady working in the Eto office. Suzuki Ryohei plays Yanagi Shinji, Tomura's piano tuner sempai at Eto, and Naka Riisa plays his lover, Hamano Eri. Shirota Yu plays pianist Kamijo Masato.
Mitsuishi Ken, who also acted with Kento in Yowakutemo, Rikuoh, etc. plays Akino Masashi, another piano tuner working in Eto. And Sano Hayato, who was recently cast in Todome no Kiss, plays Kento's younger Brother, Tomura Masaki. So, DomeKiss won't be the first time Sano-kun acts with his beloved sempai Kento ne, lol.
Hitsuji is directed by Hashimoto Koujirou who worked with Kento on Orange. The movie opens in June 2018.