It's officially revealed that the "mysterious lady" who kills Doujima Outarou with her kiss will be played by Kadowaki Mugi.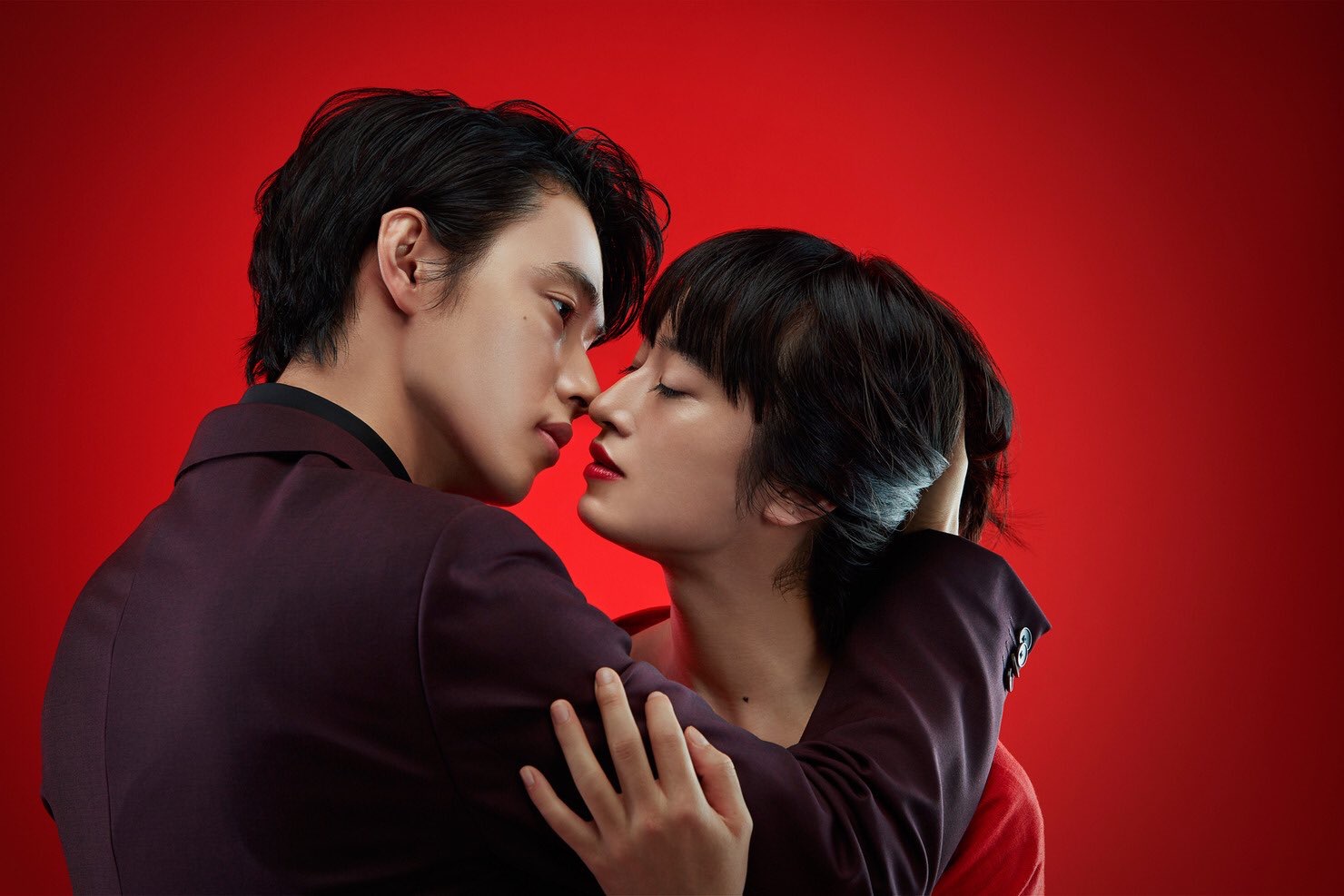 Lol this is like Keita kissing his sis in law… Un, this would be the second time Kento acts with Mugi-chan, after Mare.
The official site is doing a "kiss relay" every week to reveal the cast, and the one to be revealed on 16 Nov is Outarou's rival, Namiki Takauji. Takauji, son of the Namiki group president, is very protective of his younger sister Mikoto, the girl Outarou is after. The actress who plays Namiki Mikoto will be revealed the week after, on 23 Nov, so errr we will be seeing a kissing pic of the Namiki siblings? lol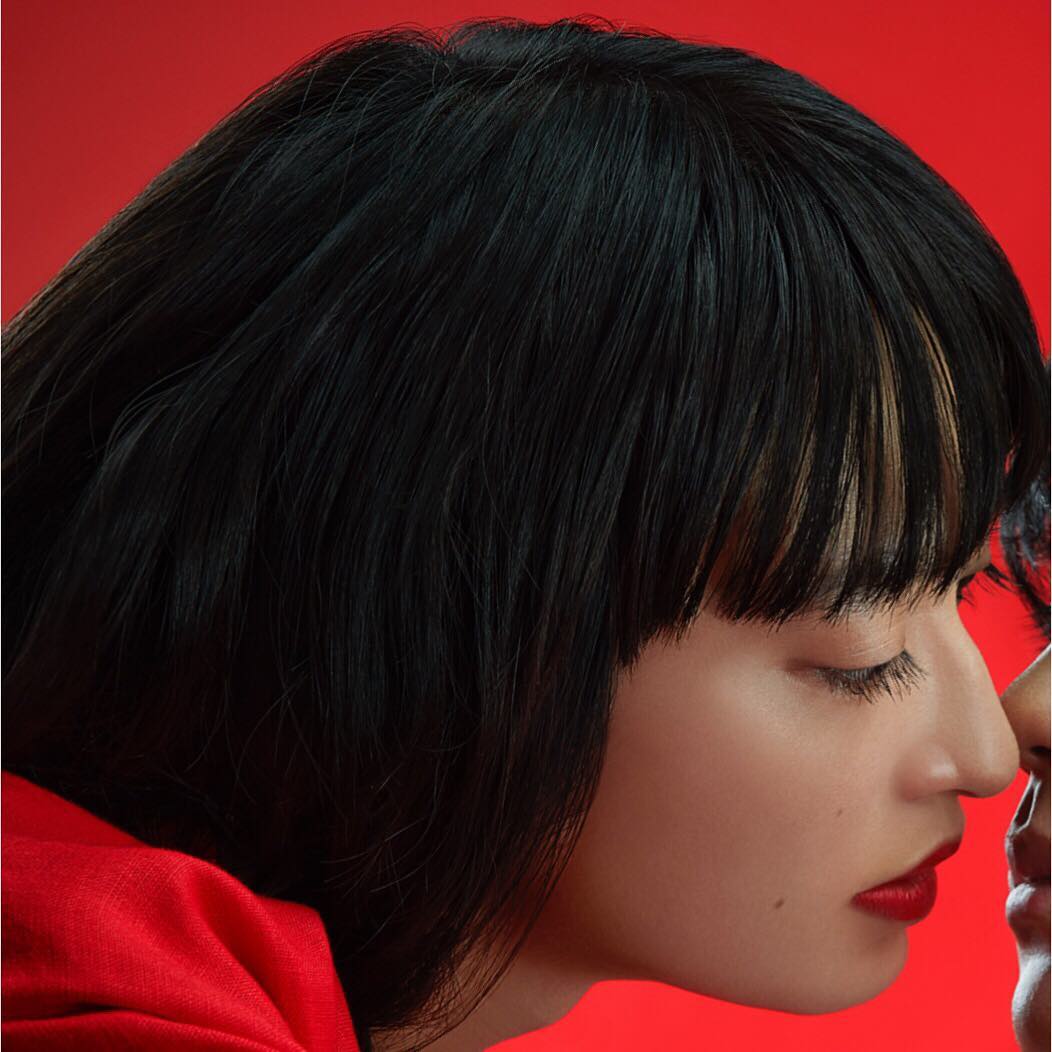 But it's definitely Mackenyu ne! Hahaha looking forward to more Josuke vs Okuyasu -ish showdowns on-screen, and bromance off?