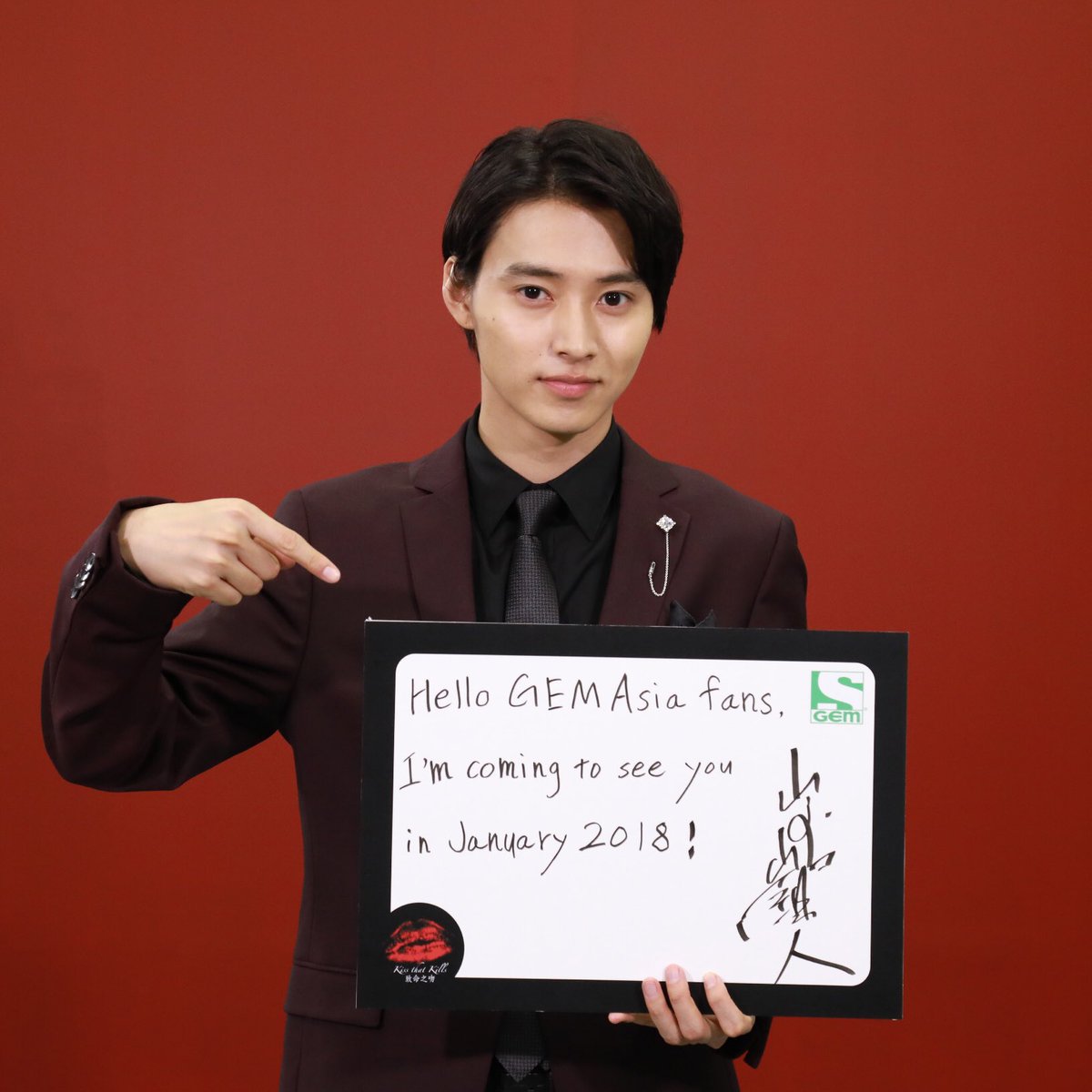 In Japan, Todome no Kiss will air every Sunday on NTV at 10.30pm JPT starting 7 January 2018. ※Episode 1 will air at 10pm.
It has been decided that the drama series will also be broadcast in 6 other countries at the same time — Cambodia, Hong Kong, Indonesia, Philippines, Singapore and Thailand — on GEM TV, a paid channel operated by NTV and Sony.
On 21 January 2018, Yamazaki Kento will attend an event in Hong Kong to promote the drama.