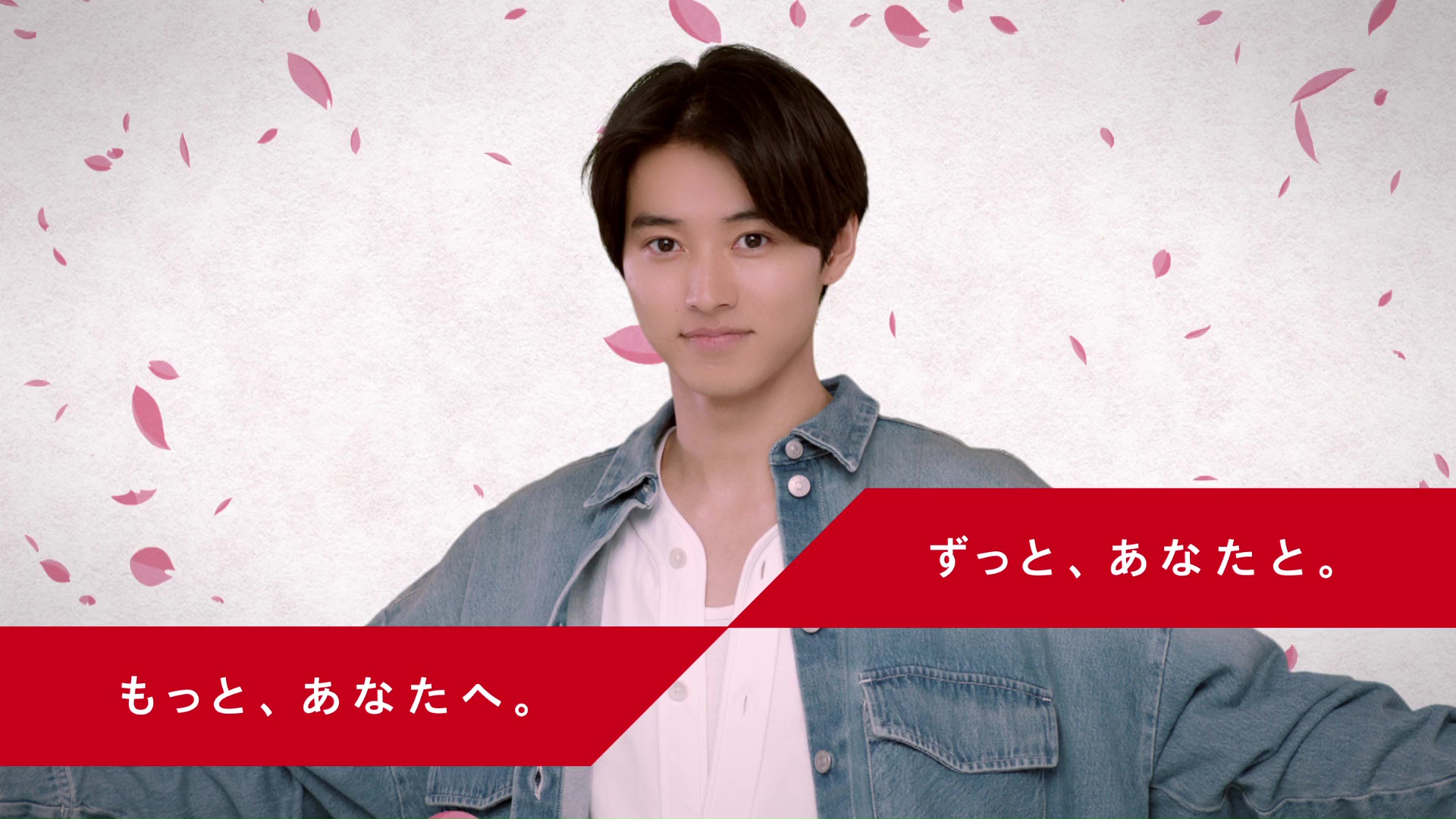 Fans have reportedly already seen these new posters of Kento a few days back in the physical UFJ banks in Japan, but today the official website was updated with a video and images.
Check out the special site:
PC – http://www.bk.mufg.jp/mot-zut/ (30s video)
Smartphone – http://www.bk.mufg.jp/sp/mot-zut/ (15s video)
So… Sporty, Cool or Smart Kento Style?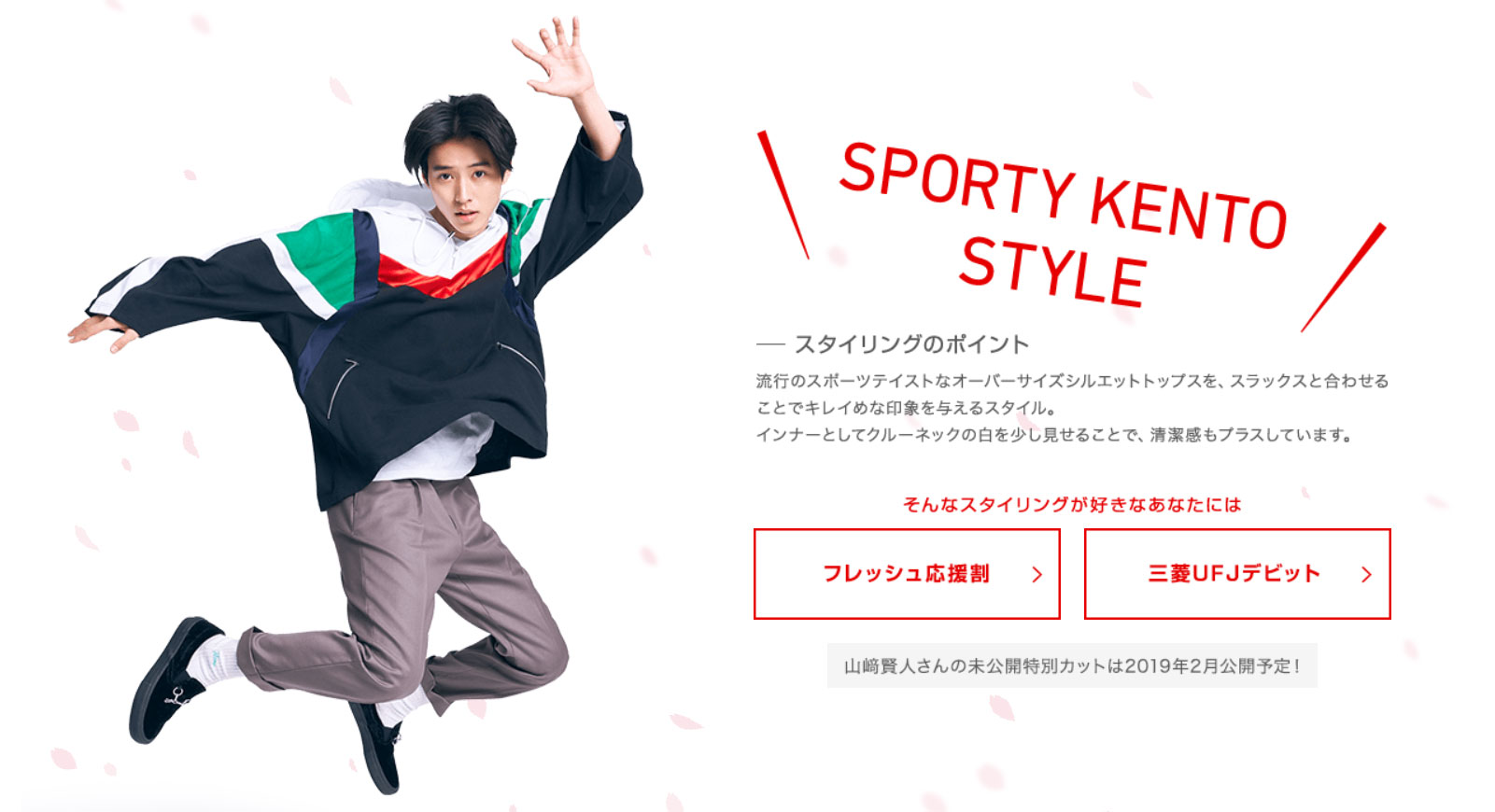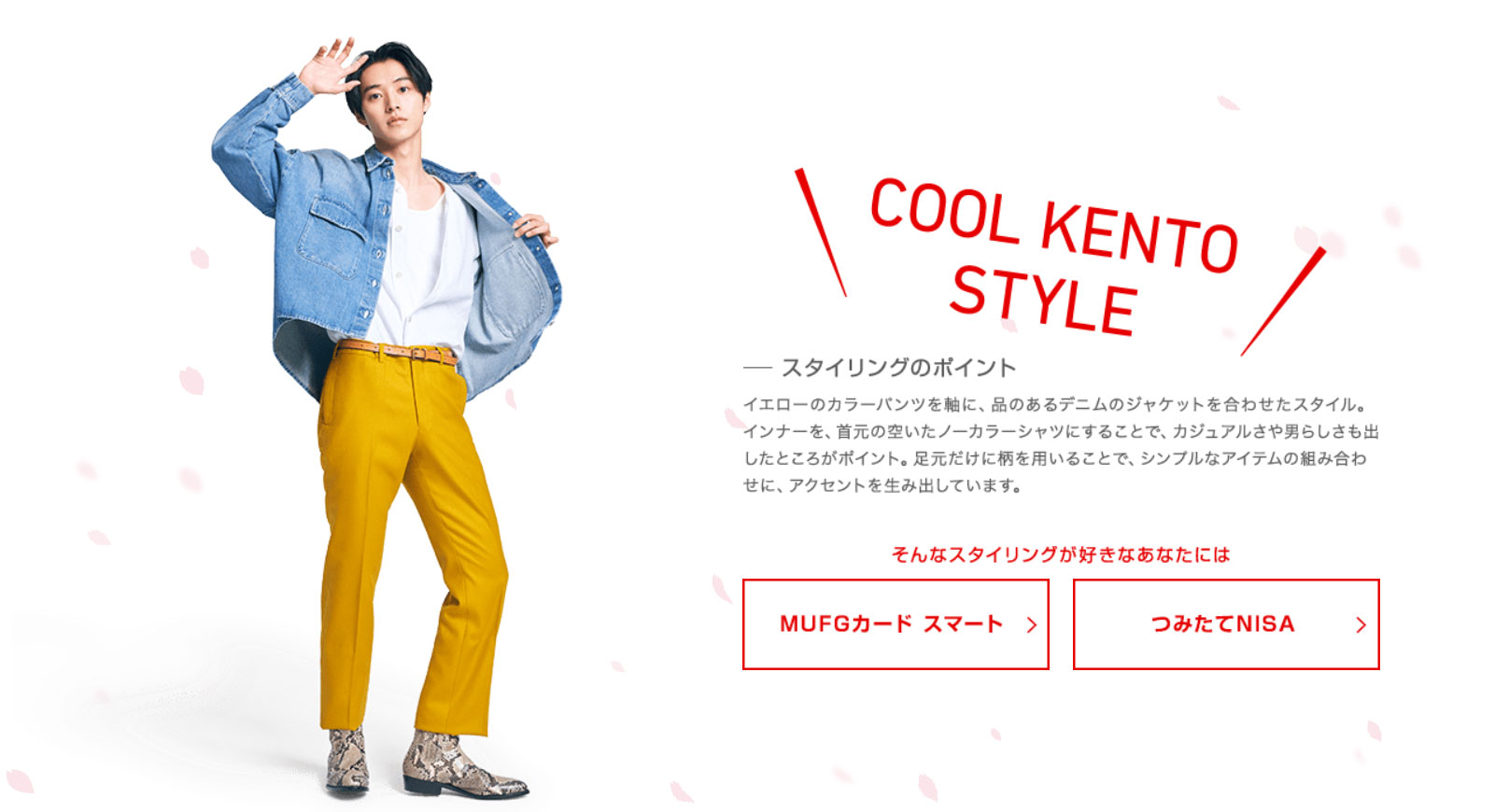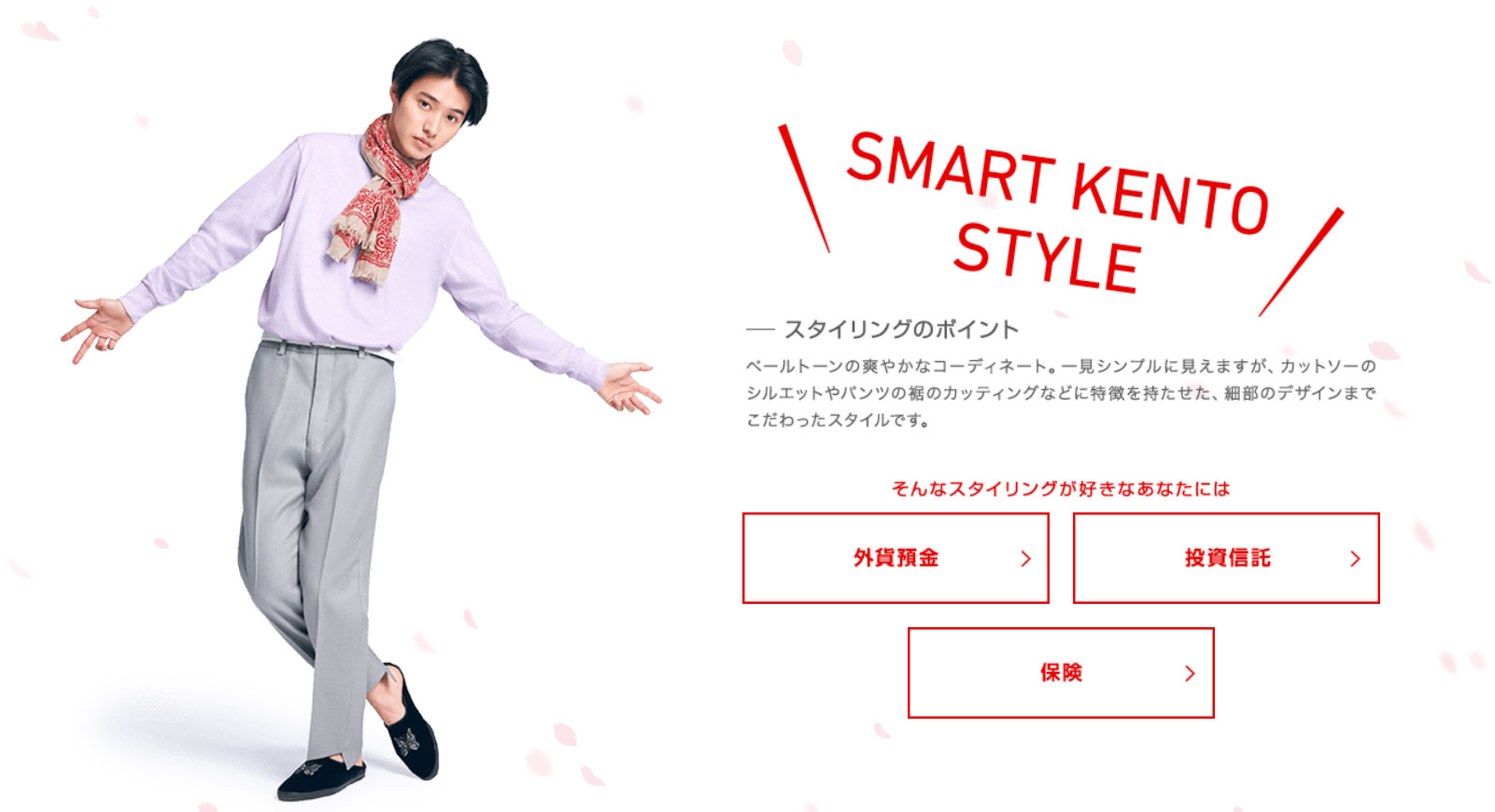 I think I like Sporty Kento most =D
Also, do check out this page where there's another new visual of Kento!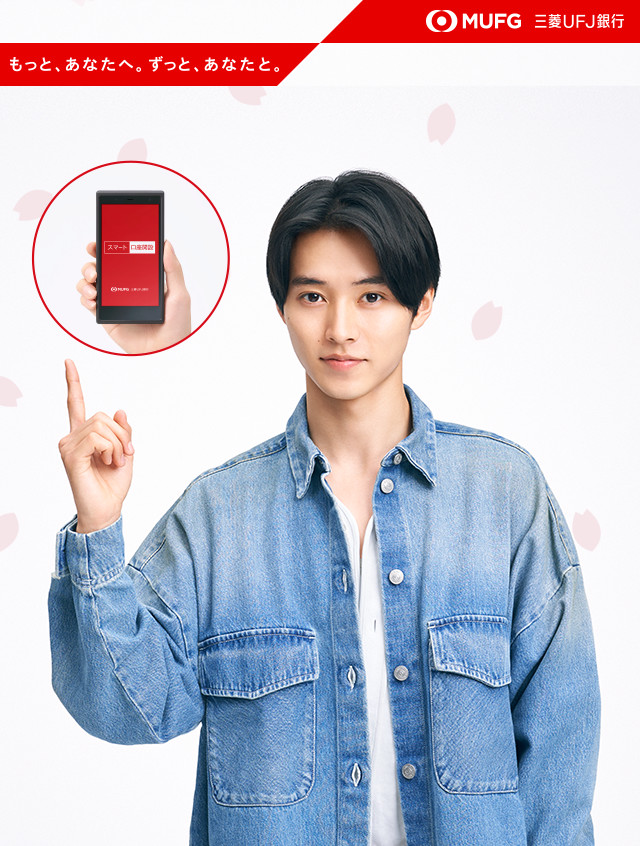 They will be releasing new footage of Kento in February. Will keep you posted =D