Yamazaki Kento will appear in a CM for Rakuma (formerly Fril), a free marketplace app by Rakuten that enables peer-to-peer transactions via smartphone. This CM will start airing throughout Japan from 6 a.m. JPT onwards on 29 February.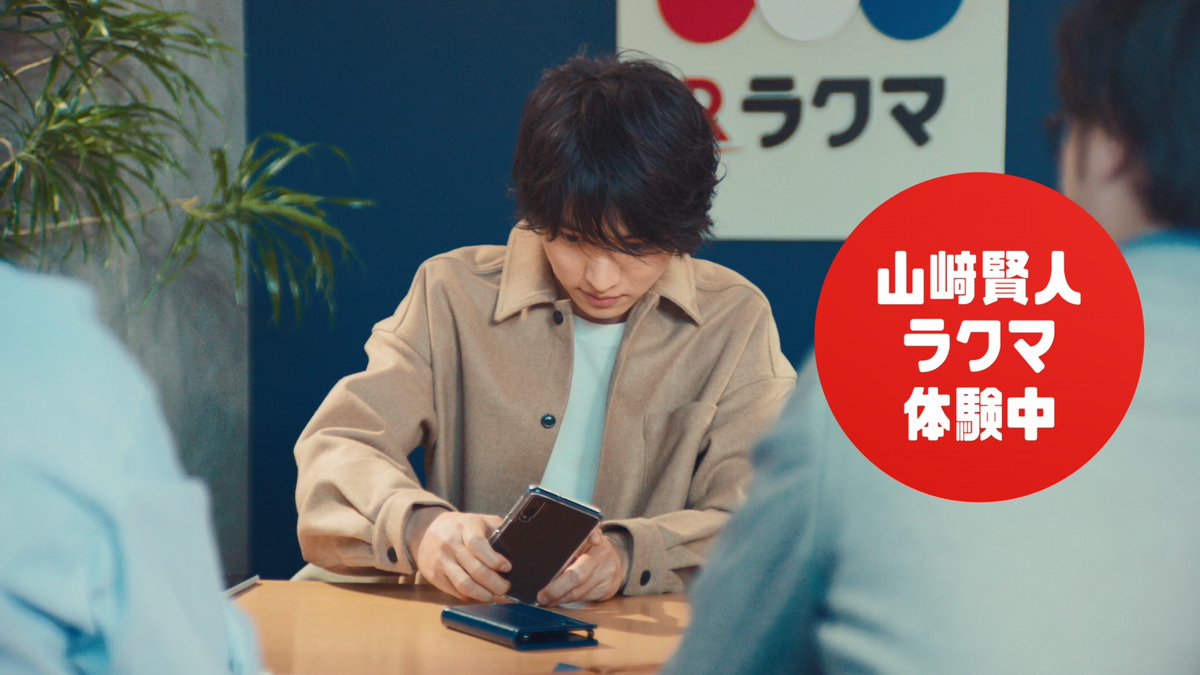 The 15s "Hands-on Experience Ver." CM captures Kento's natural reactions while he uses the app for the first time in the Rakuten office. He tries to put up smartphone covers for sale.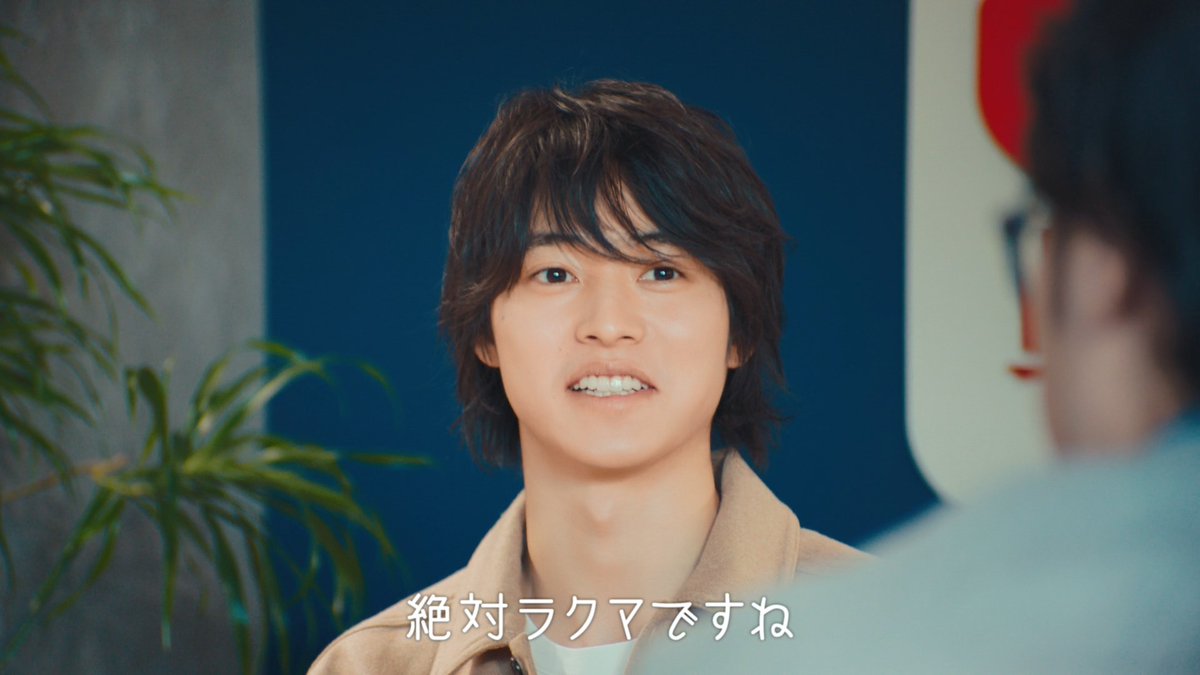 To commemorate his CM appearance, a special video has been released today showing Kento signing on the smartphone covers that were used in the CM. Apparently, these covers will also be up for sale on Rakuma. More details will be released within the app from tomorrow.
Also check out the special page "Kento Yamazaki Special Collection with Rakuten RAKUMA" on their official site, with links to download the app both from App Store and Google Play.