ZIP! reported this morning that Yamazaki Kento is ranked 8th in Japan for the person with most no. of Instagram followers. The seven people above him are females including his co-stars Kiritani Mirei and Nanao. At the moment, @kentooyamazaki has over 1.78 million followers.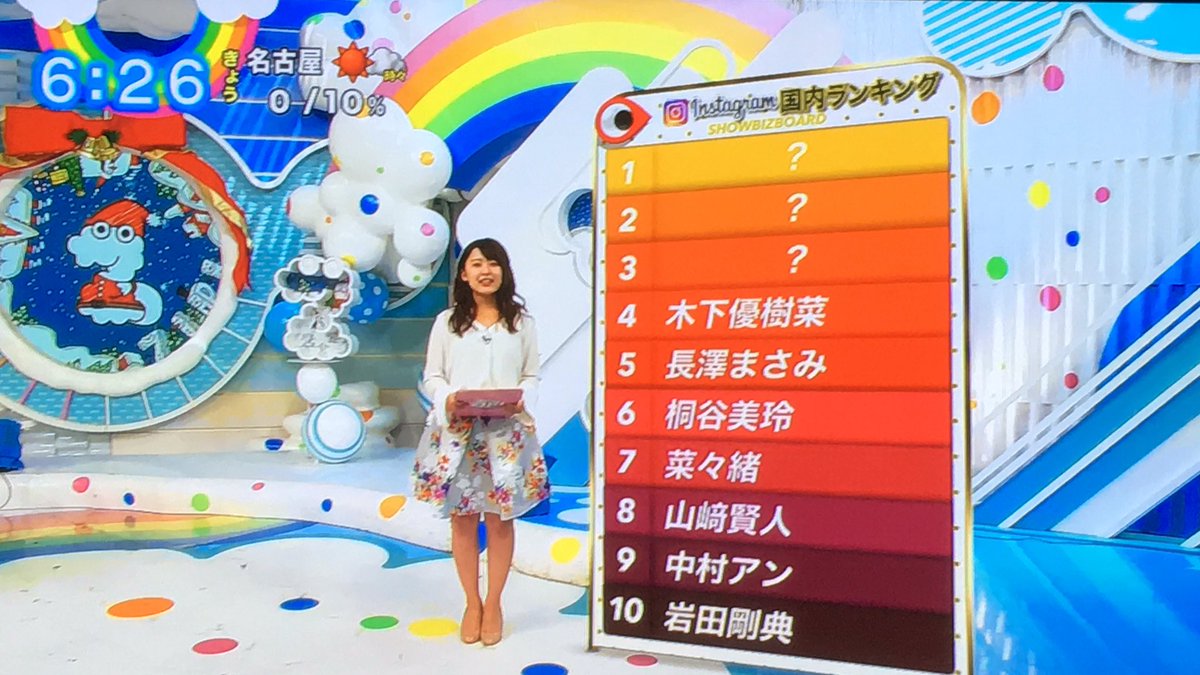 Among all Instagram user accounts (including accounts for companies and non-humans) in Japan, Kento is ranked at #10. Kento started his insta account on 22 June, 2016 and has made only 27 posts so far. His no. of followers are increasing gradually every day, but I doubt he'll hit the 2 million mark by the end of this year… UNLESS he posts something!
Kento-kun, we are all waiting for your next post yo ?