From OmosanSTREET's IG post today:
Releases 13 April! In 「#OmosanSTREET」 commemorative issue 060, our final issue of the Heisei era, the cover and interview feature is #YamazakiKento @kentooyamazaki san of movie 『#KINGDOM』 who appears again in our magazine!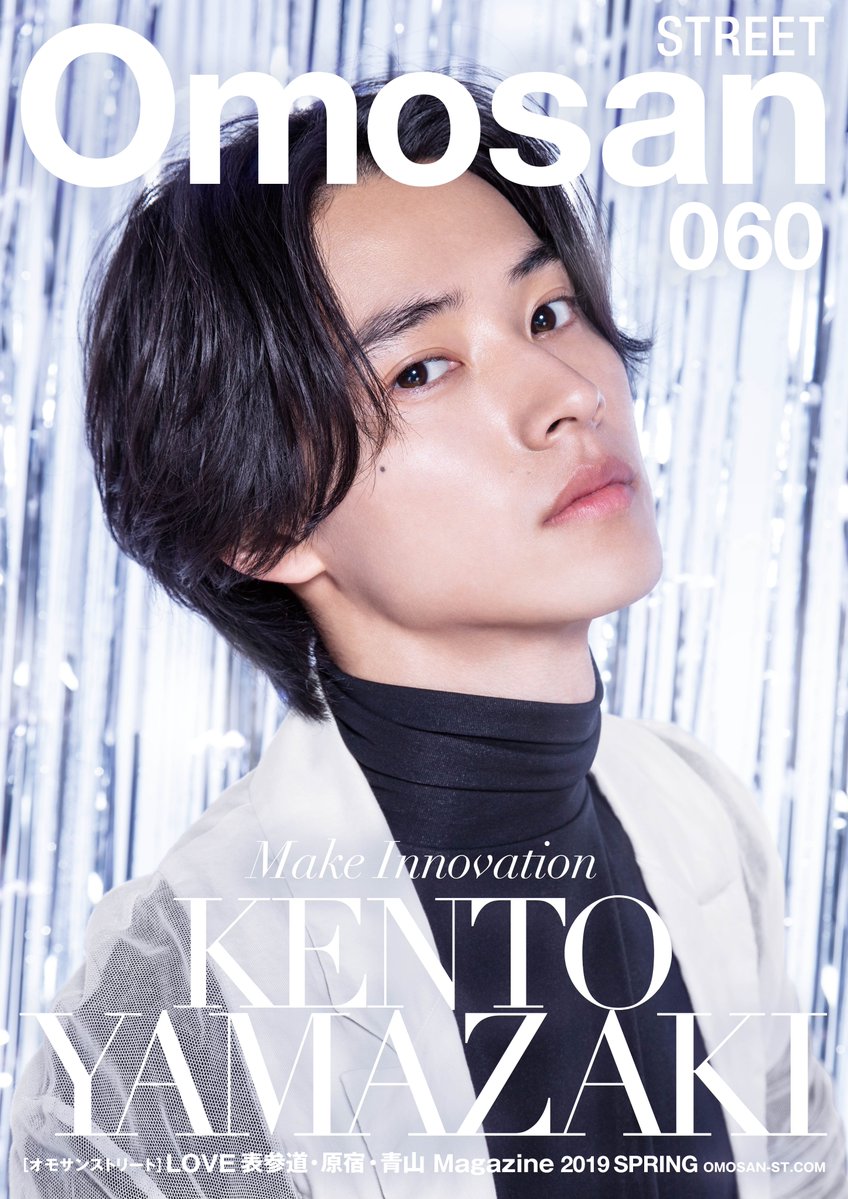 Check out the special feature @omosan-st.com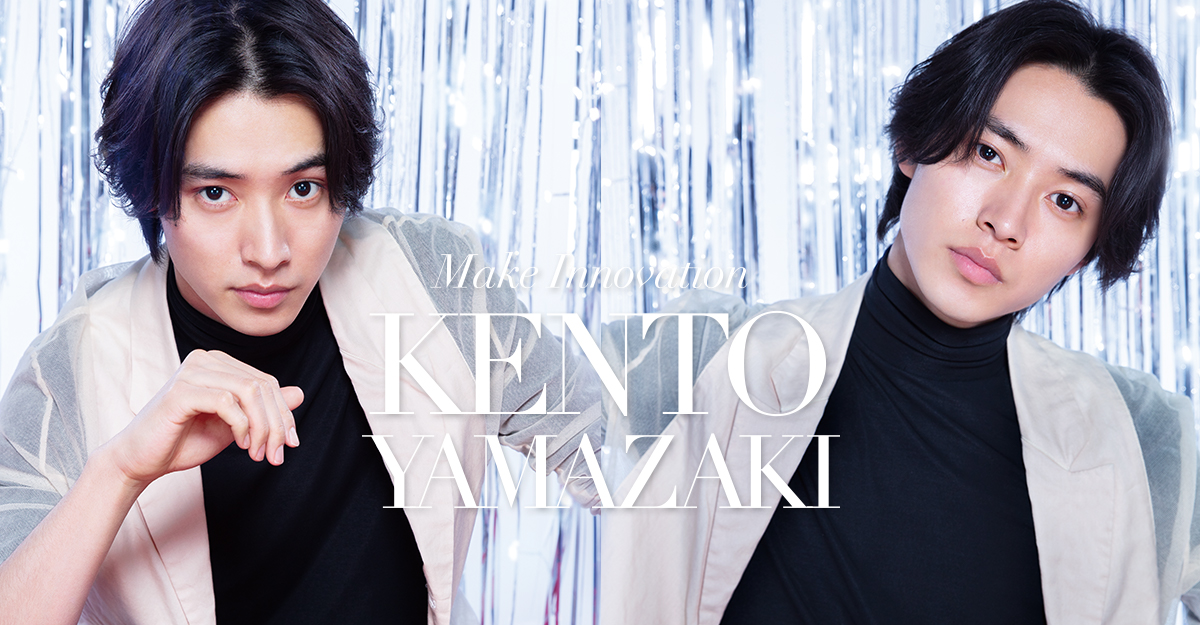 Previously, Yamazaki Kento was featured on the cover of Vol. 055 for 「The Forest of Wool and Steel」. Back then, the theme was "Straight and Strong / I am living honestly with my own feelings". This time for 「Kingdom」, the theme is "Make Innovation / The Road to the Top". Gorgeous photoshoot, ne ↓↓↓
This is a free mag can be obtained from the following places:
Shibuya station Tourist Information Centre
Aoyama Icchome station
Tokyu Plaza Omotesando Harajuku, Shibuya Hikarie (from 15 April onwards)
Shibuya Strean (from 15 April onwards)
Shibuya Modi
Seibu Ikebukuro shop
YM Square
Aoyama Book Centre
Shibuya Loft
Cosme Loft Tokyu Plaza Omotesando Harajuku shop (from 19 April onwards)
etc.