Yoshizawa Ryo attended the completion screening of Kingdom and appeared in Konya Kurabete Mimashita yesterday. Did you check them out?
During the location shoot for Konkura, when Yoshizawa did his commemorative first Hawaii photoshoot, Yamazaki-san who was in the next room showed his face for us✨ In Hawaii it was a commemorative photoshoot with the world no. 1 star?
Kingdom opens on 19 April?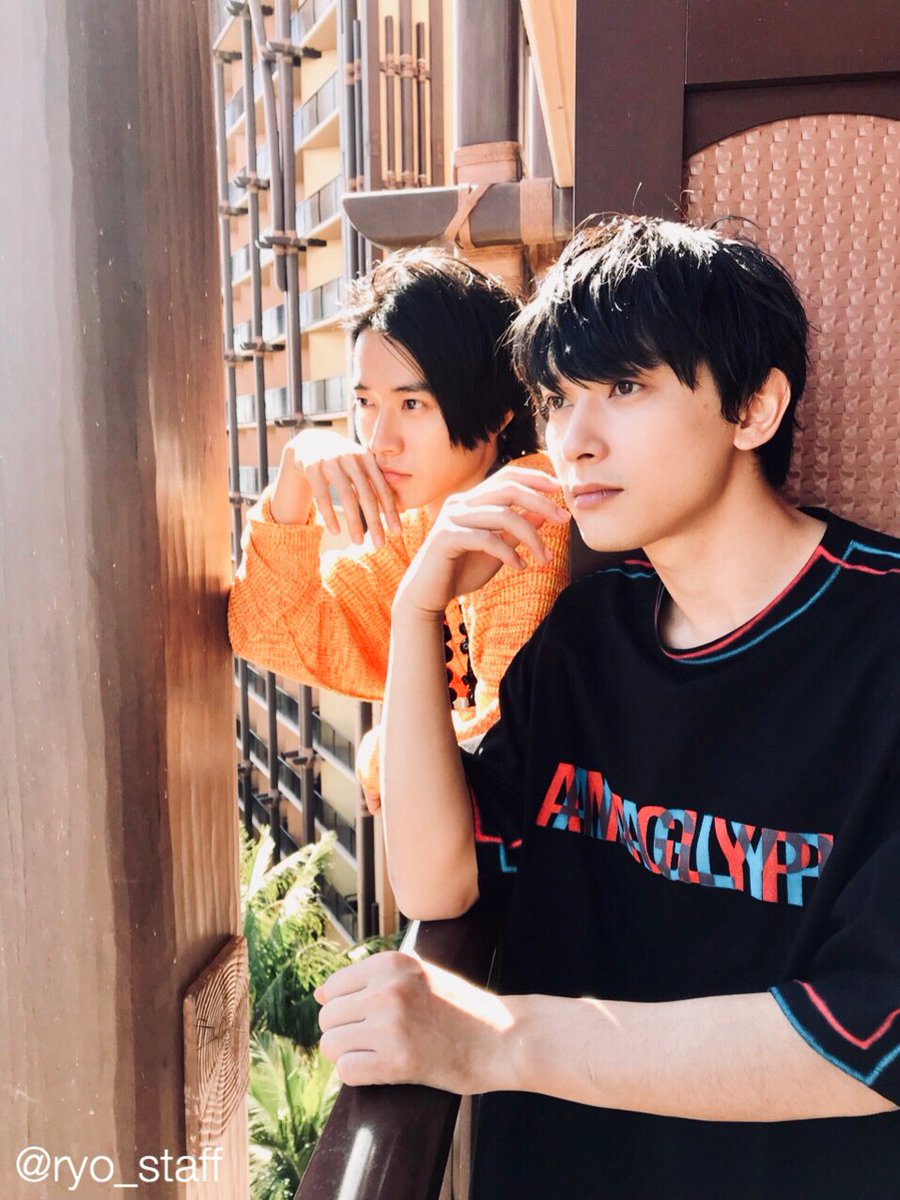 They shared another photo of Oryo with Mickey Mouse in the tweet.